Five jobs available in Twickenham this week: Care Coordinator, SEN Teaching Assistant, Administration Assistant and more!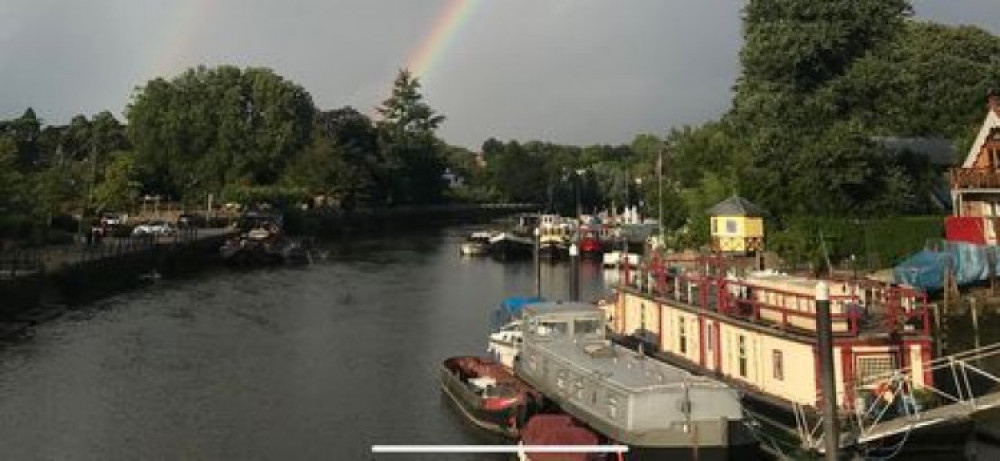 Are you looking for a new job? (Photo Credit: Heather Nicholls).
Are you looking for a new job?
Here is a list of job opportunities that are currently available in and around Richmond this week.
Is your business hiring? Place an advertisement on our jobs page.
Care Coordinator - Blue Bird Care:
Local care provider, Blue Bird Care, is recruiting for the important role of care coordinator.
In their job advert, they said: "We pride ourselves on delivering care that truly meets the needs of the individual we support, and your role will be fundamental to ensuring this happens every day by matching Customers and Carers not only based on availability, but also personality and specialisms.
Find out more and apply here.
Senior Windows Server Engineer:
DGH Recruitment is hiring a senior Windows Server Engineer / Wintel Engineer.
The successful applicant will be required to take ownership of the active directory and Windows server infrastructure, service operations and support Lead on all phases.
Find out more and apply here.
Mechanical Installer:
If you are a mechanical Fitter/Installer from a manufacturing or construction background this would be the perfect job for you.
The role is home based with UK wide travel and a salary of £28,000 to £30,000.
Find out more and apply here.
SEN Teaching Assistant:
A SEN teaching assistant is needed to work in a SEND Secondary School in Twickenham.
As a Teaching Assistant in this school, you will be supporting students on a 1:1 and small group basis.
The job application says: "We are looking for a compassionate and supportive teaching assistant to work in an SEND school supporting students with SEND needs, as you will be working closely with these students you will have the chance to form a strong bond and will be able to elicit dome positive results for them.
They have mild ASD and are responsive to the instructions of their TA. You will have the support of another senior TA and the main class teacher.
This is a rewarding role and will benefit someone with previous ASD experience or a TA looking to gain experience within ASD."
Find out more and apply here.
Administration Assistant:
The UK's leading electrical distributor is looking for a administrative assistant, based in Twickenham..
The salary would be £26,000 to £27,000, depending on experience.
Find out more and apply here.