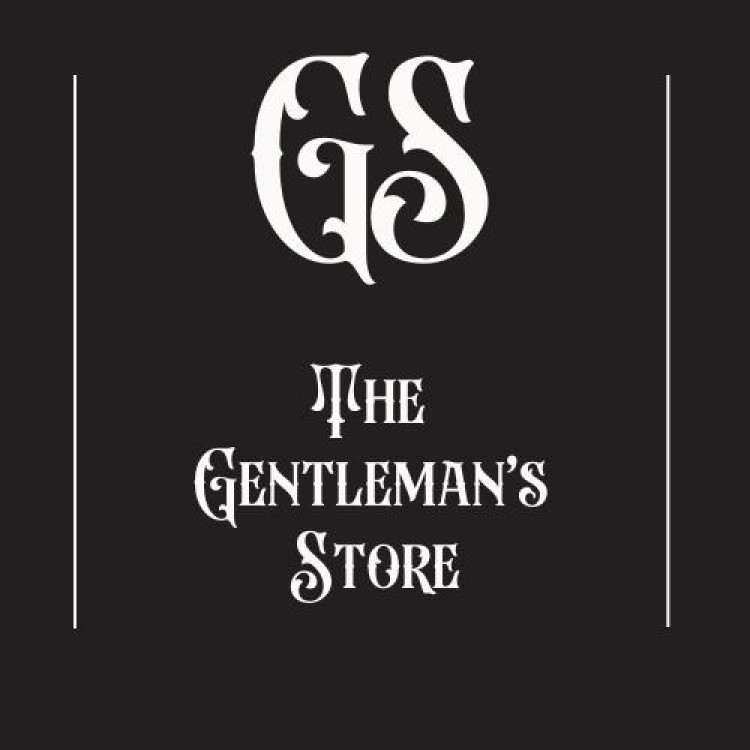 The Gentleman's Store
Our mission is simple: to help men achieve their peak excellence by providing them with the finest products on the market.
More Info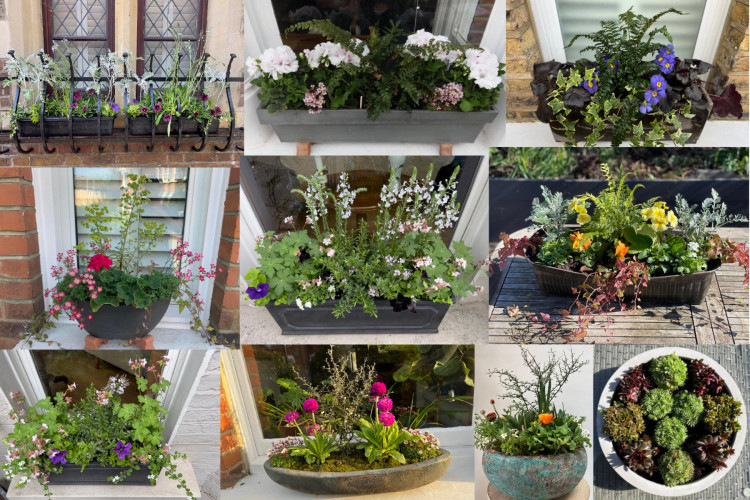 Bencke & Brown
Bespoke planting, gifting and maintenance services in South West London.
More Info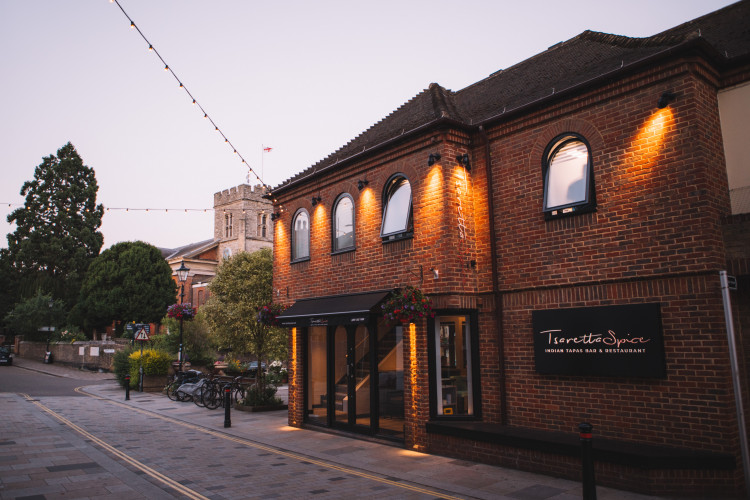 Tsaretta Spice
We offer an exciting fine dining Indian restaurant experience incorporating a wide selection of contemporary Indian Tapas.
More Info

The Southwest London Gardener
We are a small local team of gardeners based in Twickenham. We offer many services, ranging from soft and hard landscaping to garden design and regular garden maintenace. We also specialise in garden wast removal and operate on a natural and sustainable basis.
More Info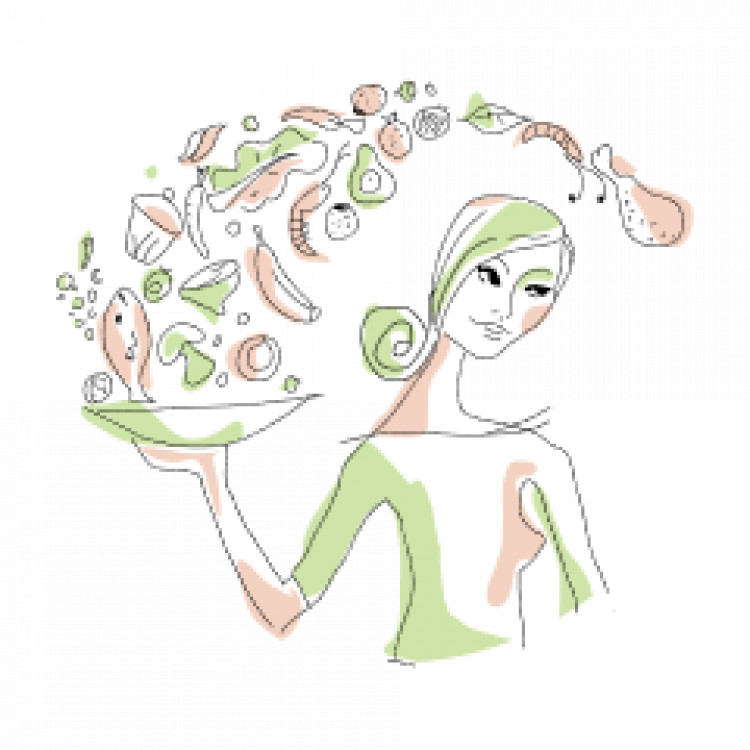 Heavenly Dish
Family-run catering company, proudly serving the boroughs of Richmond, Kingston upon Thames and Hounslow.
More Info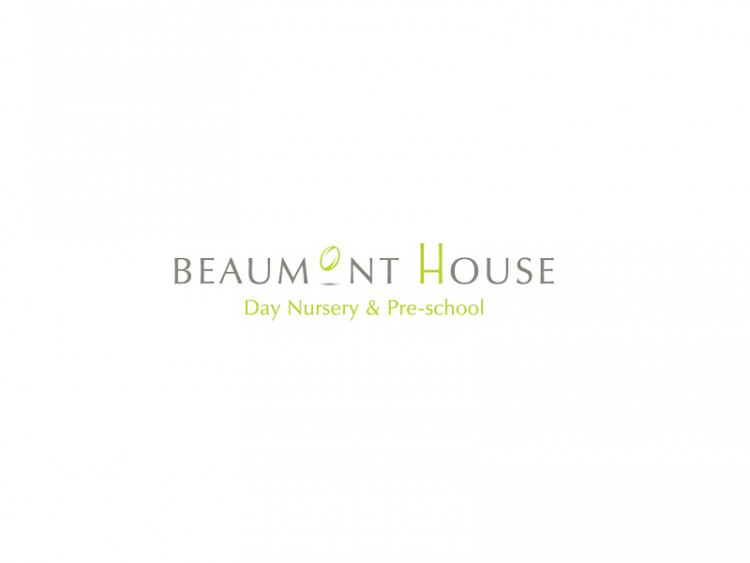 Beaumont House Day Nursery
The award-winning Beaumont House Day Nursery is conveniently located on Twickenham High Street and offers inspiring environments and amazing early childhood experiences for children aged 12 weeks to five years.
More Info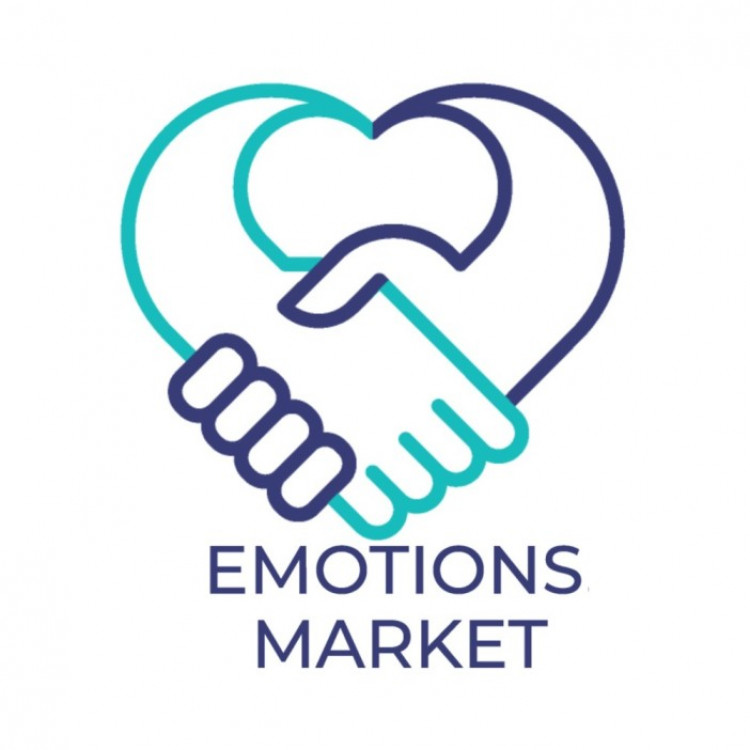 Emotions.market – A classified ad board for emotional experiences
Release suppressed emotions without consequences
More Info
Showing 1 to 10 of 65 results