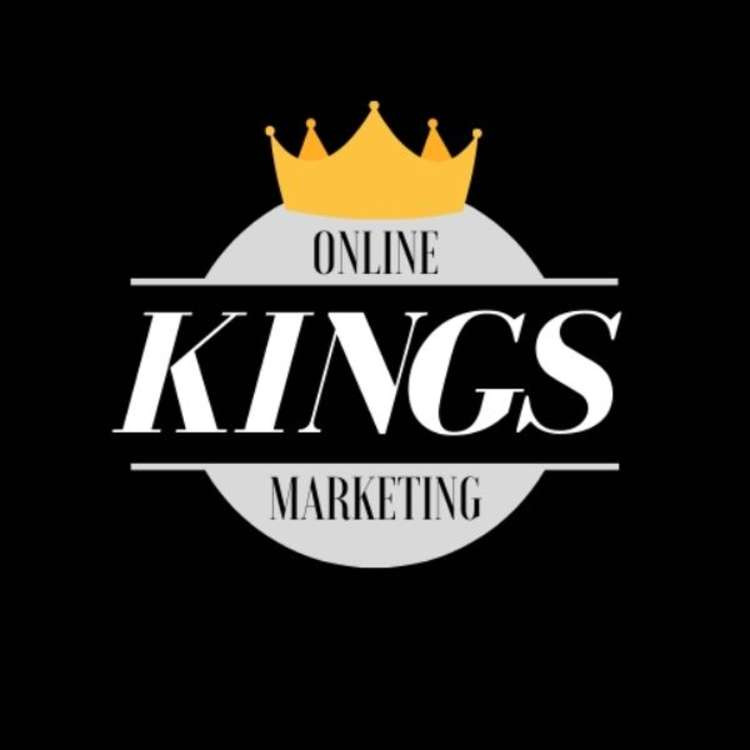 Online Marketing Kings
Looking for a Local company to help you with your businesses digital marketing? Get in touch, we can help you with all aspects of digital marketing. Check out our website for more information.
More Info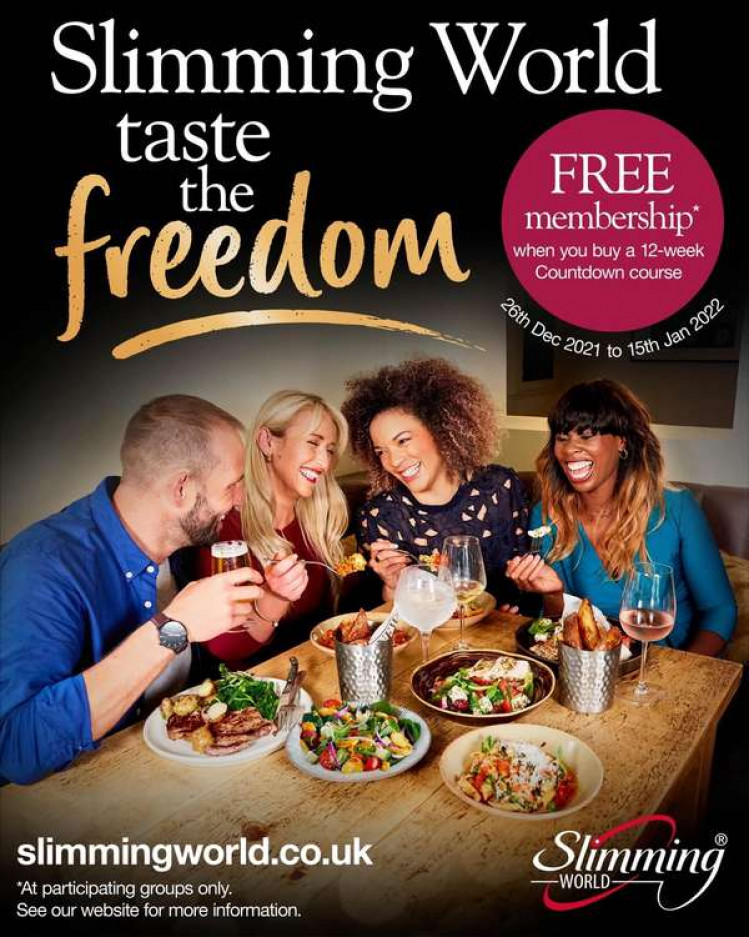 Slimming World Twickenham with. Judith
Hi, I'm Judith and I'm looking after Twickenham Slimming World group at All Hallows Church Hall, 138 Chertsey Road TW1 1DL on Tuesday evenings at 5.30 and 7.30pm. No need to book- just come along Feel free to call me for more details 07740305111
More Info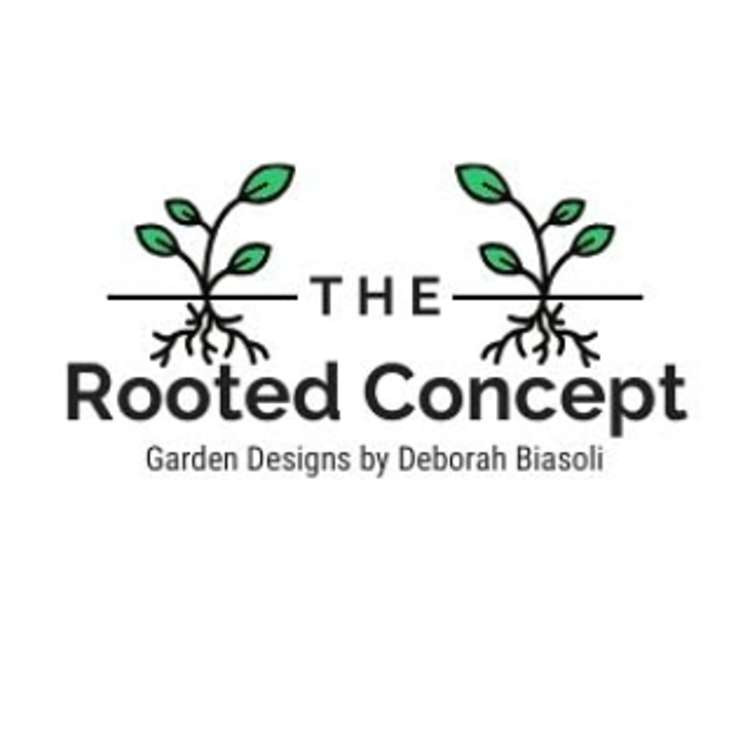 The Rooted Concept Garden Designs
Do you need help to make the most out of your garden, or to revamp your planting? I can help!
More Info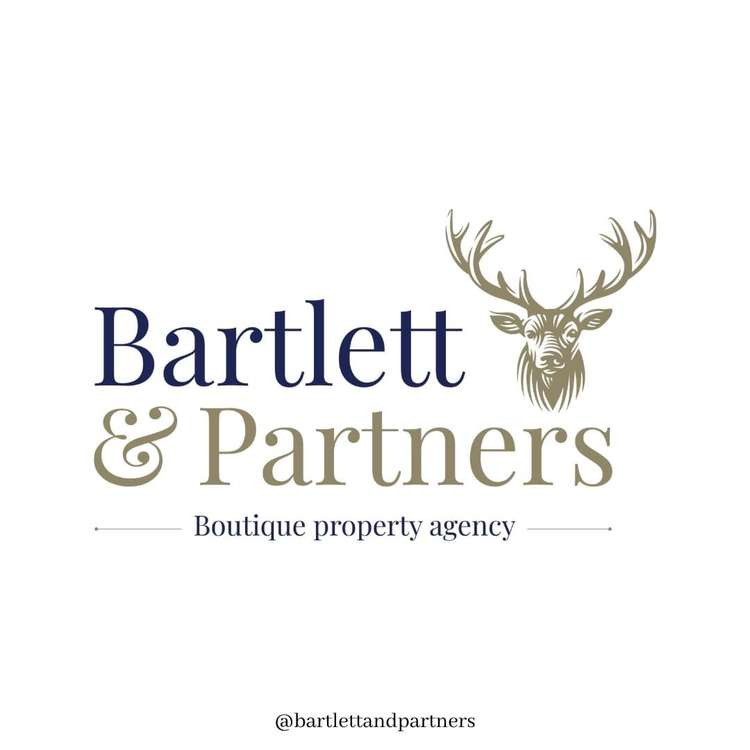 Bartlett & Partners
We Provide A Personal And Truly Outstanding Bespoke Sales And Marketing Experience To Ensure You The Client Are A Priority, Not Just Another Number.
More Info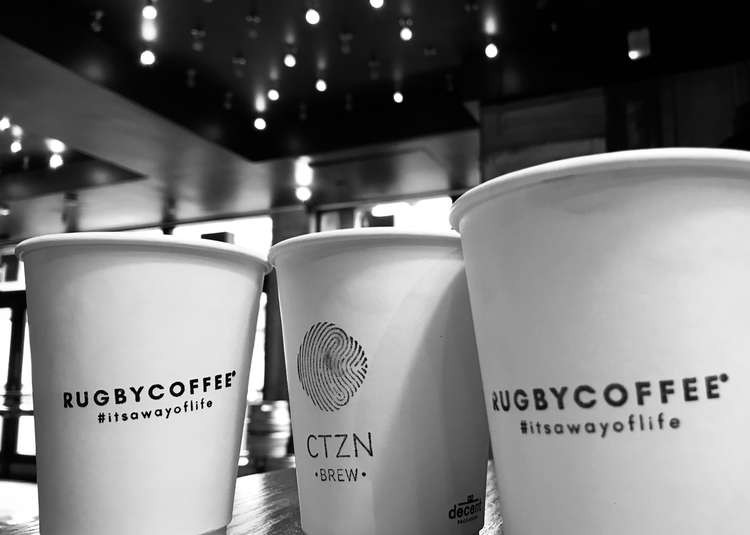 The RUGBYCOFFEE Co. Limited
RUGBYCOFFEE is a UK registered business building a worldwide coffee offering and now available at the brew house, CTZN Brew, 29-31 York Street.
More Info
Showing 1 to 10 of 53 results