Lighting up the borough – Parades, craft fairs and festive lights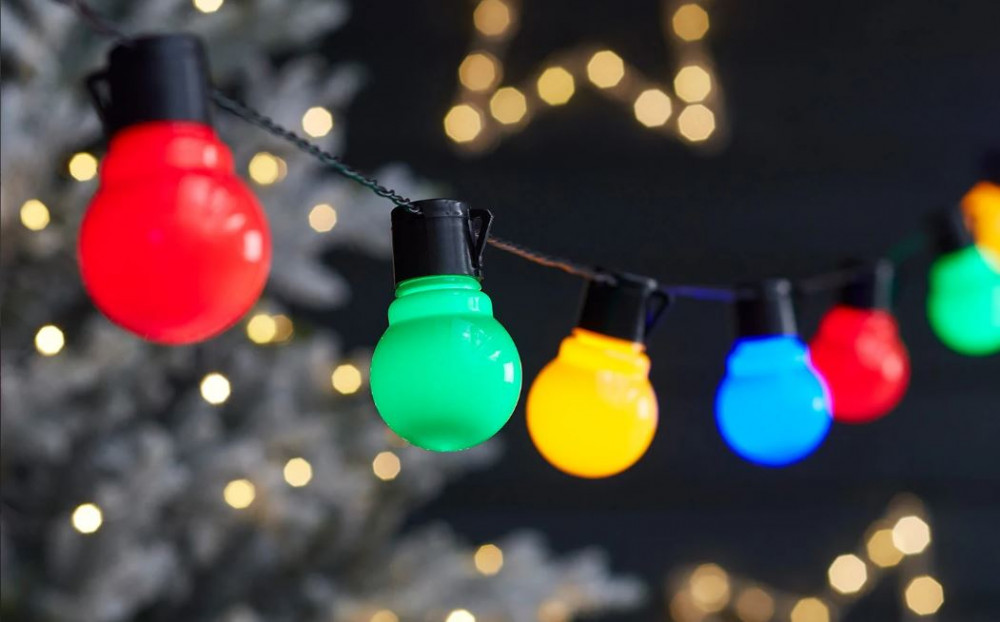 Communities across the borough begin their Christmas celebrations with a series of sparkling events across the coming days.
High Street, Teddington
Thursday, November 24 – Christmas Festival, 4pm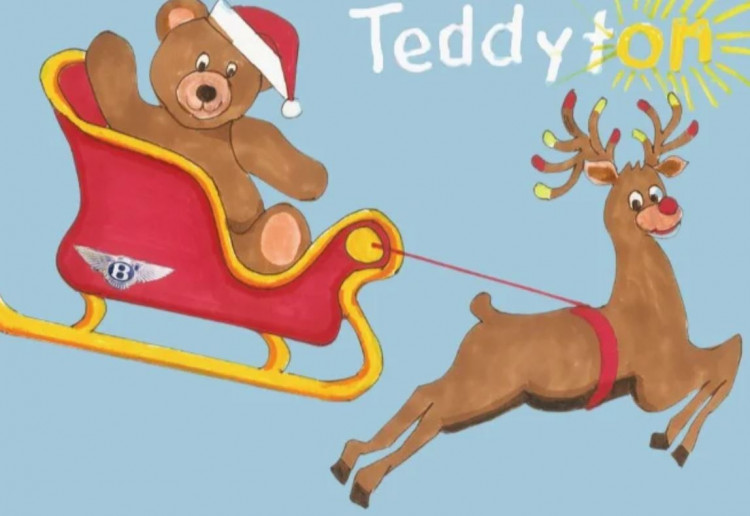 A night of live music, shops staying open, stalls, children's rides, mulled wine, children's competitions, face painting, food tastings and so much more.
https://www.teddingtontogether.org/events/teddington-christmas-festival-2022
East Twickenham
Friday, November 25 – Christmas Lights switch on, 4.30pm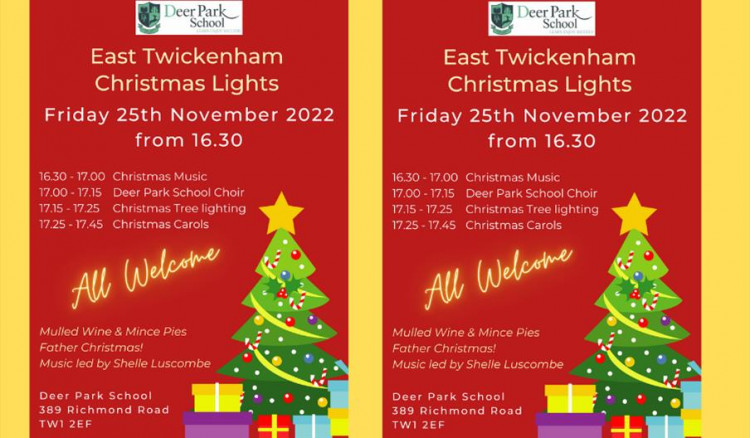 Lots of festive fun from Christmas music, Deer Park School Choir, Christmas Carols and more. Music led by Shelle Luscombe.
Hampton Hill
Friday, November 25 – Christmas Parade, 5.30pm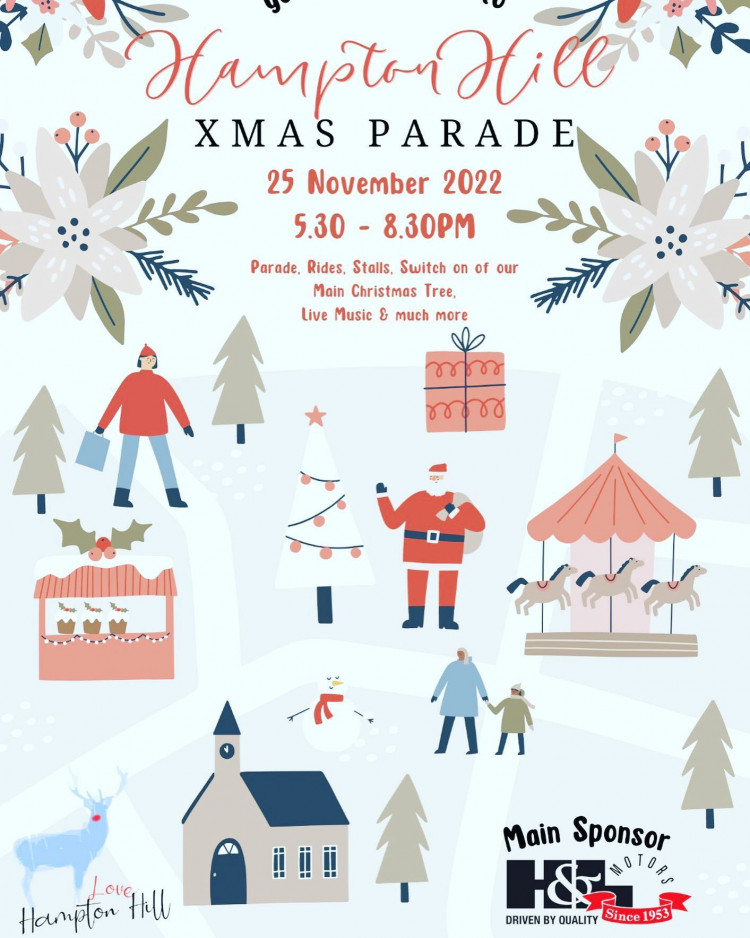 Parade through the high street alongside stalls, rides and live music, with participation from the local schools, and community groups. Main switch on of Christmas lights by the Mayor of Richmond.
Twickenham Library – Craft Fair
Saturday, November 26, 11am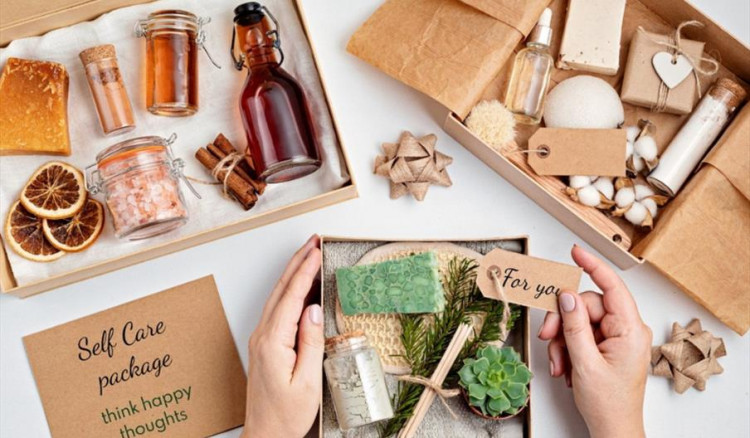 Escape the hurly burly of the high street and drop in for some seasonal shopping to find a range of bespoke goods from local crafters.
Richmond Riverside - Whittaker Avenue
Saturday, November 26 – Christmas Crafts, Noon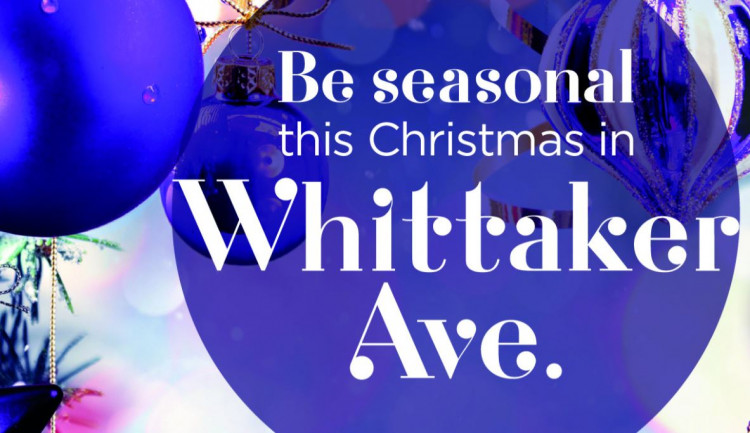 The new entertainment space will be hosting a series of festive crafting workshops from noon through to 4pm.
As we get closer to Christmas, you can join choirs performing on December 3 and 10, while there will be a chance to meet Santa and his elves on December 17.
Light Up Whitton
Sunday, November 27, 1pm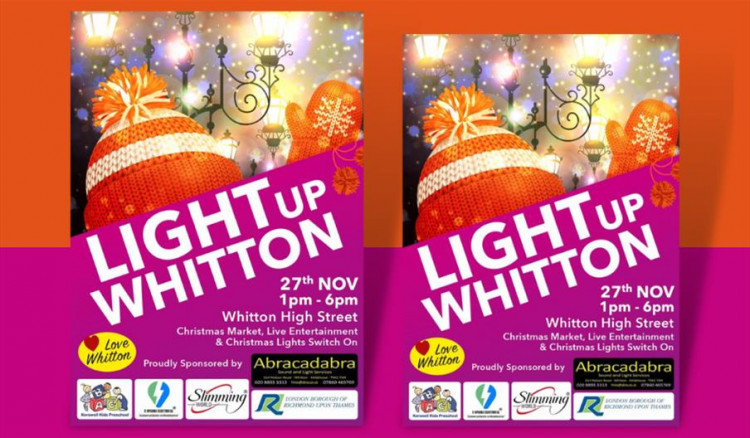 Join the annual Christmas Market followed by the switching on of the High Street Christmas Lights.
With over 50 market stalls you will be able to complete your Xmas shopping early while enjoying food and drink from around the world and having fun on the fairground rides.
The live music and entertainment will be supplied by local schools and youth groups as they perform throughout the day on the main stage and Santa will be in his Grotto all day to talk to all the good little boys and girls.
The event will take place on a pedestrianised Whitton High Street and will run from 2pm to 6pm.
Church Street, Twickenham
Sunday, November 27 and December 11 – Christmas Shopping market, Noon.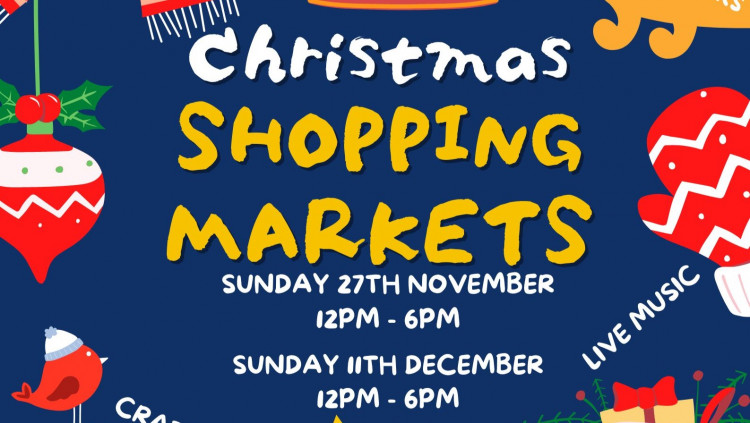 The perfect place to do your Christmas shopping in Twickenham with a selection of beautiful independent stalls from local businesses.
Alongside the independent shops on the street including Mojo, Allissias Attic, Rocc and the Hare and the Moon you will be sure to find that perfect gift.
Don't forget to check out Corto Italian Deli for some unique food presents.
Wreath making – Marble Hill Park
Monday, November 28 – 1.30pm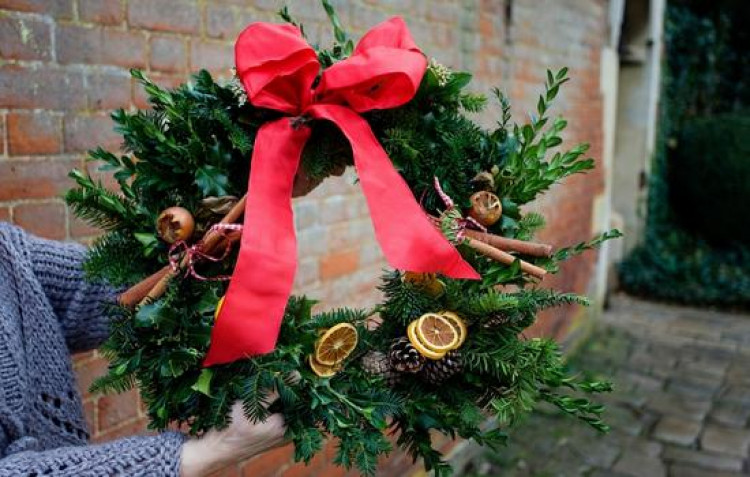 Create your own festive wreath from foliage found around Marble Hill. This is a free event with a suggested donation of £5. Meet in the overflow cafe area.