Career Support for Twickenham Residents
---
The Warehouse, St John's Hampton Wick KT1 4AL
18th Apr 2023 - 3rd Jul 2023
UNTIL Monday 3rd July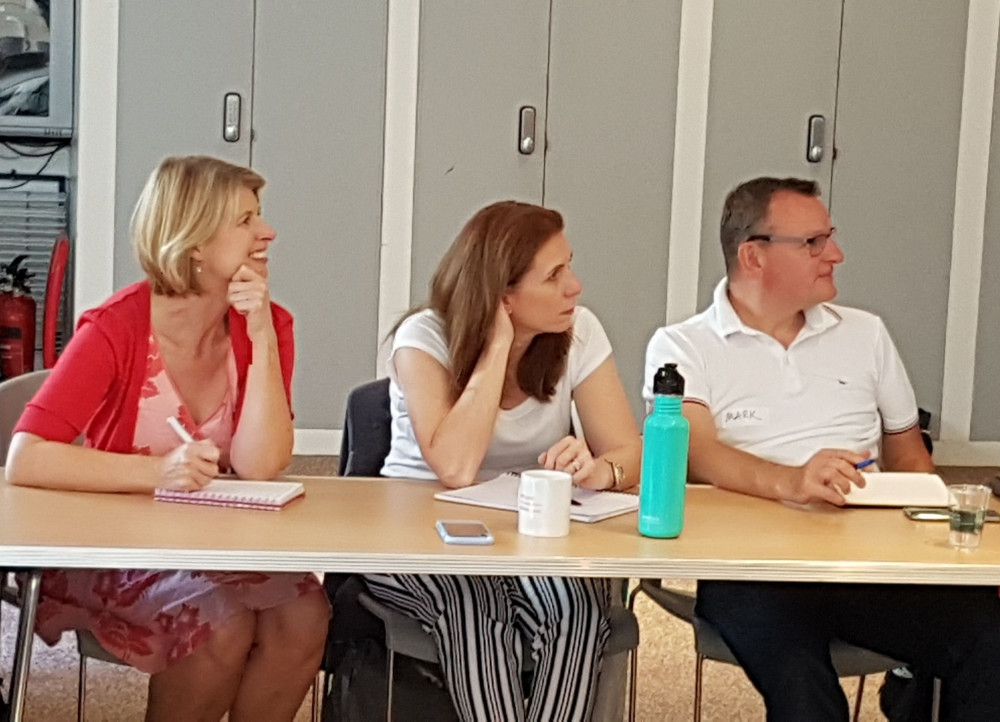 Job search is a lonely activity. Local charity Room for Work presents a free Career Development course for Twickenham residents, where you'll be with like-minded people in the same situation, using the power of community to build your motivation and confidence.
Whether you're looking to re-enter the workplace or seeking a career change, we can help. The Room for Work format includes tailored, one-to-one mentoring provided by experts. Personal career coaching is also on offer.
The programme is for skilled workers 45+ with work experience ranging from administrative to managerial and professional roles. They may have had a recent redundancy, or they are long-term unemployed. Some are parents returning, others are new to the country and need their first UK job. To attend, participants need a good working knowledge of English, basic computer skills, access to the web plus a laptop or tablet.
This course is for Richmond residents living in Twickenham, Teddington, Whitton, Hampton and Hampton Wick. Classes are held on Mondays, 10.30am-1 pm, from 17 April - 3 July. Places are limited. Reserve yours now at www.roomforwork.org
Add your Twickenham event for FREE here!
Nub It