In Focus: The Grand Tour, the two Horaces and the Court of Florence
---
27th Mar 2022 - 24th Jul 2022
UNTIL Sunday 24th July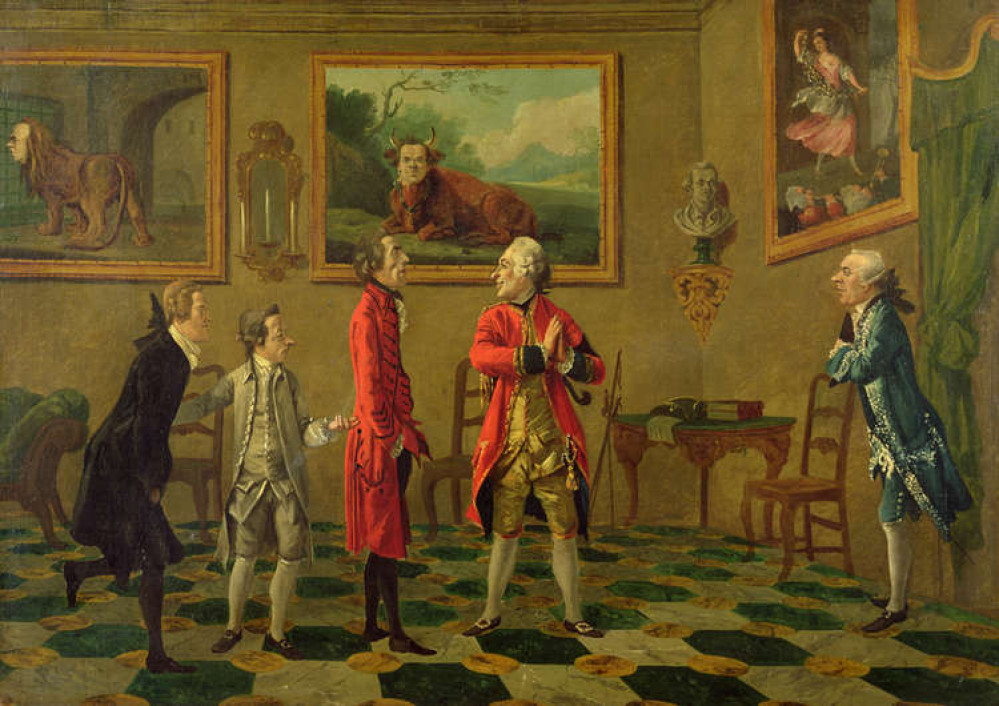 Strawberry Hill House takes visitors on The Grand Tour, with a virtual visit to one of the most beautiful and beguiling cities on earth, Florence.
Horace Walpole was fascinated by Florence and the Medici family. Strawberry Hill contained a conspicuous number of Florentine works of art received as gifts or acquired thanks to the intervention of his friend Horace Mann. This latest 'In Focus' display brings back some of these magnificent treasures.
Tickets included in general admission.
Add your Twickenham event for FREE here!
Nub It