The RUGBYCOFFEE Co. Limited
---
Posted: Wednesday, 21st July 2021 11:11 am
---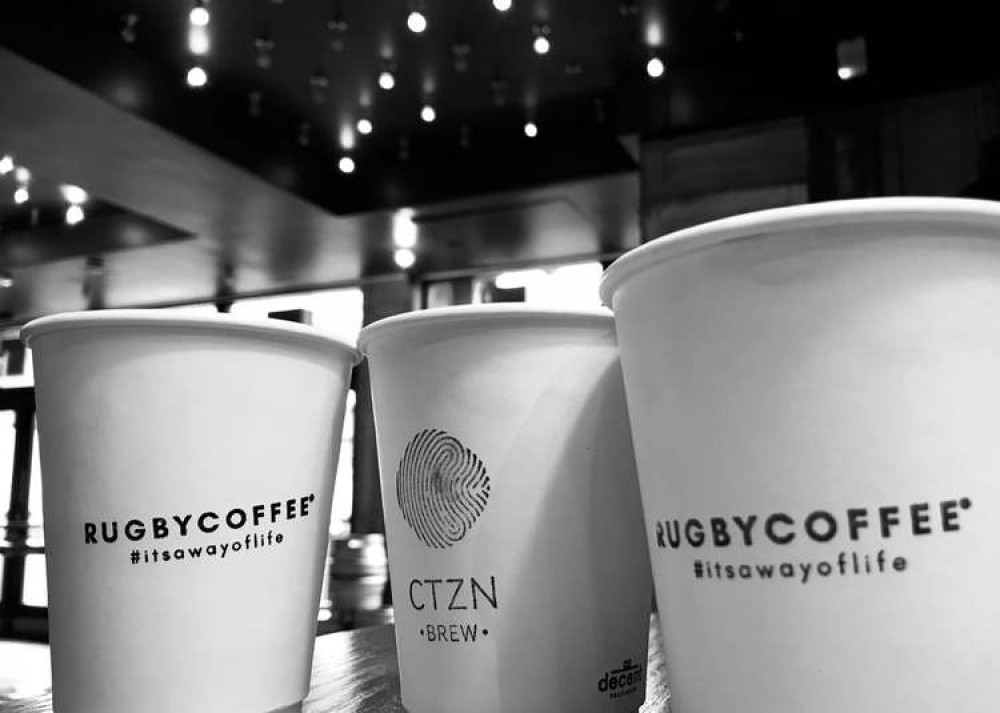 Cafes & Restaurants
RUGBYCOFFEE is a UK registered business building a worldwide coffee offering and now available at the brew house, CTZN Brew, 29-31 York Street.
We offer 5-star rated coffee as have in or takeaway every day of the week. We also sell our 250g beans or ground coffee to brew at home.
Rugby-themed high-quality roasts and ethically-sourced coffee beans are also available online. Try or Champions Cup, Crowd Favourite, Jouez Jouez and our decaf Super Sub.
With RUGBYCOFFEE we are aiming to make a difference through rugby and coffee giving a part of our profits to our charity partners, working to uplift the lives of kids and their communities in underprivileged areas.