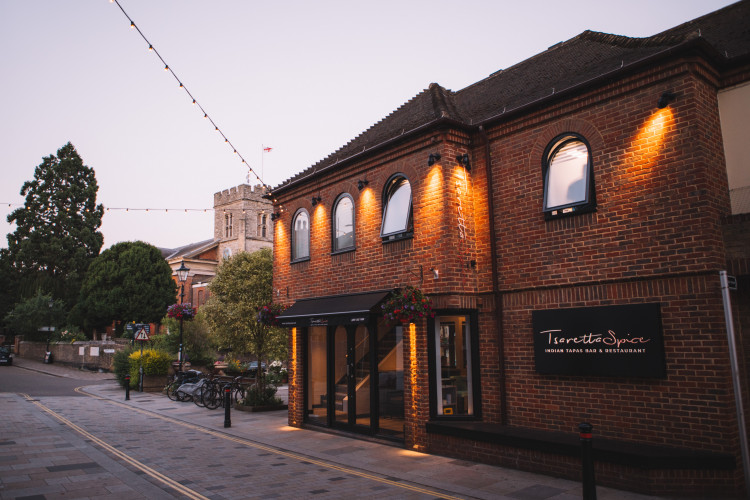 Tsaretta Spice
We offer an exciting fine dining Indian restaurant experience incorporating a wide selection of contemporary Indian Tapas.
More Info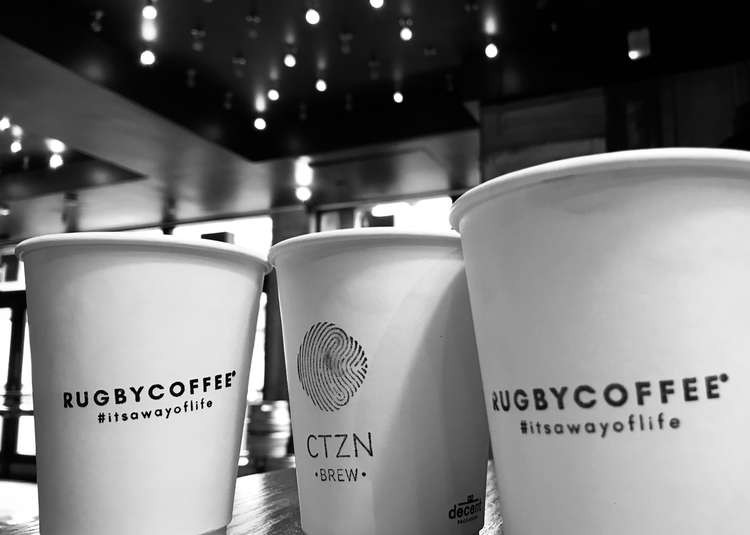 The RUGBYCOFFEE Co. Limited
RUGBYCOFFEE is a UK registered business building a worldwide coffee offering and now available at the brew house, CTZN Brew, 29-31 York Street.
More Info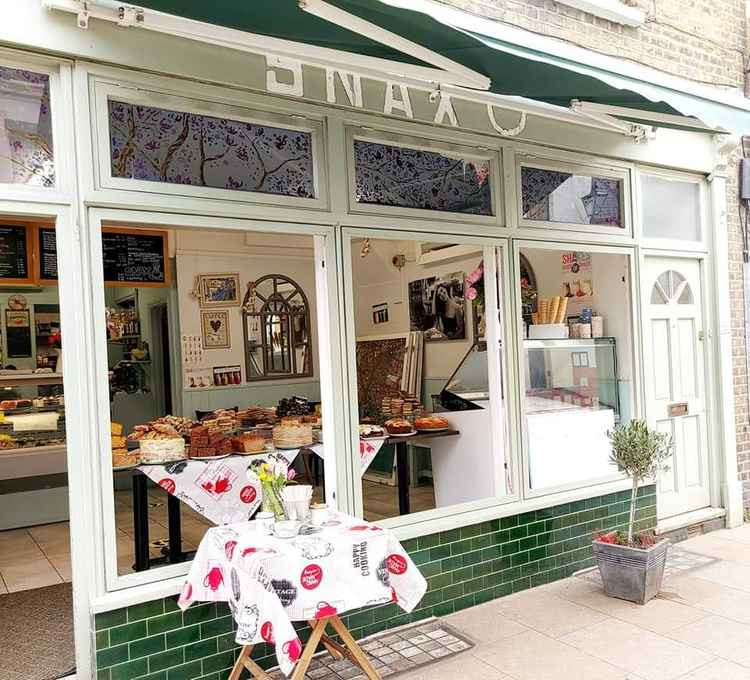 SNAX Twickenham
Coffee shop on Church Street serving Italian coffee, homemade cakes, dessert, breakfasts and lunch. Our tables are outside again and it's lovely seeing people enjoying our food and delicious cakes as always.
More Info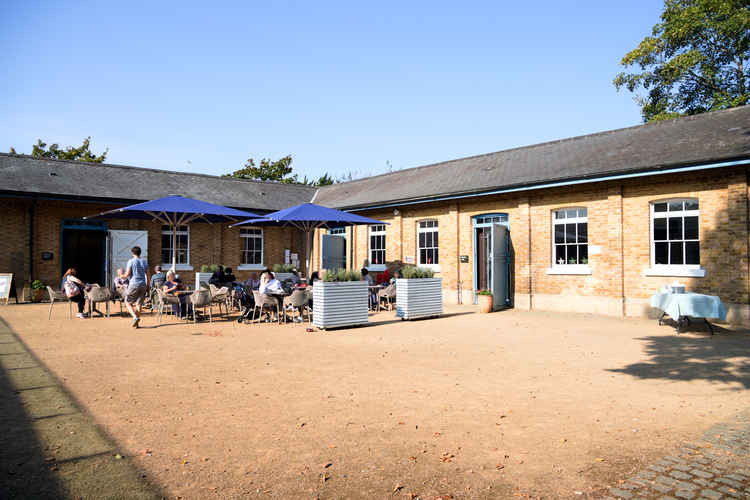 The Stables Café
Find us in the Courtyard at the wonderful Orleans House Gallery on the riverside.
More Info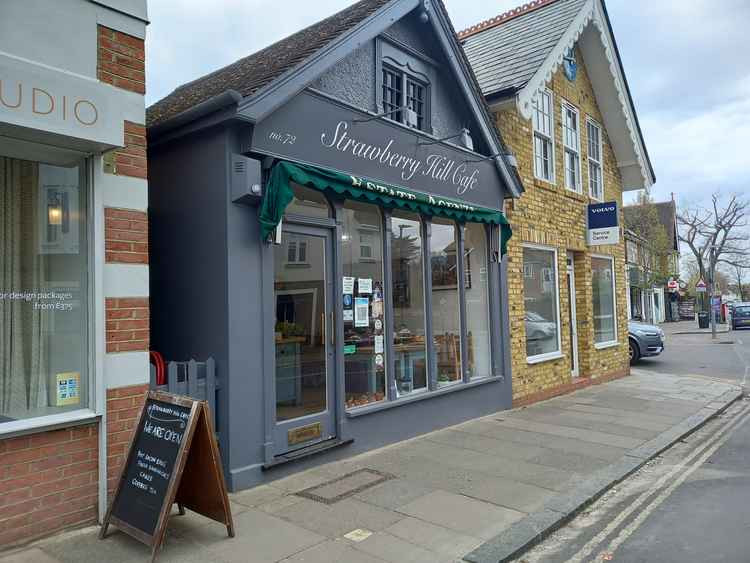 Strawberry Hill Cafe
A great independent coffee shop catering to the locals in Strawberry Hill. A friendly and relaxed atmosphere.
More Info