Subscribe to our FREE WEEKLY Newsletter!
Keep your town in your pocket.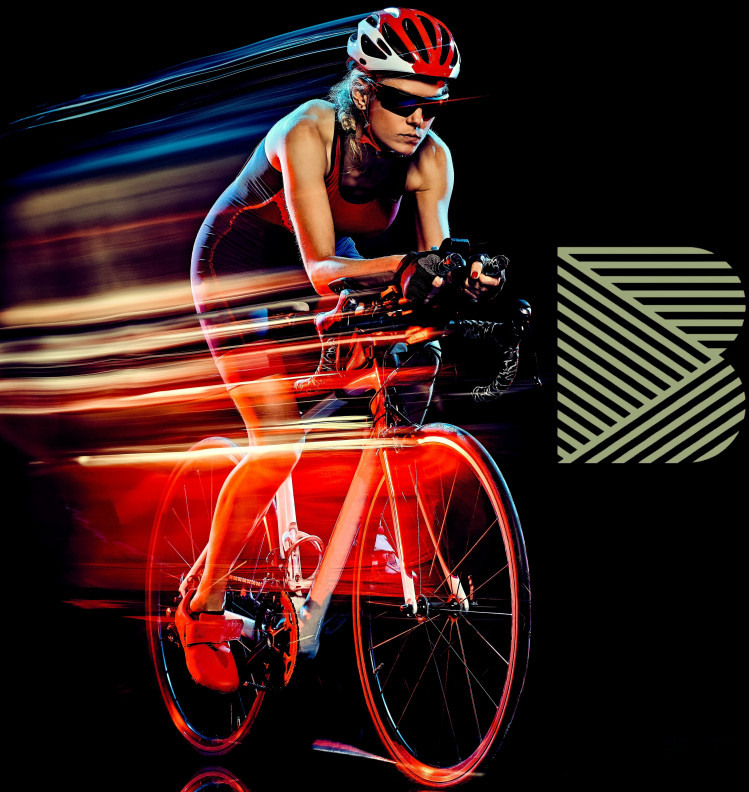 INTRODUCING CYCLELATES: a Pilates reformer class with a workout designed specifically for cyclists.
Continue Reading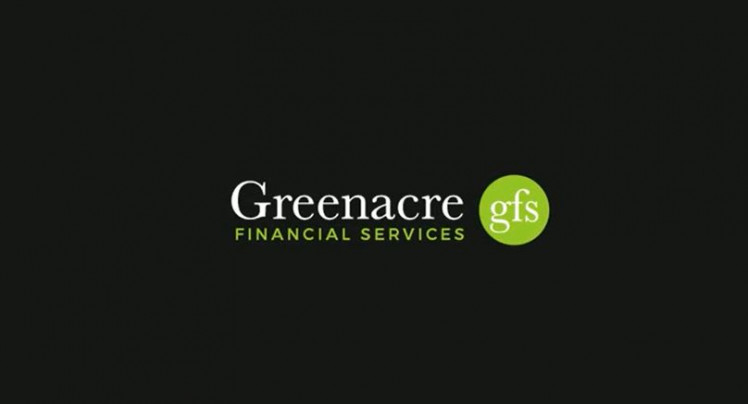 Greenacre Financial Services, the whole of market mortgage broker, offers a five star service.
Continue Reading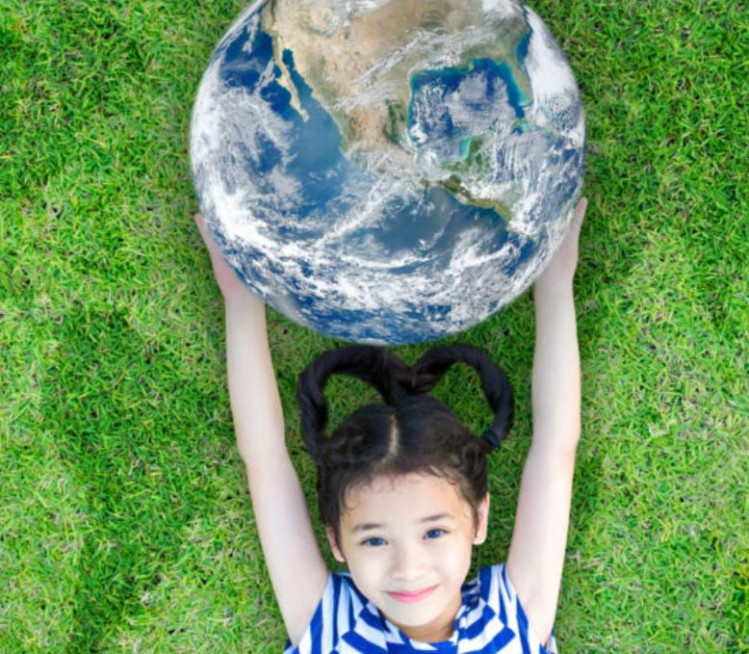 Greenacre and Carbon Neutral Britain have calculated the emissions released from the moment a client begins looking for a property.
Continue Reading