New Spiritual Workshops and Circles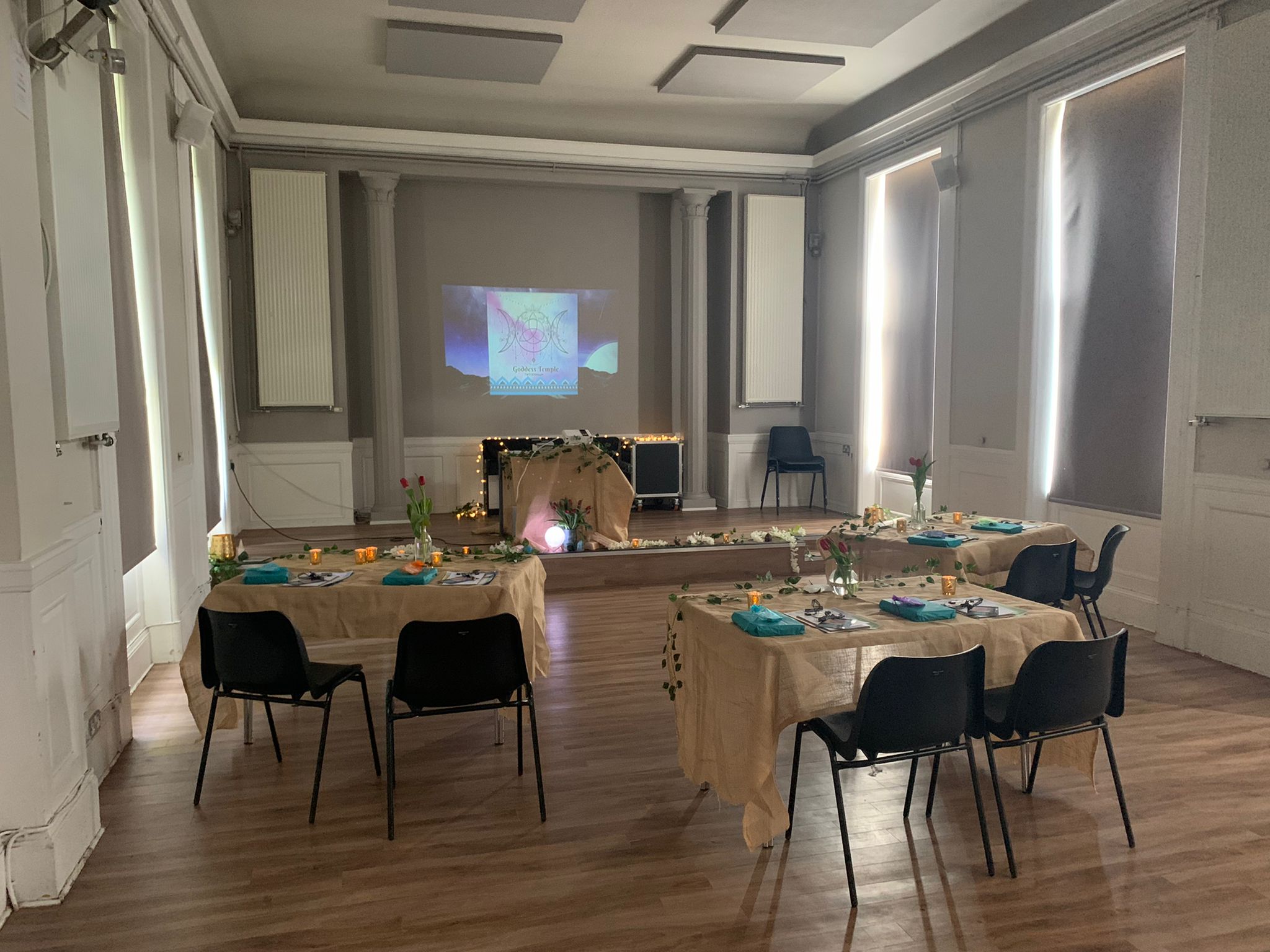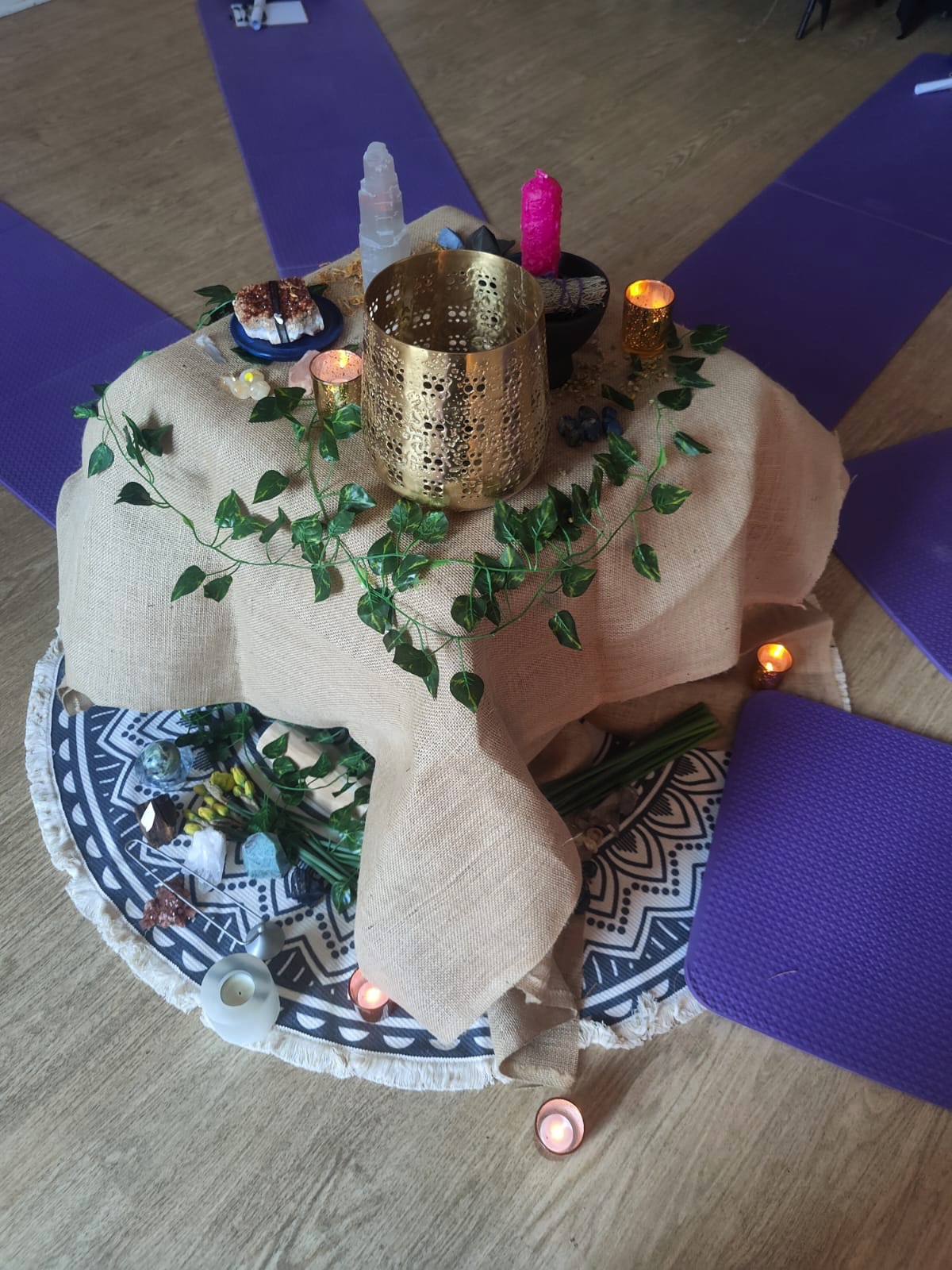 Hello, We are The Hare and the Moon - a spiritual gift shop on Church Street, Twickenham, TW1 We are excited to be launching The Goddess Temple Twickenham - a series of events and workshops to offer spiritual guidance and support.
This summer are are also launching a free mediation space in our shop. Our aim is to offer space and create a community for those who are interested in spirituality. We are non-religious and non-gender specific - welcoming all into our space.
Our ethics are that we share our truths and offer the tools and guidance needed in spiritual practice such as working with the Moon, smudging or crystal healing and then allow everyone to choose what connects with them to continue their journey.
We feel spirituality should be accessible to all and are excited to be offering this space. Tickets and further information can be found on our website: The Hare and the Moon Limited