Arsonists attempt to set fire to Royal Park grassland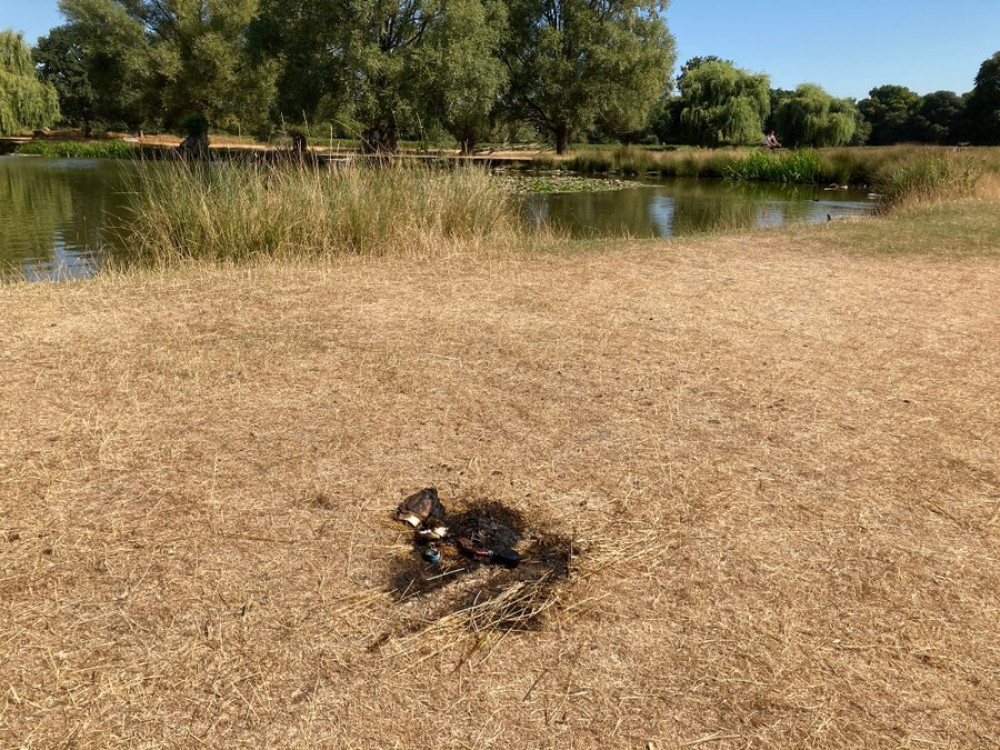 Police have issued an alert over arsonists attempting to deliberately set fire to the tinder box grassland in the Royal Parks.
The Royal Parks police today tweeted a picture of a pile of rubbish, including a lighter and spray can of deodorant, which appears to have been used to set light to the grassland in Bushy Park.
Bushy and Richmond Park are home to huge numbers of important wildlife from deer, foxes, bats to lizards, frogs and many species of important insects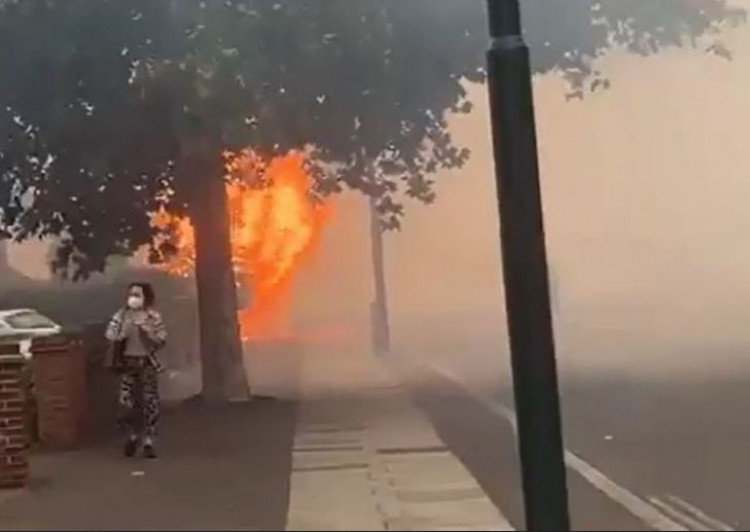 The park has been the centre of anti-social behaviour by gangs of youngsters who gather in the parks in the evenings.
Just this week, London Fire Brigade raised fears that people appear to be deliberating causing fires. Officials spoke out after reporting that a fire in Feltham at the weekend, which came within just a few feet of homes, appears to have been started deliberately.
Two weeks ago, a large area of grassland on the David Lloyd golf course in Hampton. In that case, the flames leapt across a major road in the area to set fire to bushes close to homes.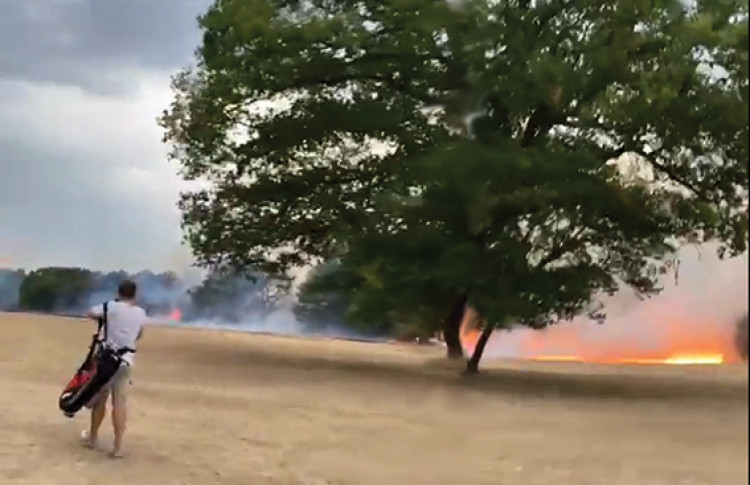 The Royal Parks police said: "More evidence of people deliberately trying to set fire to grassland in Bushy Park. The remnants of a lighter and deodorant can were amongst the rubbish left behind. This is dangerous and unacceptable.
"Anyone found committing arson within the Royal Parks will be prosecuted."
The Royal Parks and Richmond Borough Council have bans in place on the use of disposable barbecues because of the risk to the parks.
Earlier this week Charlie Pugsley, LFB's assistant commissioner for fire safety, said: "We are still seeing too many fires being started deliberately.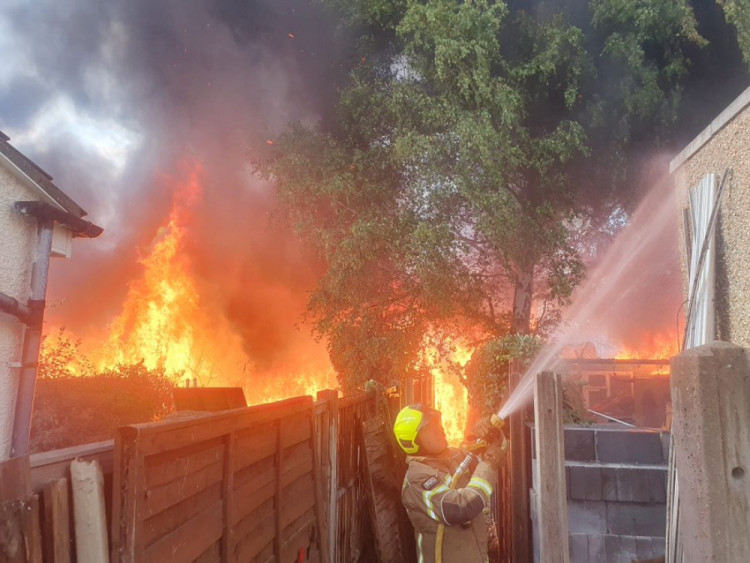 "The last few years have certainly shown us how important our parks and green spaces are, with many of us spending more time than ever outdoors with friends and loved ones, so we need Londoners to help look after them.
"Whilst the dry and sunny spells of weather will be great for families looking to spend time outside over the summer holidays, it also means that the risk of grass fires is going to increase as the ground becomes drier."
He advised parents to talk to their children about the dangers of playing with fire, to keep matches and lighters out of sight and to get in touch with the Firesetters Intervention Scheme if they have concerns about a child setting fires.
The UK is now braced for days of extreme temperatures in the latest heatwave, as millions more people face a hosepipe ban in the coming weeks.
The Met Office has issued a four-day amber warning for extreme heat in parts of England and Wales from Thursday to Sunday, with temperatures set to climb to 35C or 36C in some places.
The vulnerable are likely to experience adverse health effects and the wider population could also be affected, delays to travel are possible and there is an increased risk of water accidents and fires as more people head to tourist spots.