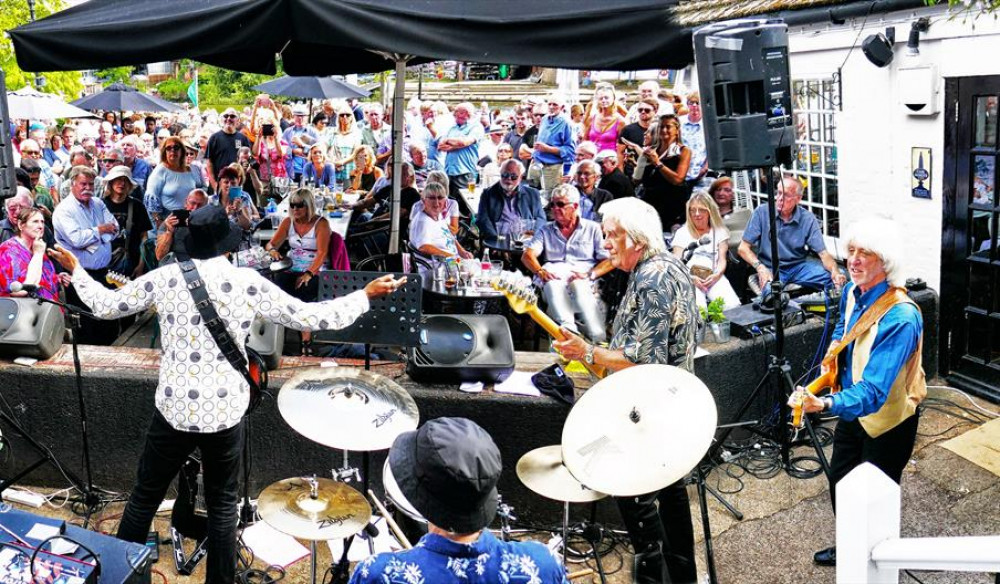 A list of exciting events coming up in Twickenham, if you would like to add your own event simply click the black Nub It button in our what's on section!
Sixties Day Mini Festival, The Barmy Arms, Twickenham Embankment
Sunday, August 14, 1pm-6pm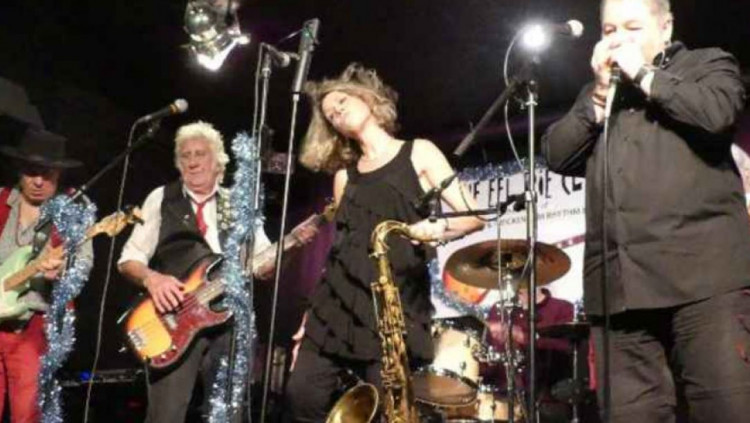 Fantastic free event featuring The Eel Pie All-Stars with special guest, Belinda Campbell; The Alix Anthony Band, Paul Stewart and Tim Staffell.
Food and drink served all afternoon. Sixties dress is optional and watch out for the Mods on their Scooters!
Marble Hill – Arts in the Park
Sunday, August 14, 2pm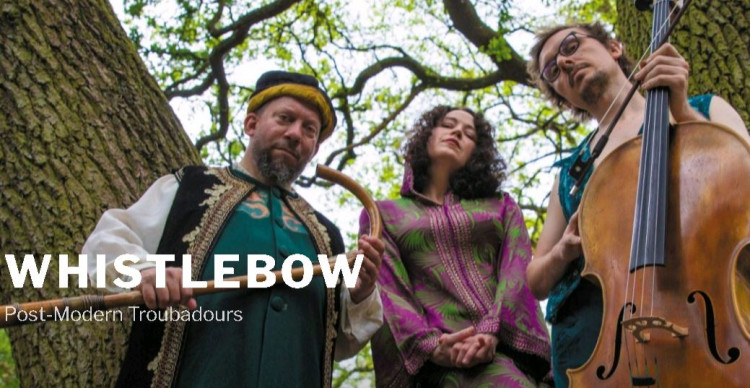 Enjoy a free musical treat on Sundays throughout August on the riverside. Whether you are picnicking with friends, or taking a summertime stroll, you can enjoy music in the stunning surroundings of Marble Hill.
This Sunday visitors can enjoy the Renaissance and folk inspired trio, Whistlebow.
The post-modern troubadours are Patricia Hammond on vocals, Will Summers on flutes and crumhorn,s and Rupert Gillett on cello, guitars and vocals.
Richmond Riverside – Grand opening of 'entertainment oasis'
Saturday – August 13, from 1pm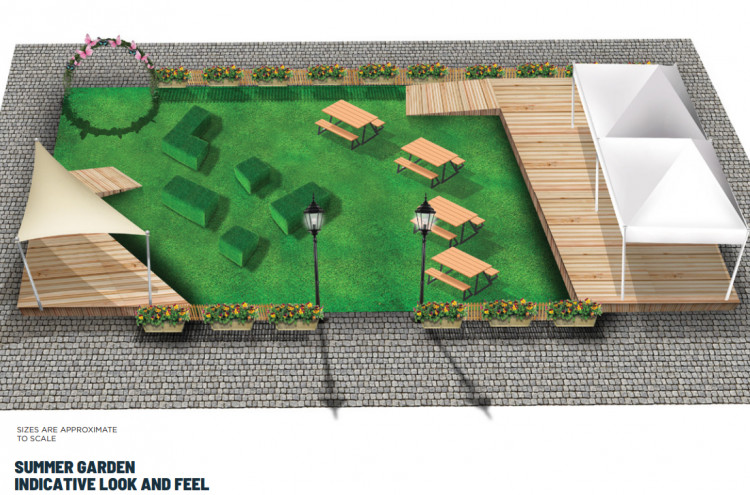 Grand opening – with performers, music and drinks - of the new 'entertainment oasis' on Richmond Riverside.
A stunning flower arch will guide visitors through to the exciting installation, which features a garden with beautiful ascot shelters along with a grassed area , benches and tables.
There will be also a stage to bring music, fun and drama to the riverside for the rest of the year and visitors will be encouraged to order food and drink from local eateries, via Deliveroo, right to the table.
The initiative is the brainchild of Be Richmond, which represents local businesses and plays a major role in promoting and improving the town centre and riverside.
The scheme follows the success of We Gather last summer, where a host of bands and activities were laid on for residents and visitors.
The site is at the bottom of Whittaker Avenue, which sits at the top of the riverside terrace close to Richmond Bridge, and is surrounded by restaurants, including Tapas Brindisa, and pubs.
The Grand Opening will take place at lunchtime with a ribbon cutting ceremony by the mayor and free prosecco.
There will be walk-about acts including gorgeous living flower girls and a live DJ will keep up the energy. A gin and prosecco bar will keep the drinks flowing, and there will be games and entertainment for families and children.
Be Richmond said: "This new destination will become a hub of activity within Richmond town centre, with the garden also featuring a stage, open to local performers and other various events. It's the perfect place for school holiday entertainment!"
"The Whittaker Avenue Garden will open on August 13 and then be open for an incredible 22 weeks as it transitions with the seasons."
Baby Family Concert, All Hallow's Church, Chertsey Road.
Friday August 12, 10.30am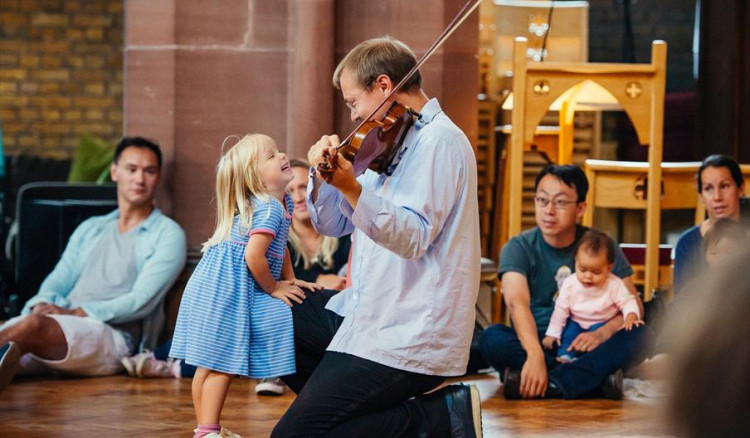 Bach to Baby is the critically acclaimed concert series for babies, toddlers and their families to enjoy together.
Tots dance, roam about and revel in the wonder of live music, while you take a moment out of your busy day to hear top notch performances by outstanding musicians, with your young babes in tow.
Until Oct 31 - Between the Sheets: Turner's Nudes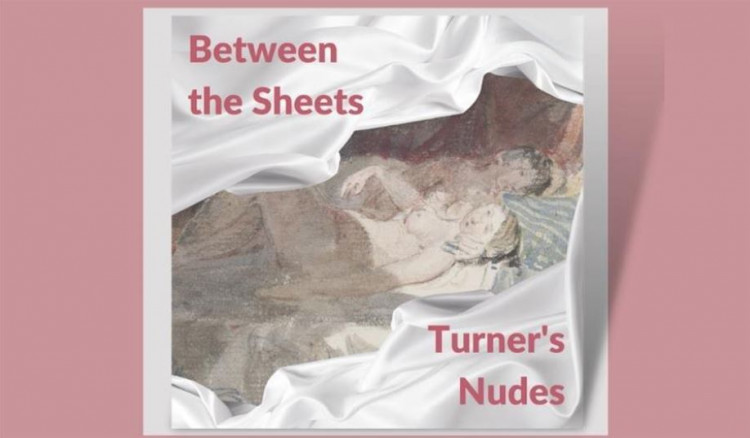 There have been rave reviews in the national press for this exhibition concentrating on a rarely seen side of Britain's greatest artist.
Loved as the master of landscapes and seascapes such as The Fighting Temeraire, Hannibal Crossing the Alps and Norham Castle, few know that Turner's sketchbooks also contain depictions of the female form.
Yet Turner was a compulsive recorder of his life and travels, and produced drawings and watercolours of models, sexual encounters, literary fantasies, and his lovers such as Sophia Booth.
This small-scale exhibition is one of the first to look at Turner's engagement with the naked female form, specifically within intimate and erotic contexts and provides invaluable insight into the man, and his attitude to and relationship with women.
This exhibition is possible thanks to a generous loan from Tate.
https://twickenham.nub.news/whats-on/culture/exhibition-between-the-sheets-turners-nudes-40190
Theatre on Kew: Kew Gardens
Wednesday-Sunday through to end of August - Twelfth Night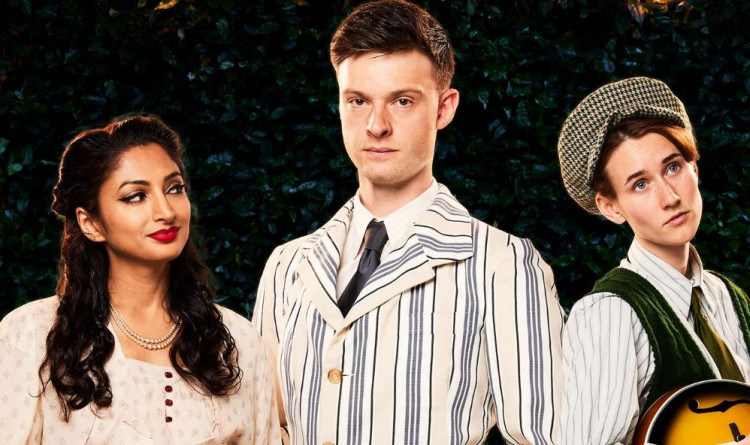 As twilight falls on the beautiful surroundings of Kew Gardens, a tale of passion, revenge, music, and laughter is set to unfold.
While the lovesick Duke Orsino pines for the beautiful Countess Olivia, a young woman named Viola is shipwrecked and a complex love-triangle emerges...
Add a raucous trio led by the mischievous Sir Toby Belch, and an explosive mix of mistaken identity, riotous disorder and gender confusion ensues.
Brought into a 1930's setting, Shakespeare's bittersweet comedy Twelfth Night offers the perfect excuse for a picnic with friends set against Kew's beautiful background.
Kew Gardens
Until Aug 21 – Tue-Sat - Theatre on Kew: The Jungle Book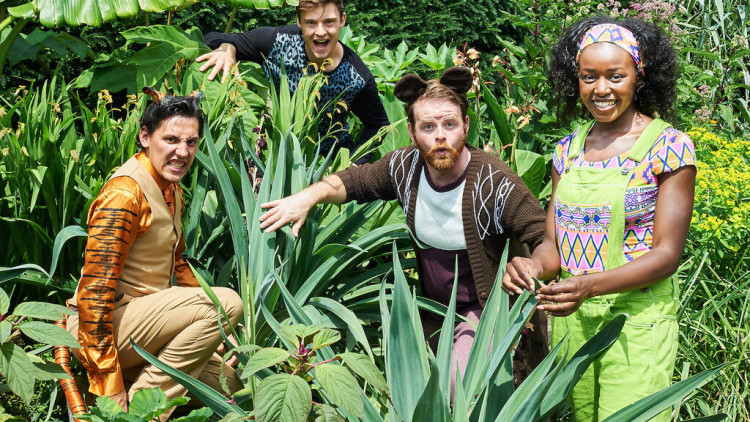 Fun, songs and adventure await in this heart-warming story for all of the family.
Join Mowgli on her journey through the jungle as she meets the wise Bagheera, the noble Akela and the enthusiastic Baloo.
Help Mowgli trick the sneaky grey apes, keep an eye open for Kaa the python, and escape the clutches of the terrible tiger Shere Khan to save the jungle home of her new friends.
Based on Rudyard Kipling's classic tale, adapted by Andrew S. Walsh, with original music by Guy Holden
https://www.kew.org/kew-gardens/whats-on/jungle-book
Ted Lasso Tours - The Quadrant, Richmond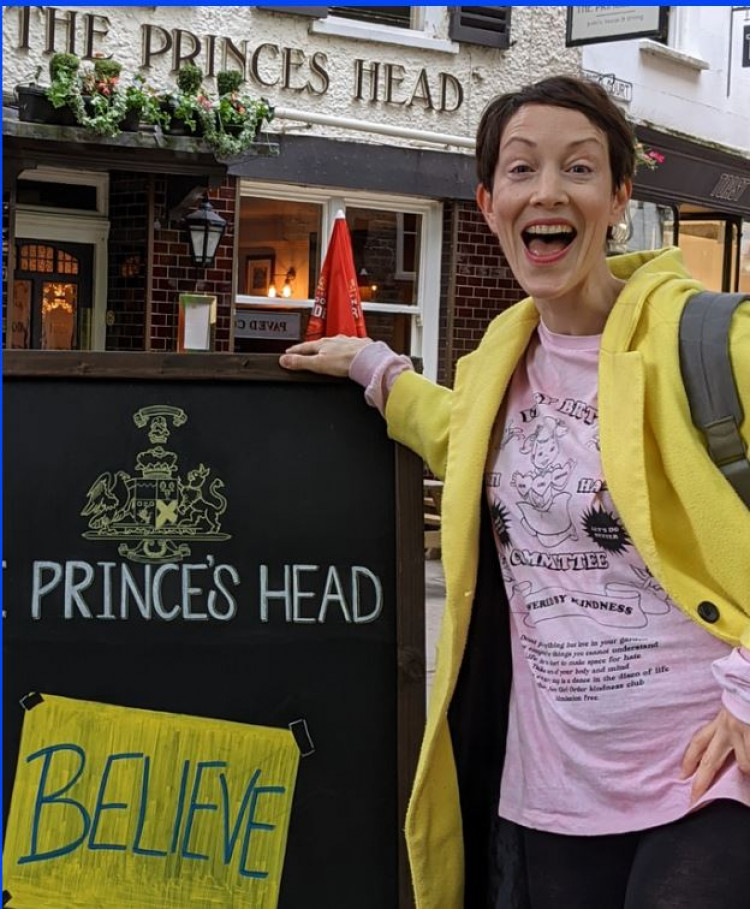 Tour runs Saturday and Sunday at 3.30pm; Thursday at 6.30pm
Explore the pretty, quintessentially English town of Richmond, visiting all of the Richmond Lasso Locations that are possible to vist, including Ted's Local Pub, front door & thinking bench!
The Puppet Theatre Barge, Richmond riverside
Until August 14 – The Hare and Tortoise
The story of the most famous race on earth is beautifully brought to life using marionettes .
The Hare and the Tortoise is a production for all the family, featuring this classic story, plus many other tales from the famed storyteller Aesop. Expect Lions and mice, spiders and cats, there are storms to be weathered and always a few morals to take away!
The Crown Jewels Heist - Ministry of Time Travel – National Archives, Kew
Tuesday-Saturday, through to September 4.
Interactive family adventure with the Ministry of Time Travel - a top-secret organisation working with The National Archives.
This summer meet agents, Jay and Ola, who urgently need your skills to decode strange signals in the Ministry's Misfires Room. Something seems to be afoot – an audacious theft - in 1671 and it might be a royal disaster if you can't get to the bottom of it.
This assignment is aimed at families and children aged between 8-12 years.
https://blog.nationalarchives.gov.uk/family-adventures-at-the-archives/
Eel Pie Island Walking Tours
Sunday, August 14 – plus 1st Friday and 2nd Sunday of each month
A slice of Eel Pie Island fully illustrated walking tours overlooking Eel Pie Island. Eel Pie Island and Twickenham's fascinating past and present, told on a stroll along historic Church Street and Twickenham Embankment.