Can you show an act of kindness this Christmas and help Crossroads Care with their hamper appeal?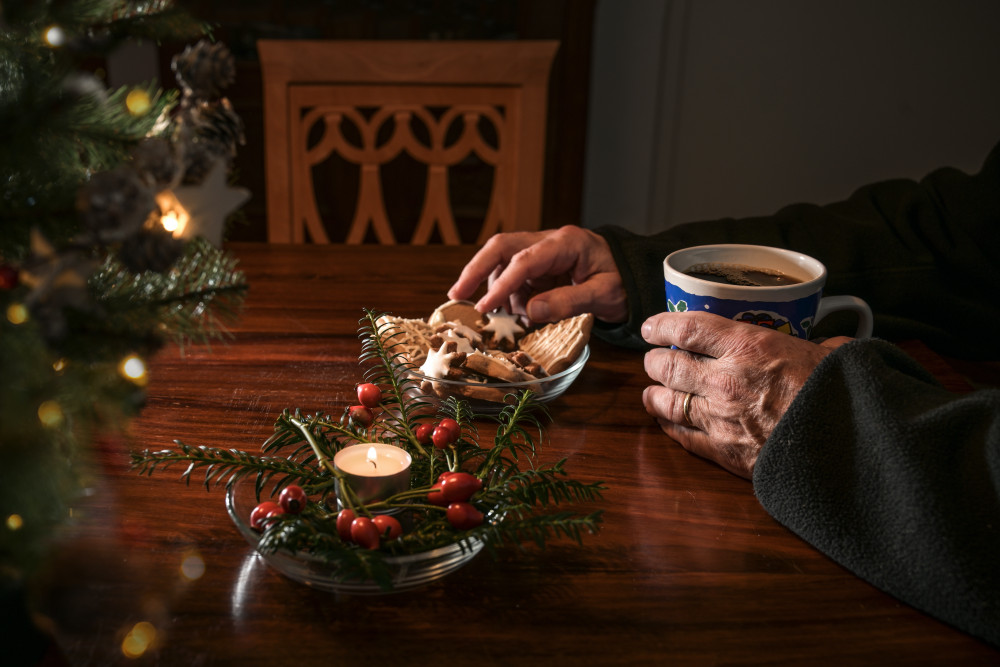 Story by Eli Haidari.
A local charity operating across Richmond and Kingston is appealing to residents this Christmas to help ensure carers are not left neglected over the festive season.
Crossroads Care provides respite support to unpaid carers across Richmond and Kingston and for the second year running, the charity will be running its Show an Act of Kindness at Christmas appeal.
Introduced in 2021, Crossroads Care delivered more than 50 Christmas hampers to vulnerable and socially isolated carers over the festive period with the help of donations received from Richmond and Kingston residents.
Christmas is often one of the loneliest times of the year for carers who provide unpaid round the clock care for loved ones. A recent survey conducted by the Teddington-based charity found 47% of carers admitted they are struggling to make ends meet and a further 55% stated that they are on the verge of burn out as they aim to navigate their way through the current cost of living crisis.
An additional study found 70% of carers had reported extreme lack of social contact and having at least one long-term health problem themselves, with caring renowned for its significant toll on individuals' physical and mental health.
Through a £25 donation, the charity's team will be able to deliver a Christmas hamper with enticing food staples to Richmond and Kingston's most isolated and vulnerable unpaid carers this year.
To contribute to the Crossroads Care Show an Act of Kindness Christmas appeal, visit the link here.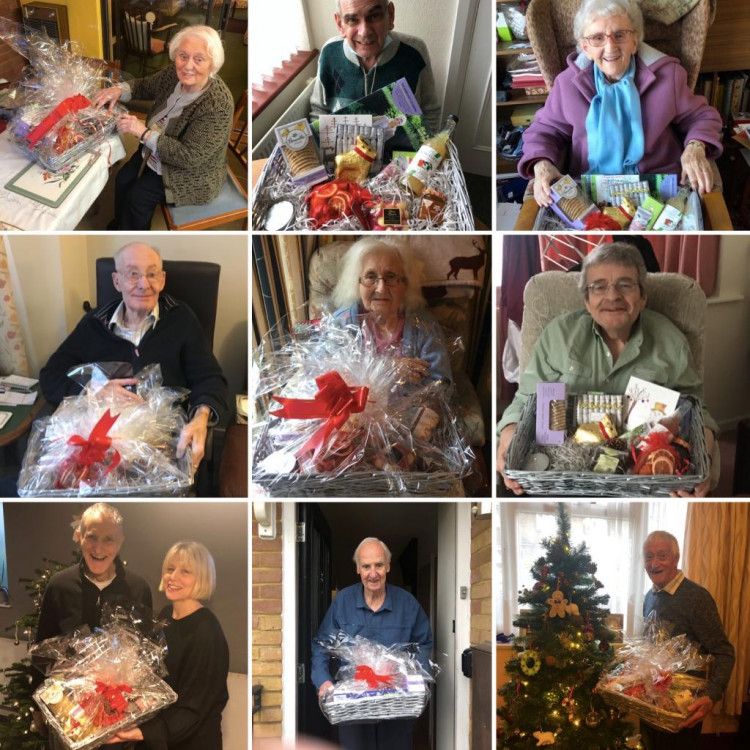 Crossroads Care delivered 50 Christmas hampers to elderly carers last Christmas and the charity is on a mission to buid on last year's remarkable efforts with the help of local residents.
Crossroads Care CEO, Julie Da Costa said: "It was an absolute pleasure last year to be able to give some of our older Carers such beautiful and personalised hampers. An added bonus was that our staff were excited about being able to personally present these hampers to their clients, who were so thrilled.
"It brought a real sense of festivity to an often lonely time for many. We are so grateful to everyone who donated and we would so appreciate your help once again."
For further information on the charity's work across Richmond and Teddington, visit the Crossroads Care website.