Development fear as Eel Pie Island boatyard put up for sale at £3.5m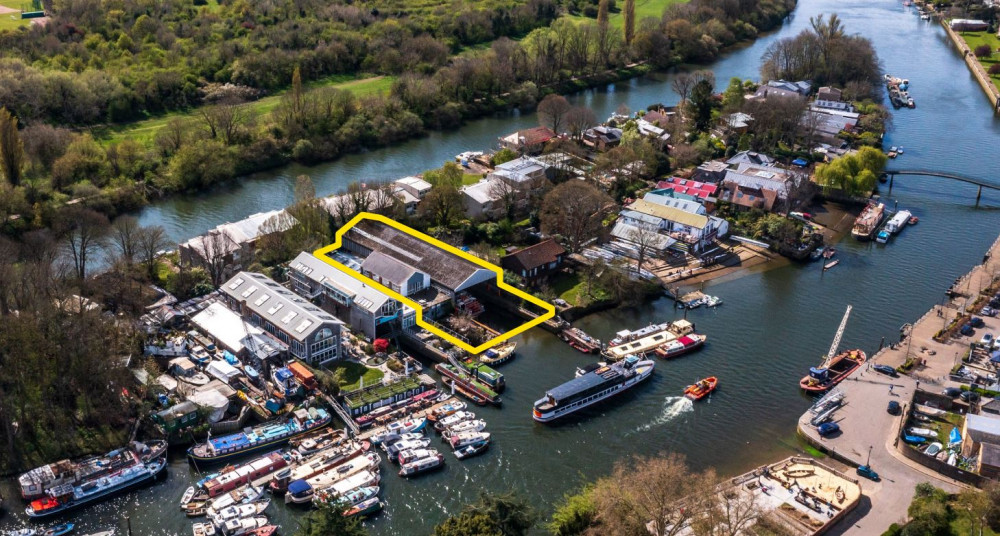 Fears for the future of the boatyards on Eel Pie Island have emerged over plans to sell an historic workshop and slipway for development – possibly homes.
A price tag of £3.5m has been put on the Eel Pie Slipways business, which has been operating on the site for more than 40 years and is considered the heart and soul of the island.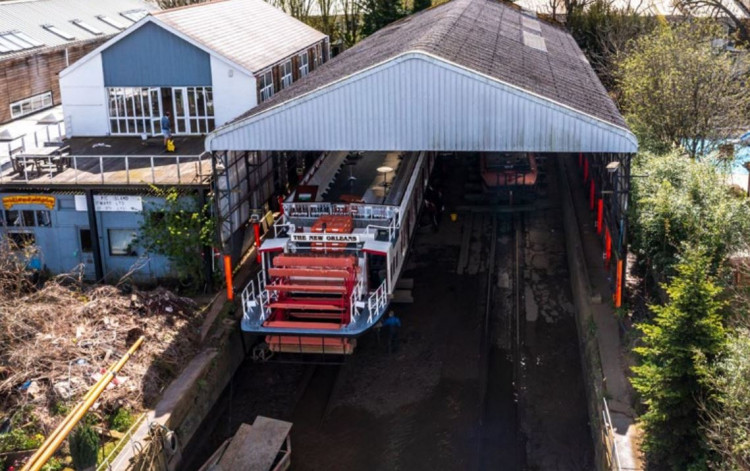 In fact, the history of boat building on Eel Pie Island goes back to 1891, when William Sargeant established The Thames Electric & Steam Launch Company.
Residents and businesses operating on Eel Pie Island are pushing for the property to be protected for boat building, so maintaining the traditions and skills that date back over a century
A marketing brochure published by estate agents, Savills, suggests the site is ripe for development.
The brochure describes this as: "A rare and unique opportunity to acquire a 0.37 acre Freehold site with mooring rights on the infamous Eel Pie Island."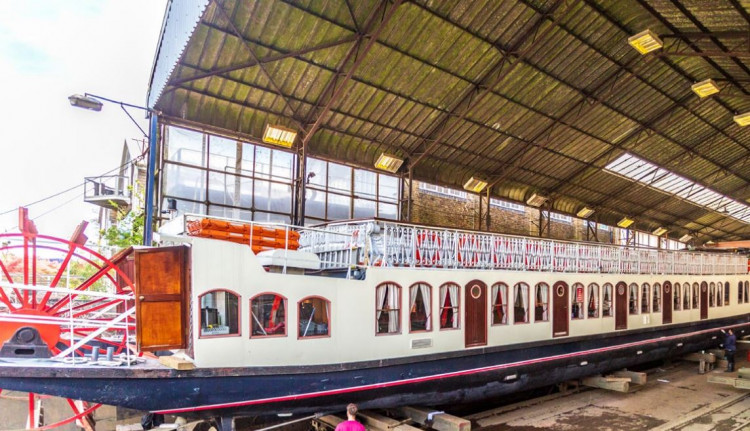 It says the sale would include a two storey commercial building of approximately 5,741 sq ft (533 sqm) and a covered slipway.
The brochure promotes the idea of some form of redevelopment, which could – potentially – remove the boatyard.
It states there is: "Potential for a number of asset management and redevelopment options, subject to planning consent."
Under the heading, 'Development Potential', the brochure adds: "Subject to securing the necessary consents, there is an opportunity for a variety of redevelopment or asset management opportunities.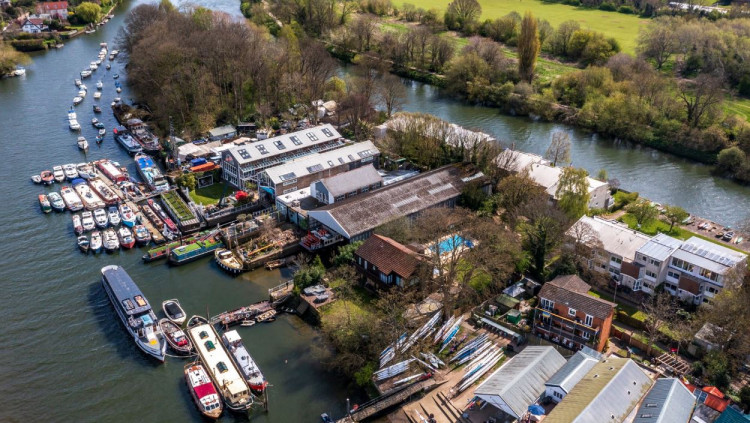 "Savills Planning have prepared a desktop summary of relevant planning policies that would support development on the site."
It argues Council policies would allow – among other things - 'the creation of a mixed use scheme on site'.
The business has been run for decades by the great Ken Dwan, a London waterman and former Olympic rower, who is in his 70s and has decided to step aside due to poor health.
Residents said Mr Dwan has been a fabulous champion of the boatyards and are extremely grateful for all he has done to keep the business operating and support the skills involved.
The Eel Pie Island Association is keen to ensure the location remains as a boatyard and it has set up a campaign to bid to win Heritage status for the site and so gain protection against developers
Spokesperson, Helen Montgomery Smith, said: 'The boatyards are the heart and soul of the Island."
She said enhanced heritage status would preserve them and is all about 'Keeping Twickenham Working Waterfront For Ever'.
The Association has raised £6,000 to fund an enhanced and fast track application to Historic England to gain Heritage Asset Status for the boatyards.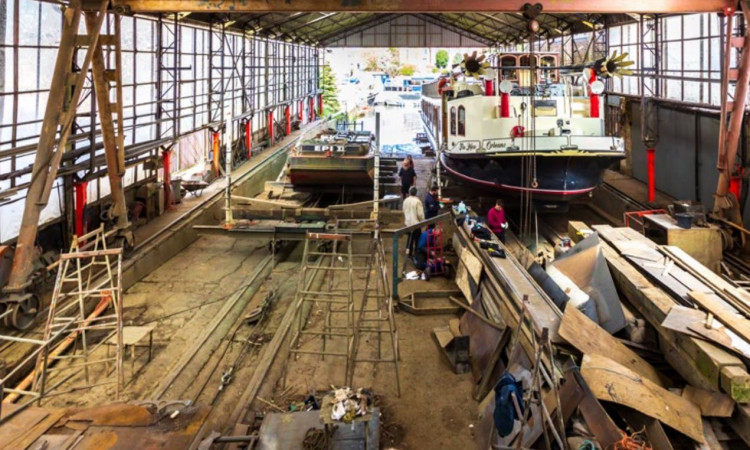 It said: "We wish to protect Twickenham's working waterfront which gives the area it's character and provides employment."
The group said many hundreds of boatyards once existed along the tidal shores of the Thames between Wapping and Teddington Lock. Today less than twenty remain along that same stretch of river.
Nine of these are in the Borough of Richmond, including the Eel Pie Island sites which currently house four separate businesses.
They said: "The threat of re-development for residential use is ever present."
The Association said current planning guidance offers a degree of protection, but these sites need heritage status to ensure they remain active and functional for future generations.
The group's goals are to –
• Protect current riparian knowledge and skills to run a boatyard and maintain craft on the river from large trip boats and barge conversions to recreational craft.
• Develop apprenticeships schemes to keep an able workforce of boat builders, boat operators, marine engineers.
• Protect the existing community of creative people painters, potters, glass artists, sculptors, designers and their studio and workshop spaces nestled in around the working boatyards.
• Promoting small start-up businesses and a self-employed workforce.
• Develop innovative initiatives for River transport due to climate change.
• Inform potential developers that the local community is committed to keep employment land over residential land.
• Keep the vibrant and rich culture of Eel Pie Island and all the activities on the Island thriving, adapt and grow together as a community.