Hornet alert! Visitors warned against a certain section of Bushy Park due to 'very active' Hornets' nest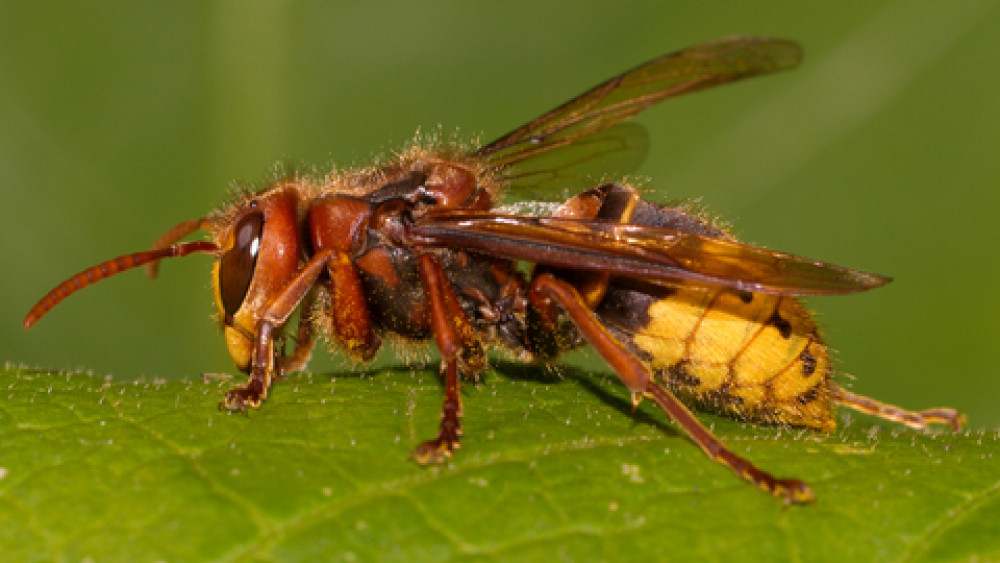 Story by Eli Haidari.
Visitors to Bushy Park have been warned against visiting the top end of Barton's Stream due to a very active Hornets' nest, which was discovered this morning.
Despite being an important pollinator and a predator of species that feed on plants and crops, making it a gardeners friend, the relative of the common wasp contains a dangerous sting with several different chemicals that move swiftly into the bloodstream which can be potentially life-threatening to those allergic to hornet venom.
Though hornets attempt to avoid interactions with people, the insects do have an aggressive nature, particularly when it comes to protecting their nest and their source of nourishment.
Hornets also have the potential to misinterpret perfume scents as well as other chemical odours which can ultimately lead to an attack.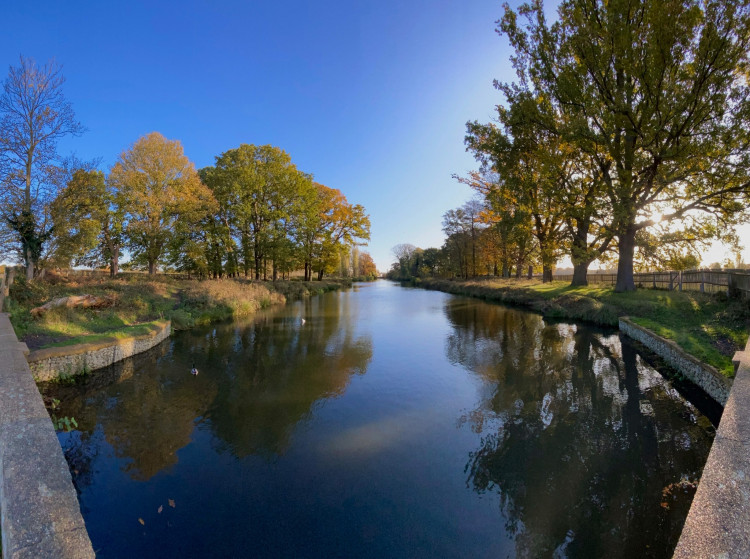 The top end of Barton's Stream in Bushy Park is a no go area after a Hornets' nest was discovered this morning.
Bushy Park took to Facebook to issue their warning, stating: "Visitors should be aware that there is currently a very active Hornets' nest located at the top end of Barton's Stream in Bushy Park.
"The area has been fenced off and we ask visitors to the park not to enter this area."
Just last week, reports emerged of an Asian Hornet alert in the UK for the first time in five months.
Asian hornets pose a risk to honeybees and beekeepers and the public have been asked to remain vigilant after the large wasp that threaten bees were identified in the Rayleigh area of Essex.