Get down for the N-Rich Dance festival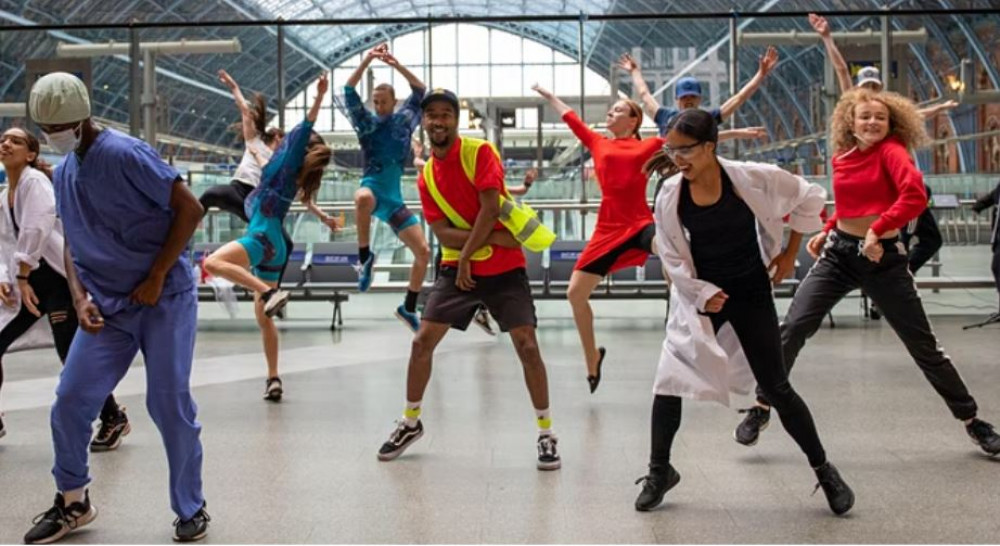 Are you a happy hip hopper, a boss at the boogie, or perhaps you can bust out some ballet?
N-RICH Dance is a welcoming, inclusive, participatory dance festival, which offers the chance to learn from some top professionals.
The event takes place on Saturday – June 25 – at Richmond upon Thames College and offers a mix of classes, styles, including urban, and performance.
And it is looking forward to welcoming everyone from newbies to grassroots dance groups and even dance pro's.
A spokesman said: "Have you heard how dance for young people is an excellent way to regulate your mental wellbeing and improve fitness? Maybe you are someone who has never been to dance classes and want to give dance classes a go?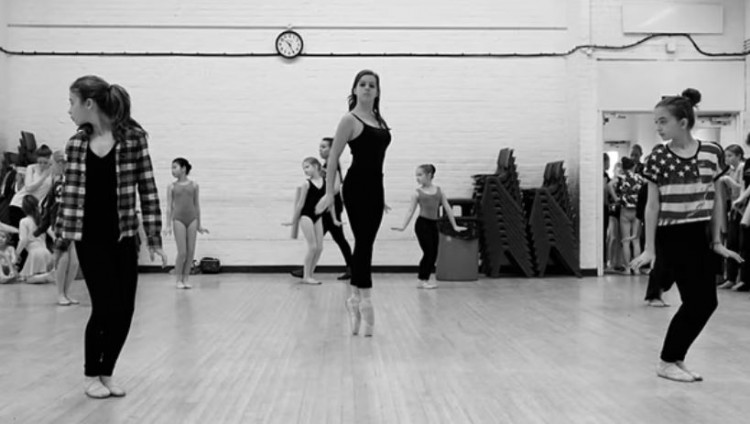 "Maybe you are a keen dancer - would you like to try a new style like urban dance or ballet? If you're answering yes, then N-RICH Dance is the festival for you."
Attendees will be learning from some highly respected professional dancers from around the UK and beyond.
These include award winning urban dancer Matt Walker, contemporary and ballet expert Abigail Cova and performance artist Lee Harvey Robinson.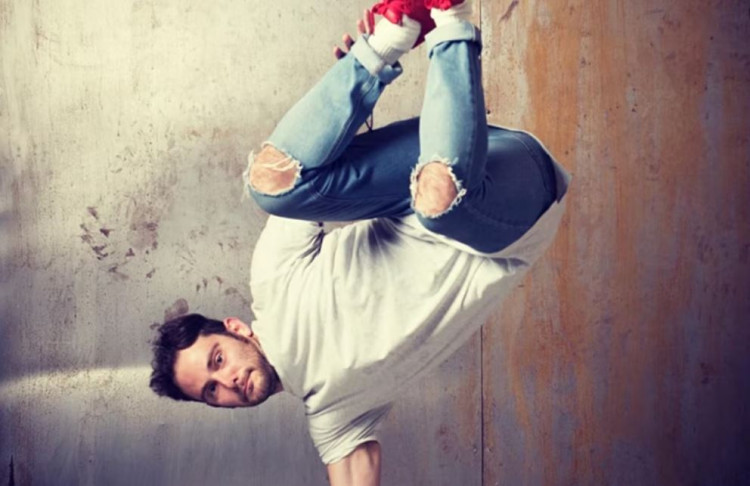 The event, supported by Richmond Arts Service, offers of a rotation of three workshops followed by performances from students from the College and the Royal Ballet School.
The afternoon will conclude with the participants sharing the routines they have learned, if they wish, to an audience of attendees, some friends and family.
https://www.eventbrite.co.uk/e/n-rich-dance-richmonds-new-participatory-dance-festival-rutc-tickets-349689449557