'Show Boris Johnson the door' say triumphant Lib-Dem MPs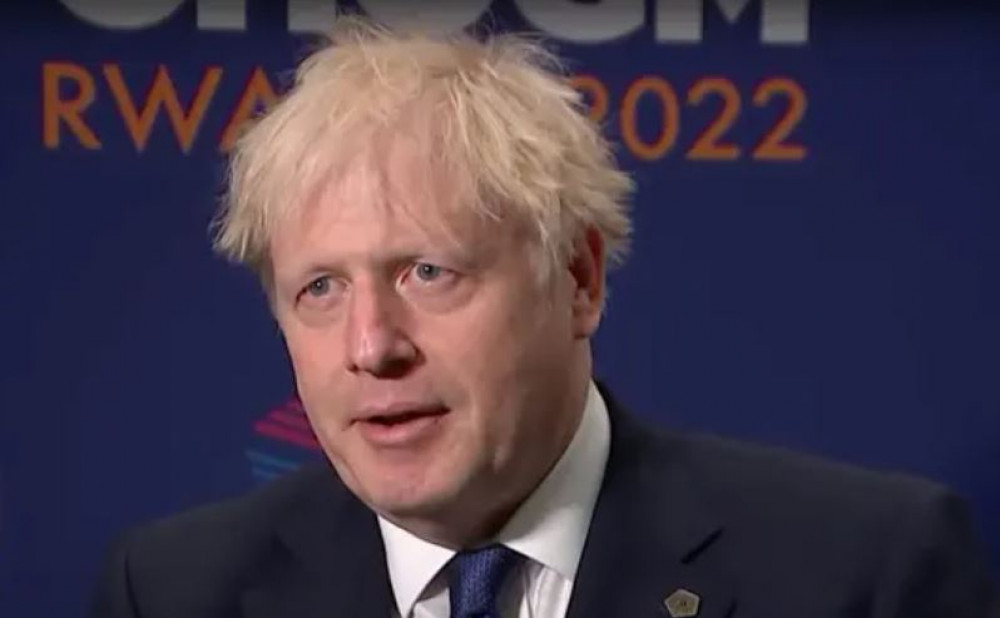 The two Lib-Dem MPs representing Richmond and Twickenham have called on the Tories to 'show Boris Johnson the door' following last night's seismic by-election results.
Sarah Olney for Richmond Park and Munira Wilson for Twickenham say the landmark victory in Tiverton and Honiton was 'amazing'. At the same time Labour is celebrating taking back Wakefield.
The Liberal Democrats secured the largest by-election win in British electoral history, overturning a majority of over 24,000 to take the Devon seat.
A swing to the Liberal Democrats just a small fraction of the size seen last night in Devon would see dozens of marginal seats held by the Conservative party lost at the next general election.
Sarah Olney said: "This historic victory in Devon should be a wake-up call for all those Conservative MPs across London continuing to prop up Boris Johnson.
"Just like in Tiverton and Honiton, people here are fed up with a Prime Minister who is out of touch, breaks the law and lies about it.
"If Conservative MPs won't do the decent thing and show Boris Johnson the door, then it will be up to voters across London to do just that at the next General Election.
"The Liberal Democrats will stand up for all those who are fed up of being taken for granted by Boris Johnson and the Conservatives.
"We will fight for more help with the cost of living instead of endless tax hikes, and more support for our overstretched NHS services."