Ombudsman orders compensation over delays in support for child with special education needs
By Charlotte Lillywhite - Local Democracy Reporter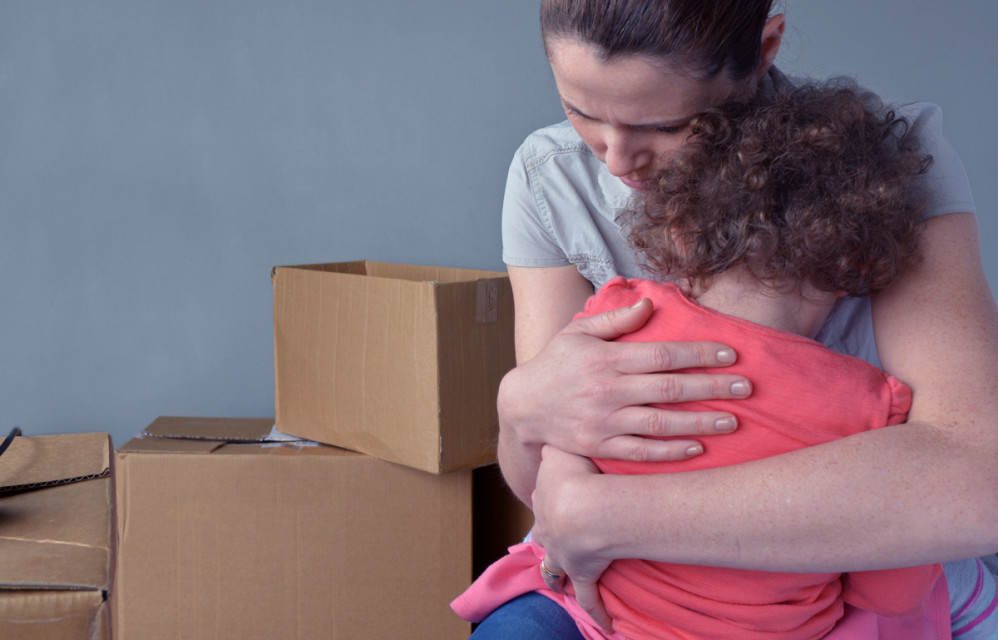 Richmond Council has been ordered to pay £3,100 to a mother and child over delays to addressing his special needs education at school.
The award has been made after a Local Government Ombudsman probe found 'significant delays' in the support offered to the boy, who has autism spectrum disorder and sensory processing difficulties.
The award comes against the background of a campaign by the council which has highlighted serious underfunding of Special Education Needs services in Richmond by the government.
In June 2018, his mother, identified as Miss X, raised concerns about the school her son – known as A - had attended since the previous September.
The ombudsman report reads: "Miss X told the council she was concerned the school was not aware of his autism and sensory difficulties. Miss X also told the Council she had raised concerns with the school about A refusing food and self-harming in class."
The school apologised for not realising A was refusing food. The report said it had followed 'correct procedures' after the self-harm incident.
In July 2018, the school asked Miss X to agree for A to be taught in a student support centre at another school until the end of term.
She did not respond to the school's request, however her son was then permanently excluded and he was out of education until December 2018 when he started at another school.
In December 2019, Miss X raised problems with the second school and reported that her son had been 'assaulted on school grounds by an electrician'.
She was also worried he was not receiving all the special education provisions he needed.
Subsequently, the council accepted that A did not have a teaching assistant for three months, had no speech and language therapy provision and that there was a delay in receiving his laptop.
The boy was transferred to a third school but he was withdrawn by his mother in September 2020 after he reported bullying.
The council told her the school could meet his needs. It said it would not look for a different placement and that it expected A to return to the second school if he would not go back to the third.
The Ombudsman found there had been 'significant delays' over the years to review A's support plan.
The council has agreed to pay £2,600 for A's likely loss of special education due to 'significant delays' over 17 months in total. The council must also pay Miss X £500 for the 'distress, uncertainty and loss of opportunity caused to her by the faults identified'.
A Richmond Council spokesperson said: "The council's Children's Services provider, Achieving for Children, has apologised and provided compensation to Miss X.
"The Council responded to Miss X's safeguarding concerns once she raised them in a timely and appropriate manner. However, Achieving for Children has recognised fault in this case regarding the delay in special education provision, and has therefore apologised, and will take the agreed actions forward."
Richmond Council has been part of a campaign to challenge underfunding of Special Education Needs services for children.
It reported: "The Government's chronic underfunding of special needs education will see the in-year funding gap rise from £3 million in 2017/18 to £9 million by 2021/22. A cumulative debt of £26 million is expected by March 2022 even after actions identified to improve efficiency.
"The Government cannot continue to rely on our teachers, parents and children to plug the funding gap for them. There is only so much belt tightening ourselves and schools can do before the services our children rely on are severely impacted."