Plans for a major change to Twickenham constituency boundary revealed
By Ellie Brown - Local Democracy Reporter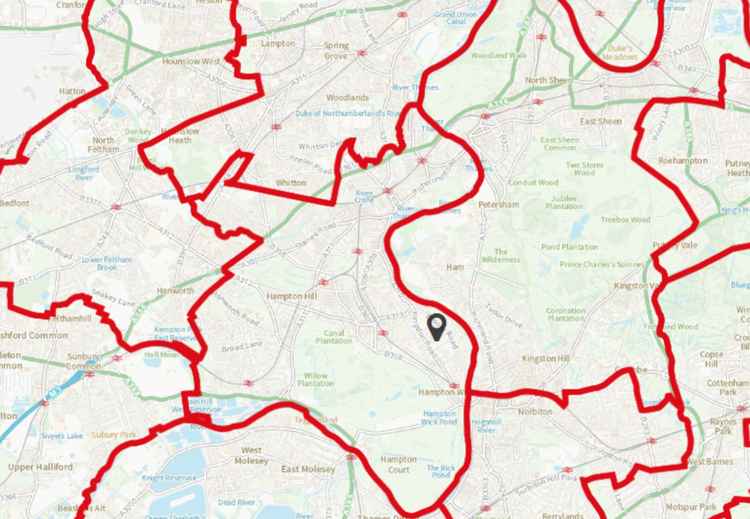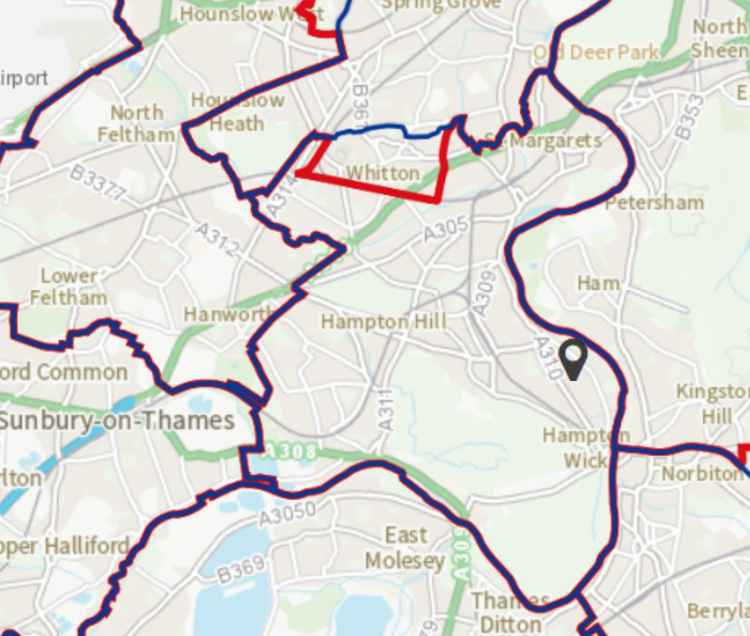 Plans to move the boundaries of Twickenham's parliamentary constituency so that Whitton is in Brentford and Isleworth have been announced (8 June).
The proposals have been put forward by the Boundary Commission for England as part of a redrawing of the UK's electoral map, which is set to affect 90% of England's Westminster constituencies.
If approved, the plans will see Twickenham's boundary move to bisect Whitton station, with those living north of this area on roads such as Whitton Dene and Kneller Road instead becoming part of Brentford and Isleworth, which is currently represented by Labour MP Ruth Cadbury.
A full map of the changes across England can be viewed here .
Members of the public have been invited to give their feedback on the new boundaries and can do this on the website HERE .
The deadline to give feedback is August 2 2021.
More consultations are planned for 2022 and the Commission will then present their final recommendations to the government in July 2023.
Tim Bowden, Secretary to the Boundary Commission for England, said: "Today's proposals mark the first time people get to see what the new map of Parliamentary constituencies might look like.
"But they are just the Commission's initial thoughts.
"Help us draw the line to make the number of electors in each Parliamentary constituency more equal.
"Each constituency we recommend is required by law to contain between 69,724 and 77,062 electors, meaning there will be significant change to current boundaries.
"We want to hear the views of the public to ensure that we get the new boundaries for Parliamentary constituencies right."
What do you think of the plans? Do you agree? Let us know: @TwickenhamNubNews