Tax give-away to rich and corporations slammed by Richmond MP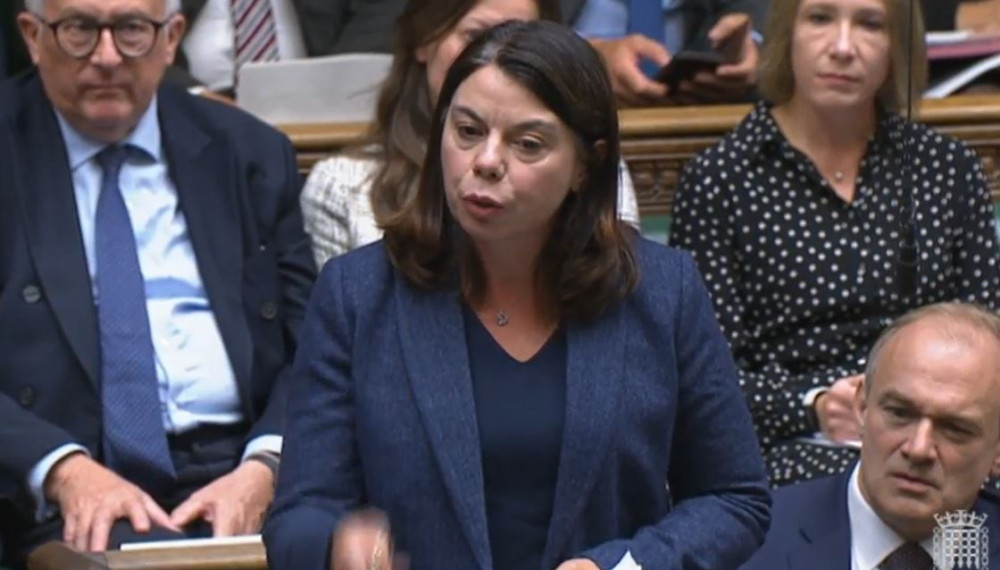 A £45 billion tax give-away – mostly to Britain's wealthy, bank bosses and corporations - has been condemned by Richmond's MP.
Sarah Olney, the Richmond Park MP, who speaks on Treasury issues for the Lib-Dems, said announcements today from Liz Truss's government will generate 'reckless' borrowing and debts.
She warned that the plan from the new Chancellor, Kwasi Kwarteng, will lead to higher taxes for future generations who will have to pay off the debts.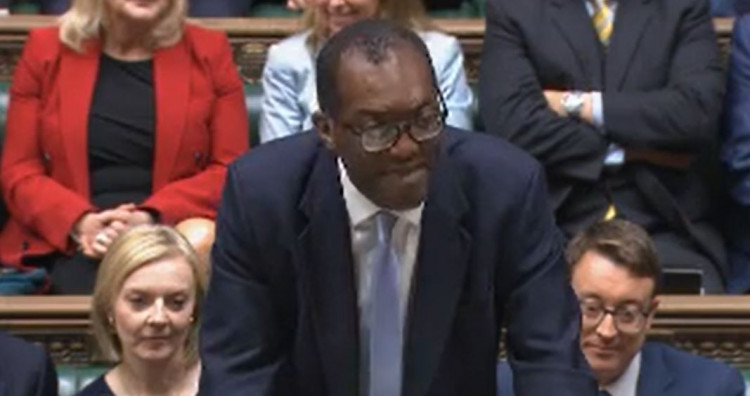 The £45 billion tax cuts are the biggest seen in at least 50 years and will be mostly financed by borrowing. At the same time, the government is set to borrow £70 billion to finance reductions in energy bills for homes and businesses.
A decision to abolish the 45% tax rate for people paid over £150,000 a year will deliver an average saving of £10,000 a year.
Those paid over £500,000 will see their tax bill cut by more than £23,500 a year and one analysis suggests someone paid £1 million will get a £55,000 tax cut next year.
The Chancellor has brought forward a cut in the basic rate of tax from 20p to 19p from next April, which will generate an average saving of £170 a year.
Mr Kwarteng said the tax cuts for individuals will be accompanied by a decision not to go ahead with a planned increase in Corporation Tax on the profits of successful companies.
He said the changes, coupled with a decision to scrap limits on bonuses paid to bankers, is entirely focussed on driving economic growth.
Ms Olney warned the approach was 'reckless', adding: "This 'budget' will burden us with an enormous tax burden for decades.
"How can the Chancellor justify to Britons that handing £45 billion of their taxes to the UK's most profitable companies and richest individuals will help them see a doctor, or improve their local school?"
In the Commons, she said: "This Conservative government is completely out of touch.
"Today we have witnessed the biggest and most irresponsible borrowing in recent times – borrowing that could have been offset with an increased windfall tax on oil and gas companies. Instead this bill will be paid by millions of householders through higher taxes for years to come.
Mr Kwarteng told the House of Commons: "We need a new approach for a new era, focused on growth."
And he argued his economic vision will 'turn the vicious cycle of stagnation into a virtuous cycle of growth'.
He said: "A growing economy creates growing tax revenues which pay for public services."
Just as the government is cutting taxes to put money in people's pockets, so, as a result, the Bank of England is expected to push up interest rates to take gains away in order to stem rising inflation.