Underage drinking in borough 'worst in London'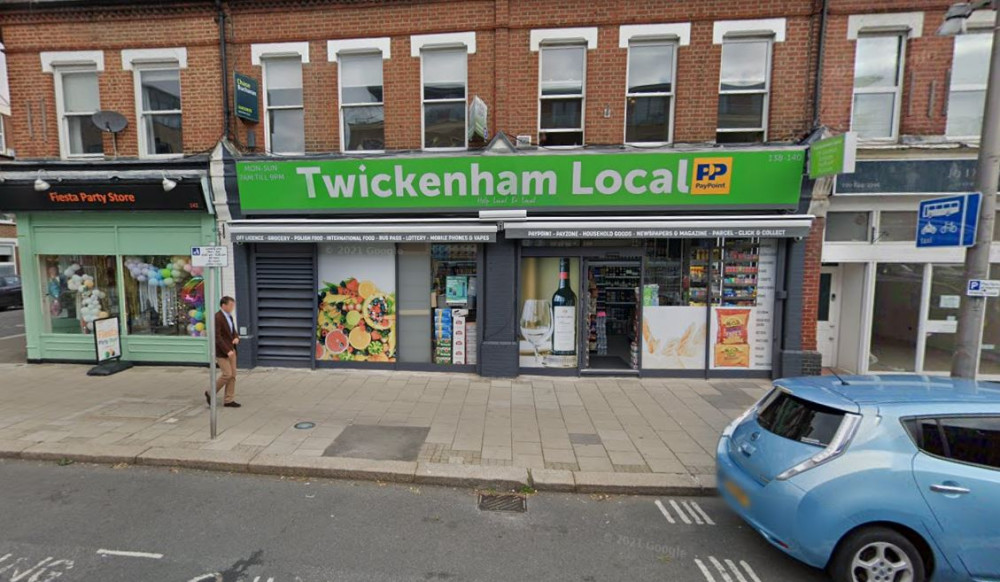 Twickenham Local on Heath Road had its licence removed last year following a summer of chaos around Twickenham Green.
The level of underage drinking and resulting hospitalisations in Twickenham is the worst in London, according to the police.
Details emerged this week as officers objected to the granting of a drinks licence to a Twickenham shop that has been linked to illegal sales and resulting antisocial behaviour and harm.
Twickenham Local on Heath Road had its licence removed last year following a summer of chaos around Twickenham Green. At least two young girls required hospital treatment as a result of heavy drinking.
This week, the owner of the business attempted to get the drinks licence back on the basis the shop would run and operated by a man who only turned 18 earlier this year.
The police licensing officer for the area, PC Justin Campbell-Harris, set out objections to allowing the business to resume selling alcohol.
He told the Council's Licensing Sub-Committee: "The Metropolitan Police have objected to this application on the grounds of the protection of children from harm.
"The Metropolitan Police have grave concerns that should a licence be granted to the venue so soon after its revocation that we will see a repeat of last summer's troubles of ASB, leading once again to large gatherings on Twickenham Green, youths drinking alcohol, shouting in general, causing disturbance to local residents who want to be able to walk around the Green with their families and not be subjected to intimidation by groups of intoxicated youths."
On the wider issue of under-age drinking in the borough, he said: "The younger population – under 18 years of age - are particularly vulnerable to harms from alcohol in Richmond.
"Since 2015-16 Richmond borough has had the highest level of hospital admissions for alcohol out of all London boroughs.
"The latest 2019-20 rate for Richmond is 33 per 100,000 young persons, which is the highest harm level when compared to nearest boroughs … and 15.4 per 100,000 for London."
He added that hospital admissions due to drinking have been steadily increasing since 2008 and is 'on trend to increase further'.
The individual who previously held the drinks licence for the Twickenham Local shop and operated the business when illegal sales to children were taking place was Manmit Singh Golati. PC Campbell-Harris said he had seen no evidence to guarantee Mr Golati was no longer involved in the business.
The individual applying for the new drinks licence was named as Mandeep Singh Kalra, who turned 18 in January this year. The original application indicated he was 28, however his legal representative said this was a 'typo'.
Mr Kalra and his legal representative offered to put in place a number of safeguards, including a Challenge 25 policy, CCTV, and regular training of staff to ensure no illegal alcohol sales take place.
The Council indicated it will announce its decision on whether to allow the shop to resume selling drink within five days.