Big Game 13 - Fans expected to be welcomed at Twickenham despite rise of Omicron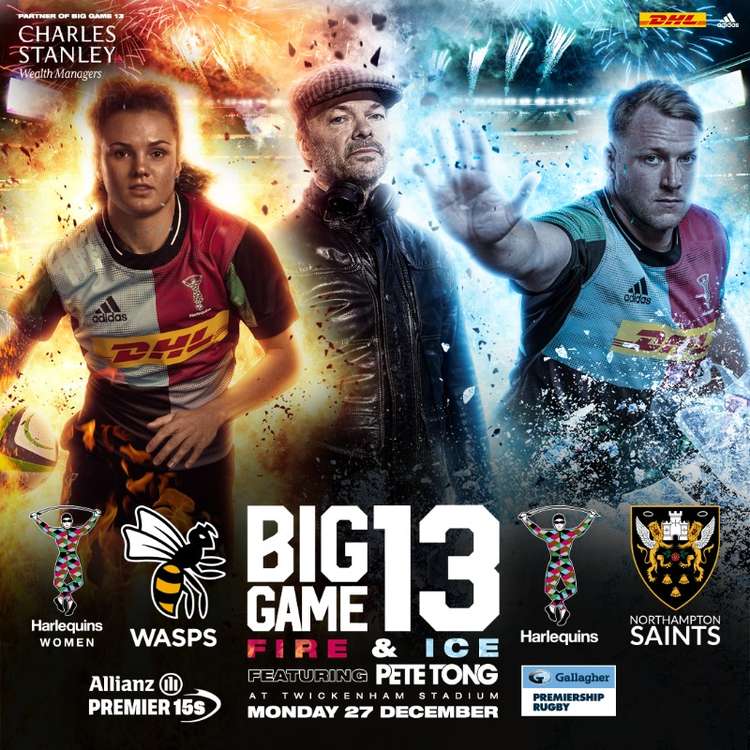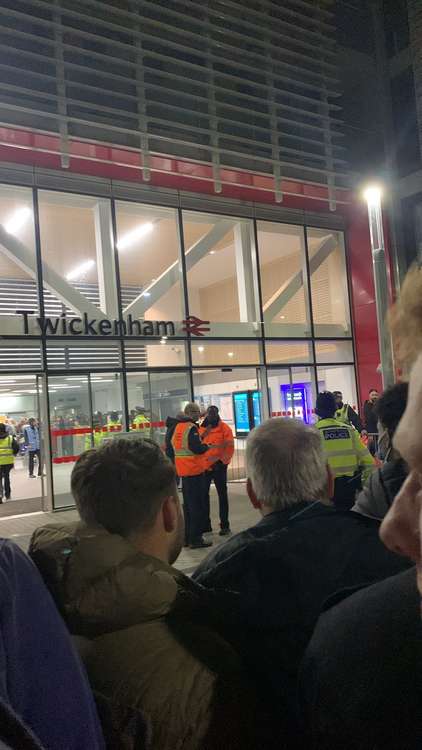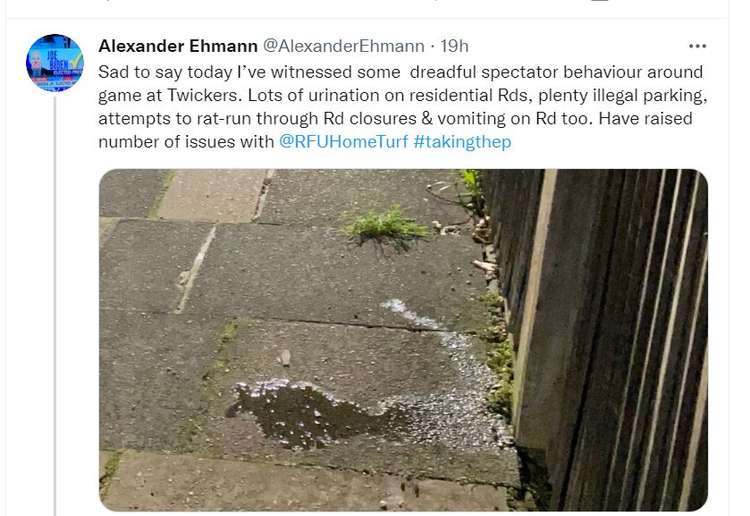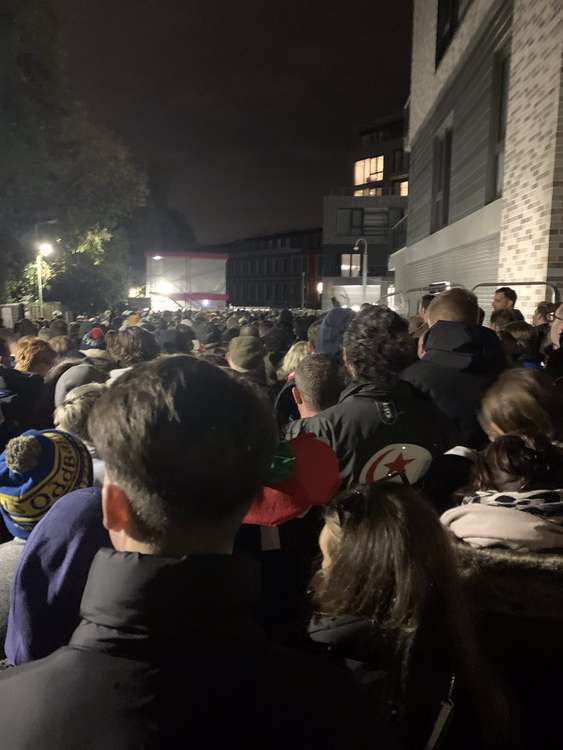 Big Game 13 at Twickenham on Monday, December 27, featuring both the men's and women's Harlequins teams, is expected to avoid a last minute ban on fans.
A crowd of approaching 80,000 is expected for what is the biggest club game in the sport, which is worth millions in ticket sales, food, drink and merchandise.
The Big Game has become a hugely popular annual festive event, combining light shows, fireworks and entertainment with the rugby.
It is particularly significant this year as both the Quins teams are the current domestic champions.
And the women's team will be taking on Wasps Women for what is expected to be a world record crowd for a women's match.
In recent days there have been fears that fans might not be allowed through the gates if Boris Johnson followed a lead set by the administrations in Wales and Scotland.
The attendance of fans at live sporting events will be banned in Scotland from Boxing Day and in Wales from December 27.
Boris Johnson has made much of the fact that no new restrictions have been announced to limit the spread of Covid ahead of Christmas Day itself.
Rumours have been circulating in Westminster that new controls could be applied in England from December 27,
However, ministers are not expected to make a decision for England until the match day on Monday- and it would be extraordinary if they announced any immediate ban on crowds at sporting events.
On the downside there is a clear risk that Big Game 13 will become a superspreader event for the infectious Omicron strain of covid.
Richmond borough, including Twickenham, has one of the highest rates of Covid infection in the country, along with the rest of London.
Local MPs recently raised concerns that crowds attending matches at Twickenham for the recent autumn internationals, including a game against South Africa, were at risk.
Subsequently, the Twickenham MP, Munira Wilson, urged fans who attended the game to get a Covid test.
In the absence of any clear information from the government, Twickenham Stadium has issued guidance on safety rules that fans will be required to abide by.
Specifically, visitors are being asked to wear masks and advised to arrive 90 minutes early to ensure they get through what are expected to be long queues.
To enter Twickenham Stadium,, all spectators over the age of 18 will be required to show one of the following:
NHS COVID Pass (showing vaccine status, proof of negative PCR/lateral flow test or exemption status);
A valid email/text from NHS Test and Trace proving a negative PCR or rapid lateral flow text within 48 hours of the game;
Alternative proof of vaccination if this is accepted at the UK border for people who were vaccinated in another country;
COVID-19 status proof, which will be recognised in England, for people from Wales, Scotland, Northern Ireland, Jersey or Guernsey.
Specific details can be found on the Government website here.