England's Red Roses open training camp to fans ahead of the World Cup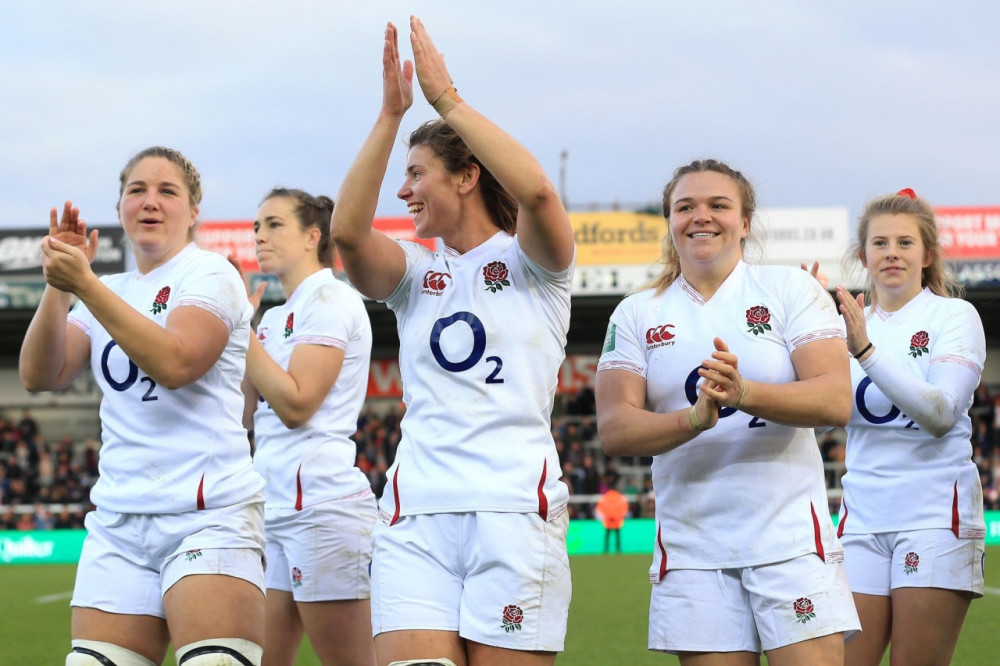 England's Red Roses are opening up a training session to fans and children in Twickenham this week.
The squad will soon be heading off to the World Cup in New Zealand where – as the world ranked number one team – they will be among the favourites along with the home team and France.
Women's sport in England is currently riding the crest of the wave following the success of the Lionesses in the Euros and the talent of athletes competing in the Commonwealth games from hockey to netball, cricket and 7s rugby.
Captain, Sarah Hunter believes England's World Cup rugby campaign is perfectly timed to try and 'carry on momentum' generated by the Lionesses, who were based in Teddington during the tournament.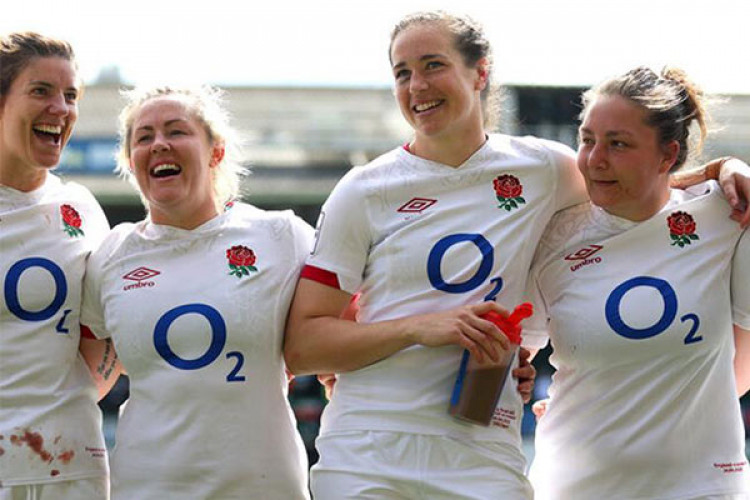 "As a female sports player, it has been absolutely incredible to see how the nation has got behind them," she said.
"I am inspired by what they have done. They have gone all the way to win a European Championship on home soil, which is unbelievable and fantastic to see."
The Red Roses have two fixtures in September before heading to New Zealand for the Women's Rugby World Cup the following month.
Twickenham and Richmond are arguably at the centre of women's rugby in England given the success of Harlequins, who will have a number of players in the squad heading to the World Cup.
The preliminary squad, which will be slimmed down, included Rosie Galligan, Amy Cokayne, Vickii Cornborough, Ellie Kildunne, Shaunagh Brown and Lucy Packer. Some players who left Quins in the summer, such as Jess Breach and Sarah Beckett, also feature.
A spokesman for England Rugby said: "Meet the Red Roses before they take on the world at an open training session at Twickenham Stadium.
"The Red Roses are ranked number one in the world and are unbeaten in their past 23 test matches.
"Now the England Women are opening their training session at Twickenham Stadium to their fans before they take on the world in New Zealand. Gates open at 10am and the training session starts at 11am."
This event is open to fans of all ages, and food and drink will be available on the day.
Tickets are bookable here - https://www.eticketing.co.uk/rfu/EDP/Event/Index/2928?position=1&webSyncID=9392dc78-ac44-5db5-a23c-c80a8de68dda&sessionGUID=55b8a769-5b61-72a8-8430-0a52b6162d26