Historic tie-up will see Richmond FC rugby club work hand in glove with St Mary's University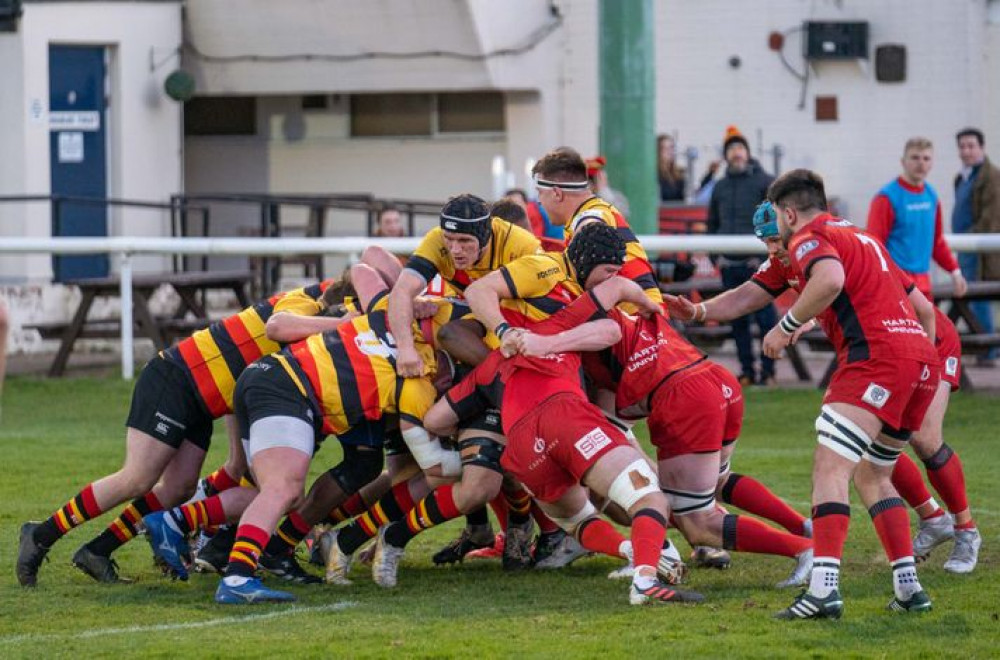 Richmond FC rugby club has signed a landmark education and sporting partnership with St Mary's University, Twickenham.
The head of Richmond's coaching set-up will oversee the new rugby programme at the university, which will open the door to students combining their studies while developing their fitness and skills.
The arrangement will see St Mary's offer a university education to players who would then benefit from the coaching skills and facilities at Richmond.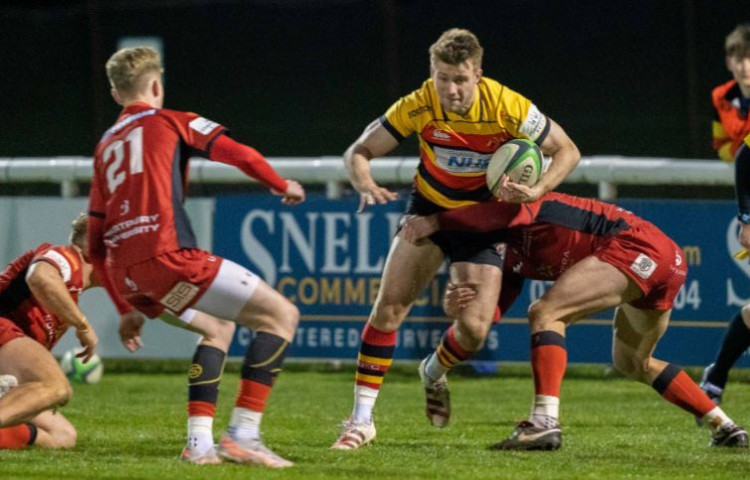 The partnership could well allow Richmond and St Mary's to attract talented rugby stars from across the country and beyond to the club on the basis of the offer of a university education.
Students will benefit from accessing the partners' extensive rugby facilities, coaching, strength and conditioning experts. There will also be a range of placement opportunities.
St Mary's has a well-established reputation for the quality of its student sport programme and is one of the best universities in London for men's and women's rugby union.
Richmond Rugby is a founding member of the Rugby Football Union and the 1st XV compete in the Championship.
Richmond run another four senior men's teams, two senior women's teams, one U23's team, one colts' team (U18's), a veterans' team and youth and mini rugby for 600 girls and boys.
President of the St Mary's Men's Rugby Union Club, Harry Milne, said: "The players are really looking forward to working with Richmond who are a great local club. We are keen to work hard and improve, enjoy our rugby and help develop the sport."
Head of Sport at St Mary's Andrew Reid-Smith, said: "St Mary's are delighted to be working with Richmond Rugby on this excellent initiative.
We want to support the students to fulfil their potential and encourage them to stay involved and help develop the game.
"Both partners believe that participating in rugby affords our students opportunities to attain excellence, enjoyment and friendship, adding value to their university education and beyond."
Speaking about the partnership, Director of Rugby at Richmond Steve Hill, who will be overseeing the St Mary's men's programme, said: "This partnership makes a huge amount of sense, with both organisations, and in particular the players, gaining benefit.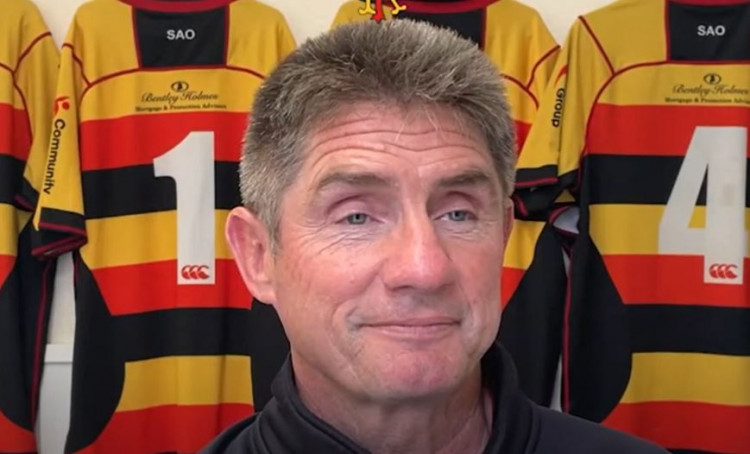 "We are keen to help players develop whilst they are completing their studies and for them to have a clear pathway to continue in rugby once they have graduated.
"Richmond's wide range of teams will offer opportunities for all to continue to be involved in the game as either a player, coach, official or administrator."
Prospective students can email [email protected] for further information about the men's rugby union programme and the partnership.