Paul Cox - 25th Anniversary of Ain't Doing Nothing
---
Eel Pie Club at The Patch, 67 London Road, Twickenham TW1 3SZ
UNTIL Thursday 25th May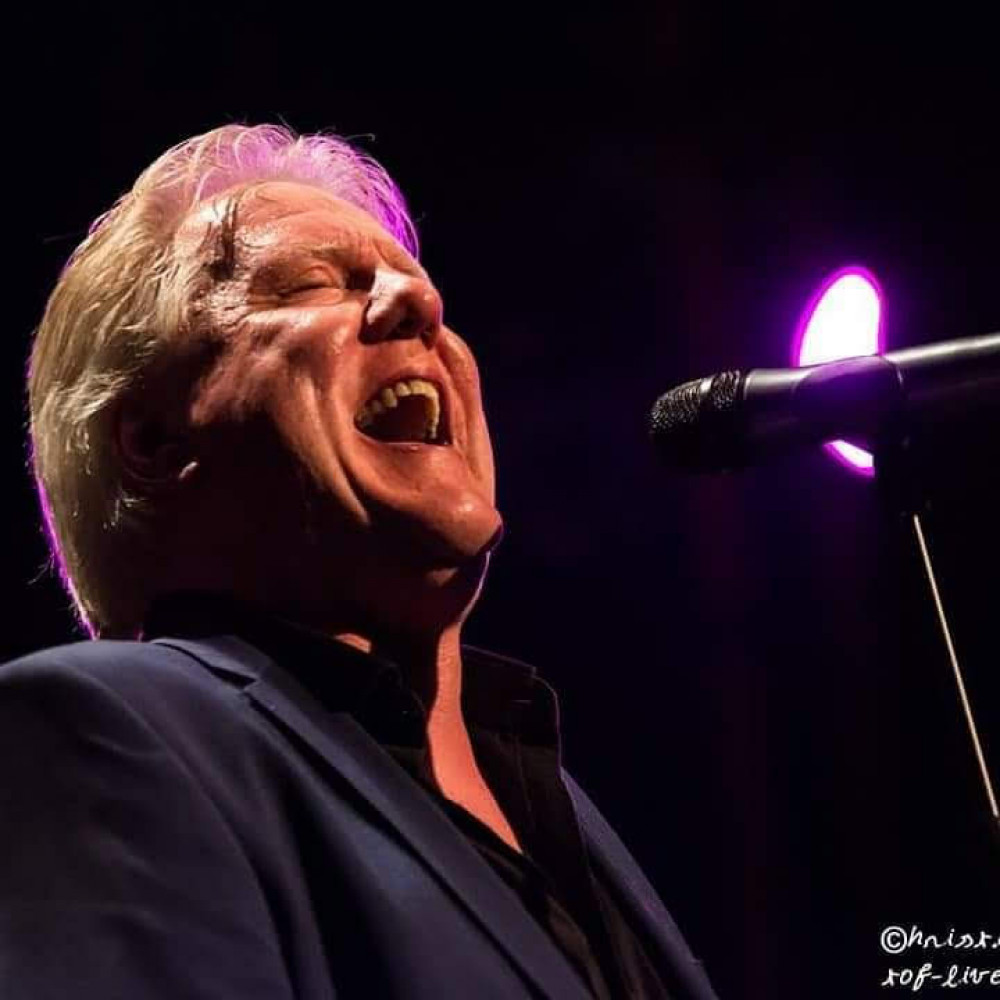 The show features a 7 piece band. who will perform this Note Music album in its entirety. Paul Cox has sung with legends, Ray Charles, Eric Clapton, Paul Rodgers, Gary Brooker, Bonnie Tyler, Chris Barber, Paul Jones, Andy Fairweather-Low to name but a few.
The band features Nick Payn on Saxaphone, a top player with many huge names including Bill Wymans Rhythmn Kings, The Q Tips, Paul Young, Al Green, Cliff Richard and Zoot Money. Mike Summerland on Guitar has been a top player with The Temptations and Blodwyn Pig and is currently the main man in Classic Rock tribute, Fire and Water. Dave Moore on keyboards has played alongside Dick Heckstall-Smith, Earl Green, Siuchi Sugayma and the Hamburg Blues Band. Matt Wich on trumpet, is a top player and writer of TV theme tunes has worked alongside Nick Payn at th O2 Zeppelin concert and Andy Fairweather Lowe. Nigel Hardy on bass has spent time in New York working with the late Robert Palmer and toured extensively with The Blues Caravan in Europe. Wes Johnson on drums has toured with Kirk Fletcher, Josh Smith, Ariel Posen, Katie Bradley, Robin Bibi and many more.
PAUL JONES - RADIO 2, " Paul Cox is a special talent who has a truly remarkable voice" and his new CD Ain't Nothin' Doin' is really good ."
BLUEPRINT MAGAZINE, "Those with a taste for the soul side of blues and an appreciation of great vocals won't be disappointed with set from one of Britains finest singers."
BLUES MAGAZINE, FRANCE, "Indisputably our man is a very serious contender in the field of the great male voices."
Tickets £12 (£10 Members) via www.eelpieclub.com
Add your Twickenham event for FREE here!
Nub It