Whitton Adult Community Singing
---
11th Jun 2022 - 16th Jul 2022
UNTIL Saturday 16th July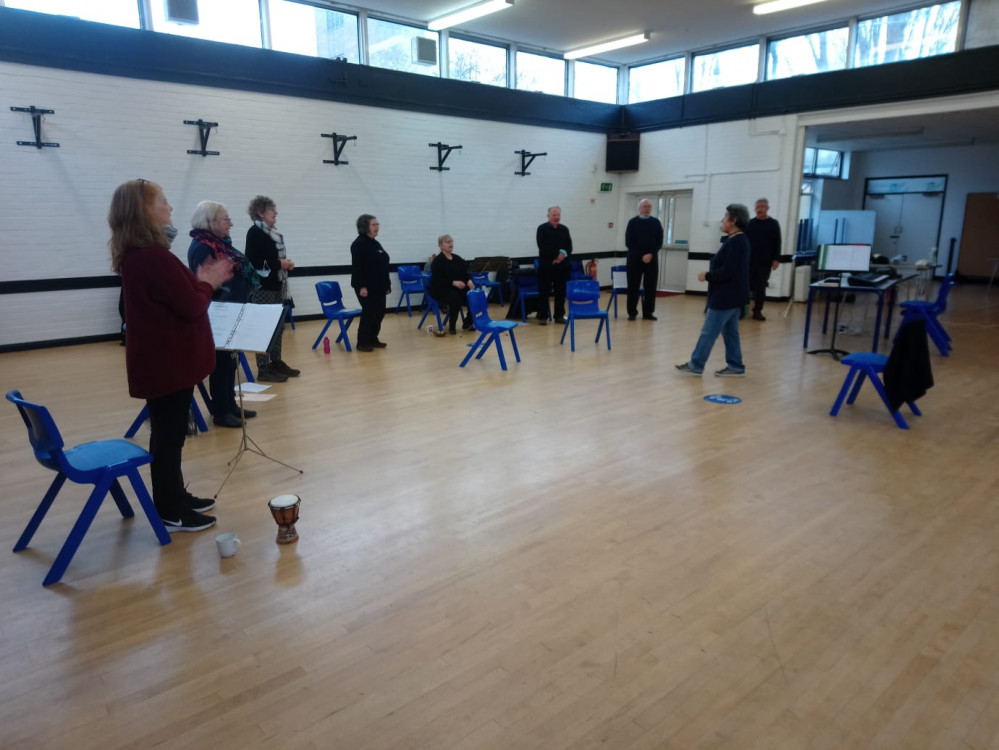 A Community Singing Group for everyone that wants to be involved in making music, at various ability levels - including those new to it.
Whether you have never sung before or want to develop further, with others, you would find encouragement here.
All genres of music are embraced, with songs being chosen for their quality, accessibility and challenge. Informal performances are prepared and shared with family, friends and the wider neighbourhood community. Our most recent performance was a Platinum Jubilee celebration event at the Whitton Community Centre with free refreshments included. The music included songs from England, Ireland, Liberia, Caribbean, Scotland, South Africa, USA.
Current repertoire will include Gospel, Pop, Classical, Soul, Folk etc, starting with songs from Simon & Garfunkel, The Beatles etc.
Come for a free trial session on any term time Saturday, 11.15-12.15.
Add your Twickenham event for FREE here!
Nub It