Barclays to close yet another branch in move to online banking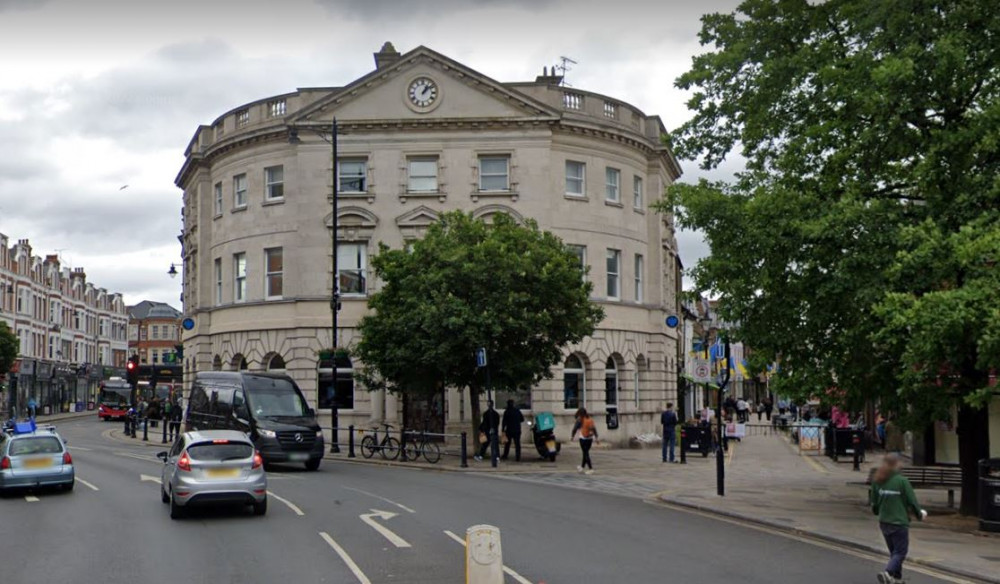 The Barclays branch in an iconic building in the centre of Twickenham is to close on December 14, leaving another black hole on the high street.
It is the latest in a raft of closures across south west London – and nationally – as all the major banks press forward with a shift to online banking.
The closures are being opposed by groups representing the elderly and small businesses, who argue they continue to rely on face-to-face banking.
At the same time, the consumer group Which? has raised concerns that the loss of branches and their cash machines makes it increasingly difficult for people to get free access to their own money.
Barclays saying it is looking to introduce some sort of alternative arrangement for residents in the area under the banner 'Barclays Local', which involves locating services in a library or community centre.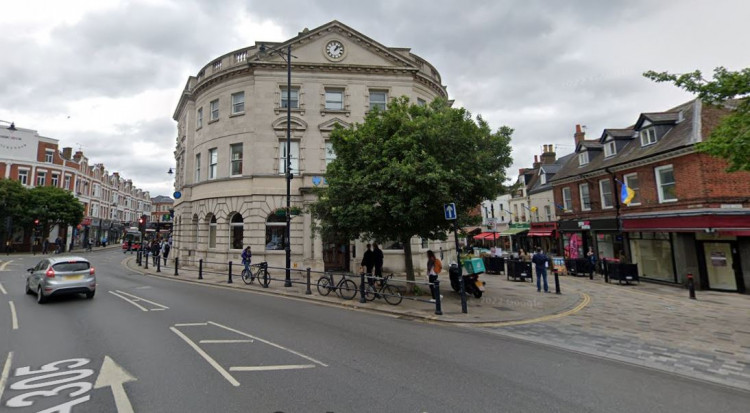 The company said the York Street branch will close on December 14 and the building returned to the freeholder.
Barclays justified the decision, saying: 'Only 15 customers use this branch regularly as the only way to do their banking'.
It said 34% of this branch's customers have used nearby branches in the last 12 months and 93% of people who use the Twickenham branch have also banked using the Barclays app, online and by phone in 2021.
A spokesperson said: "We are currently finalising the details of where a new Barclays Local site will be based in Twickenham, where customers who still require face-to-face support will be able to meet a colleague.
"Details will be announced once the location is confirmed."
Barclays and other banks have also signed up to a scheme that allows customers to get cashback without making a purchase from corner shops and other retailers.
The spokesperson added: "We are also rolling out the UK's largest cashback without purchase service, so customers of all banks have additional ways to access cash, thousands of local retailers with a Barclaycard payment terminal are enabled."
She explained the reason for closures, saying: "Our customers' behaviour has changed significantly in recent years, with the majority choosing online banking.
"As we adapt, we are closing less well used branches whilst investing in brilliant customer service and digital technology.
"We are maintaining our community presence with alternative options for customers who still require in-person support.
"This includes our network of Barclays Local sites in libraries and community centres, mobile vans, our cashback without purchase service, Shared Banking Hubs and everyday banking at the Post Office."