BookFest – Turning a page with best-selling writers and famous names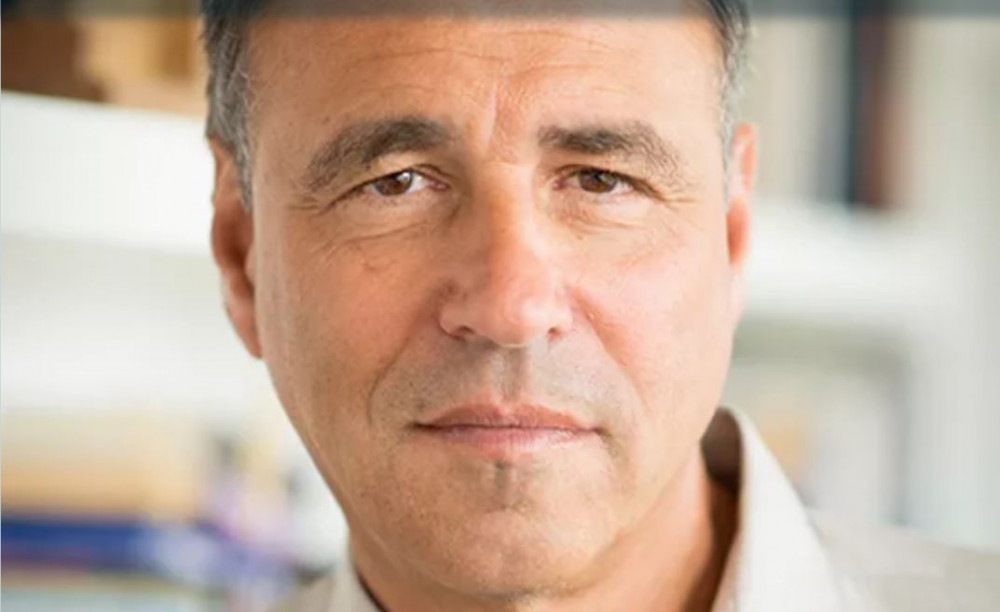 Dame Eileen Atkins, Robert Harris and Anthony Horowitz headline an eclectic mix of best-selling authors, famous names and exciting new writers at Barnes BookFest.
This weekend's packed line-up features a series of talks and interviews designed to give an insight into their lives, inspirations, the way they work and the subjects that fascinate them.
Highlights this year include Dame Eileen Atkins in discussion with Gyles Brandreth about her witty and finely observed memoir 'Will She Do?', which is the story of a girl from a London council estate who was determined to be an actress.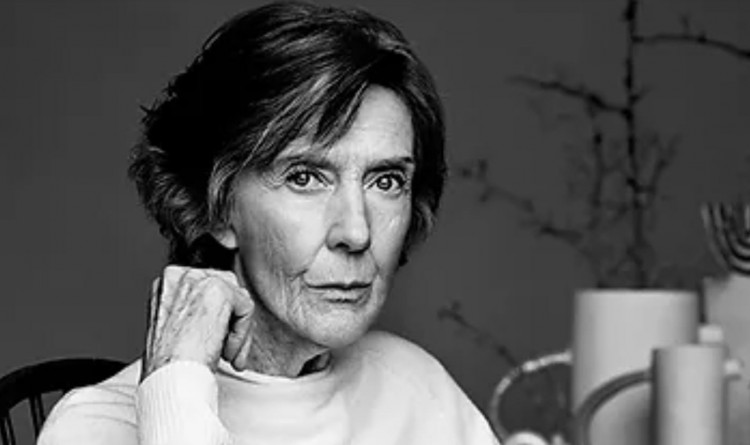 Gyles, who appeared regularly on TV during coverage of the death of the Queen and her funeral, also has his own literary success to discuss in the shape of his recent best selling autobiography 'Odd Boy Out'.
One of the nation's most revered actresses, her stage work ranges from Shakespeare to Pinter, and she has starred in countless films and tv series, including Cranford, Doc Martin and The Crown.
Robert Harris, the highly acclaimed author of 14 international bestselling titles, including Fatherland, Pompeii, and The Ghost Writer, will talk about his latest thrilling novel Act of Oblivion with historian and writer, Leanda de Lisle.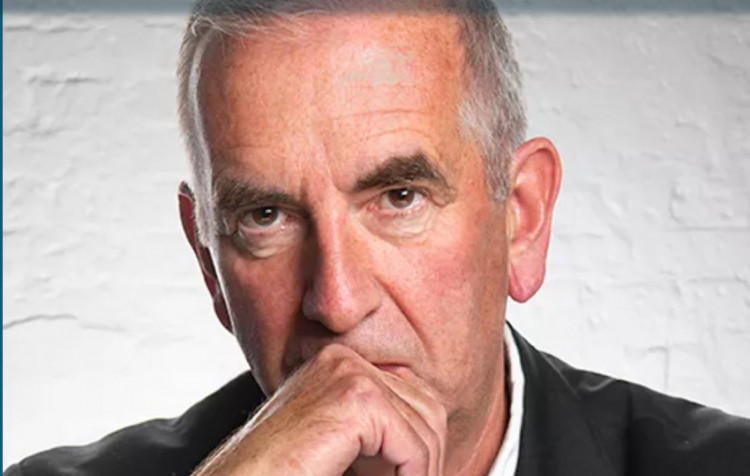 Set in 1660, Act of Oblivion imagines one of the greatest manhunts in history. The plot centres on Colonel Edward Whalley and his son-in-law, Colonel William Goffe, who cross the Atlantic in a bid to escape England.
One of the most prolific and successful writers in the UK, Anthony Horowitz, talks with Libby Spurrier about his latest book, the much anticipated The Twist of a Knife, which continues the Hawthorne detective series.
Horowitz is a bestselling author and has published over 40 books including the highly acclaimed Sherlock Holmes novels, three James Bond novels, the teen spy series Alex Rider and many bestselling mystery novels.
Hilary and Michael Whitehall will talk about their new book, How to Survive Family Holidays - written with the comedian son Jack Whitehall.
Other famous names appear is a series of double-headers, including Patricia Hodge in discussion with Michael Billington, Theo Fennell in a talk with Richard E. Grant, Peter Snow and Ann MacMillan, Helen Rappaport with Trevor Sterling, Yara Rodrigues Fowler and Natasha Brown, Bonnie Garmus talks with Ben Hunt-Davis, and Gill Hornby with Harriett Gilbert,
From the world of journalism are Tim Marshall, Hugo Vickers and Simon Heffer, and Peter Conradi who talks with John Sweeney.
While the line-up also includes Jonathon Porritt, Ben Macintyre, Leslie Thomas KC and Thomas Grant KC, and Andrew Wilson
Barnes has a long history of nurturing its thriving literary and arts community and the Barnes BookFest continues this tradition. It was initiated and organised by the Friends of St Mary's Barnes and Magic Productions with The Barnes Bookshop.
Details and tickets can be found here – https://www.barnesbookfest.org/copy-of-home-1