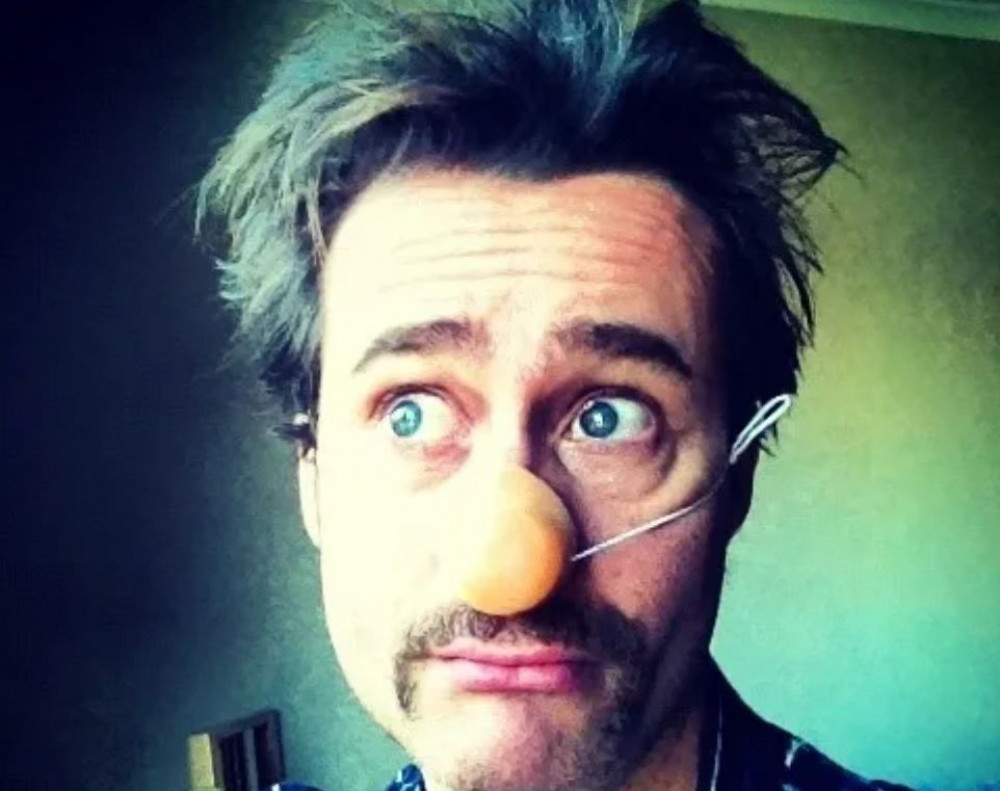 A list of exciting events coming up in Twickenham, if you would like to add your own event simply click the black Nub It button in our what's on section!
The Exchange, Twickenham
Sept 23 – Manford's Comedy Club.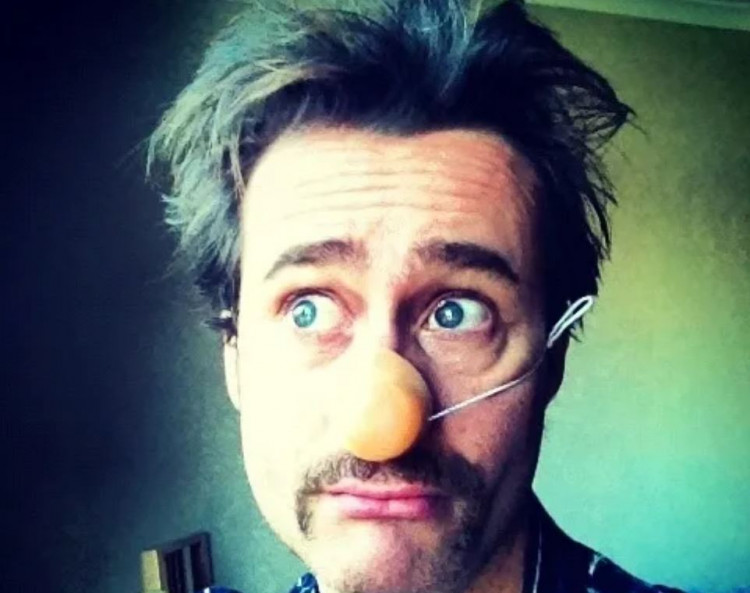 This funny audience favourite is back and this week's headliner is Paddy Lennox, the bill also includes MC Ria Lina, opener Toussaint Douglass and Jenny Hart.
Over the past five years Manford's Comedy Club has employed hundreds of comedians to entertain over 80,000 people in over 70 different locations around the country.
Sept 24, 2.30pm – Plundered (family show)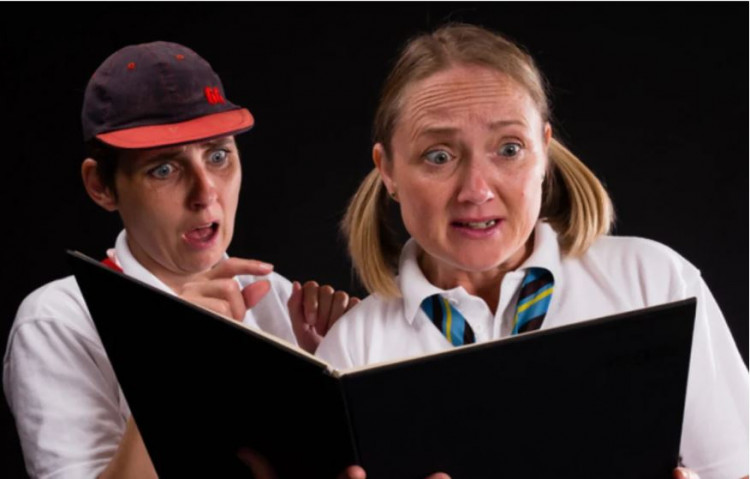 Whilst searching for hidden treasure, a famously selfish pirate captain has left a once beautiful tropical island littered with rubbish and its inhabitants struggling to survive. It's up to Maggie and Roy – with the audience's help - to save it.
https://exchangetwickenham.co.uk/events/
Mary Wallace Theatre, Twickenham
Until Sept 24 - Miss Julie – Richmond Shakespeare Society.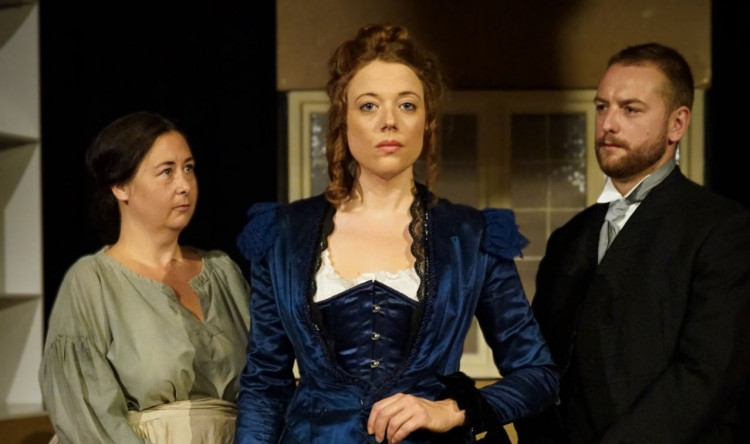 During one hot, Midsummer's Eve, the aristocratic Miss Julie and her servant engage in a dangerous dance of desire, intimacy and betrayal.
Turk's Head, St Margarets
Sept 24 – Bearcat Comedy Club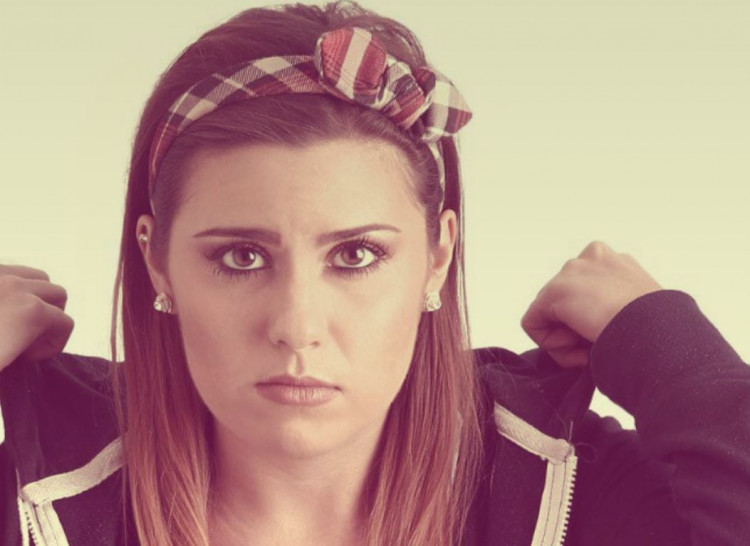 This week's line-up includes the surreal Boothby Graffoe, John Newton, Radu Isac, and the award-winning comedian and writer, Sarah Callaghan.
https://www.bearcatcomedy.co.uk/
Strawberry Hill House
Sept 23/24/25 - Flower Festival 2022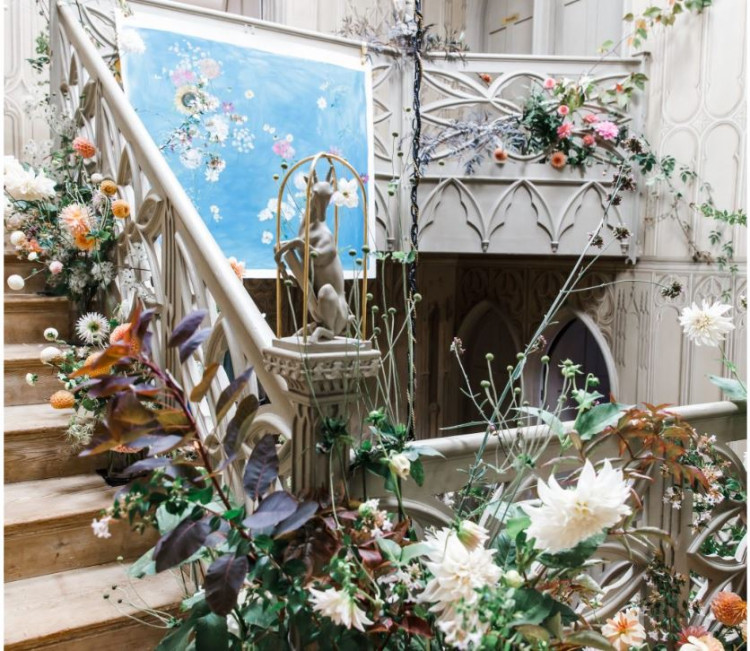 The Strawberry Hill House Flower Festival, curated by Leigh Chappell and Janne Ford, returns for a fourth successive year with a spectacular showcase of the very best of British-grown flowers, foam-free sustainable floristry, and the design creativity of the UK's leading floral designers.
https://www.strawberryhillhouse.org.uk/whats-on/
Richmond Theatre
Until Sept 24 - The Doctor
In the 'performance of the year', Juliet Stevenson stars in the touring production of the five star smash hit.
On an ordinary day at a private hospital, a young woman fights for her life. A priest arrives to save her soul, but her doctor refuses him entry.
And in a divisive time, in a divided nation, a society takes sides.
Freely adapted from Arthur Schnitzler's Professor Bernhardi, the play is described as a 'provocative, wonderfully upsetting' whirlwind of gender, race and questions about identity.
Tuesday, 27 Sept – Saturday, Oct 1 - Noughts & Crosses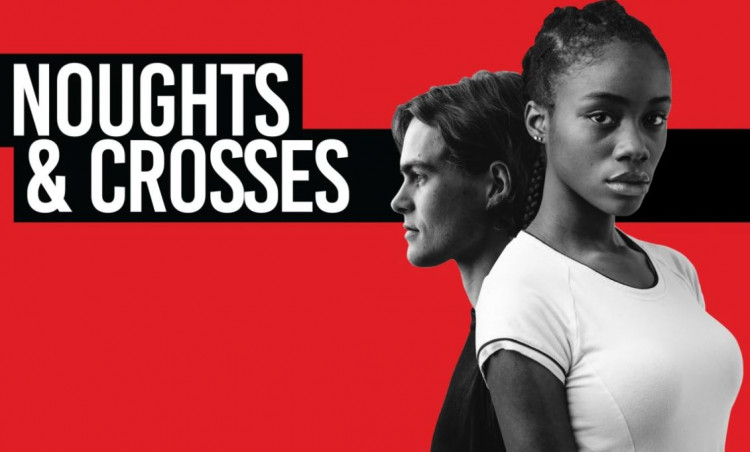 A captivating drama of love, revolution and what it means to grow up in a divided world, based on the book by award-winner Malorie Blackman and adapted by Sabrina Mahfouz.
https://www.atgtickets.com/venues/richmond-theatre/
Orange Tree Theatre, Richmond
Until Oct 8 – Yellowman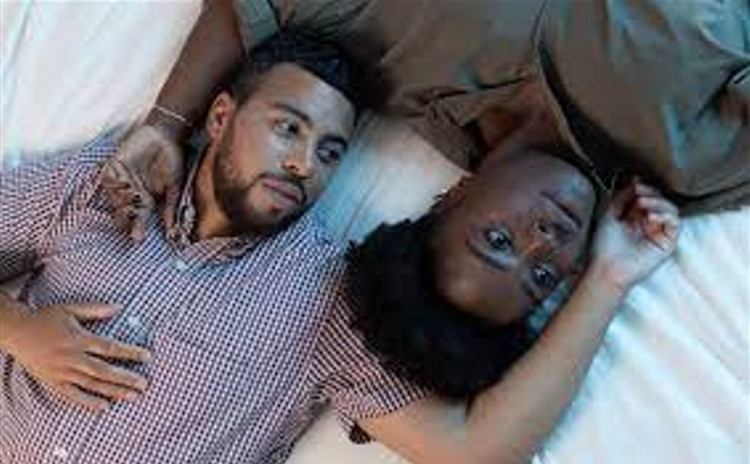 This 'electrifying' revival has opened to rave reviews with praise for this 'sublime piece of theatre'.
Twenty years after it premiered and received a Pulitzer Prize nomination, Dael Orlandersmith's Yellowman, set in the 1960s Deep South, is a moving and deeply pertinent play for now.
Alma and Gene have grown up together. She dreams of a life beyond the confines of their small town. But when their friendship develops into something more serious, Gene's fate becomes tragically intertwined with hers and they can't escape the legacy of racism and the tensions within their own community.
https://orangetreetheatre.co.uk/whats-on
Barnes – various venues
Sept 23- 25 – Barnes BookFest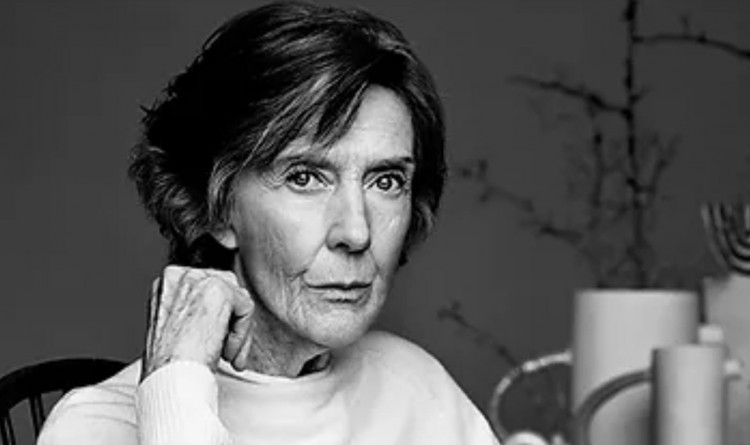 Dame Eileen Atkins, Robert Harris and Anthony Horowitz headline an eclectic mix of best-selling authors, famous names and exciting new writers at Barnes BookFest.
This weekend's packed line-up features a series of talks and interviews designed to give an insight into their lives, inspirations, the way they work and the subjects that fascinate them.
https://www.barnesbookfest.org/copy-of-home-1
Ted Lasso Tours - The Quadrant, Richmond
Tour runs Saturday and Sunday at 3.30pm; Thursday at 6.30pm
Explore the locations featured in the hit Apple TV streaming show, Ted Lasso, starring Jason Sudeikis. The walking tour takes in Ted's local pub, front door and even his thinking bench!
OSO Arts Centre, Barnes
Sept 23-24 – Opera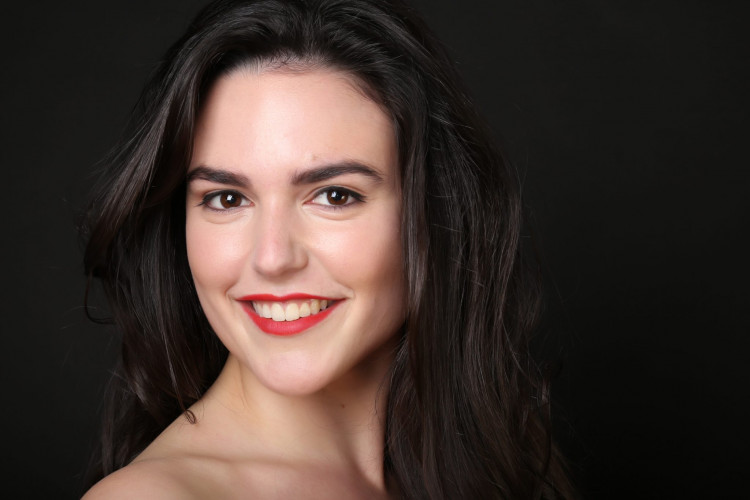 A sequential trilogy of one-act operas, exploring the self we all find ourselves locked into.
Inspired by Jean-Paul Sartre's No Exit, the piece collides three fundamentally incompatible, emotionally flawed people.
*Barnes' beloved soprano and star of the OSO Piano Lounge series, Sofia Kirwan-Baez, hosts an evening of operatic delights.
* Jonathan Dove's 'Songs of Ariel' are interspersed with original settings by Jonny Danciger, as music and soundscape is created live by solo soprano, a microphone and digital effects.
* A woman sits alone in her room, desperately trying to win back her distant lover over a phone call. Emotions churn from tranquility to rage, frayed further by the faulty connection.
This event is presented as part of Opera Studio: Chamber Works - two days of intimate chamber opera events, curated by Director Jonny Danciger.
https://osoarts.ticketsolve.com/ticketbooth/shows
Twickenham Stadium
Sept 23 – Full of Life Fair
Richmond Council's free Full of Life Fair expects to welcome over 1,000 residents, with a bigger offer than ever to provide older residents and carers with the information they need to age well, live more independently and connect with each other and the support available.
https://www.richmond.gov.uk/full_of_life
One Paved Court, Richmond
Until Sept 25 - Threads of Time: Eight Women Print Group Show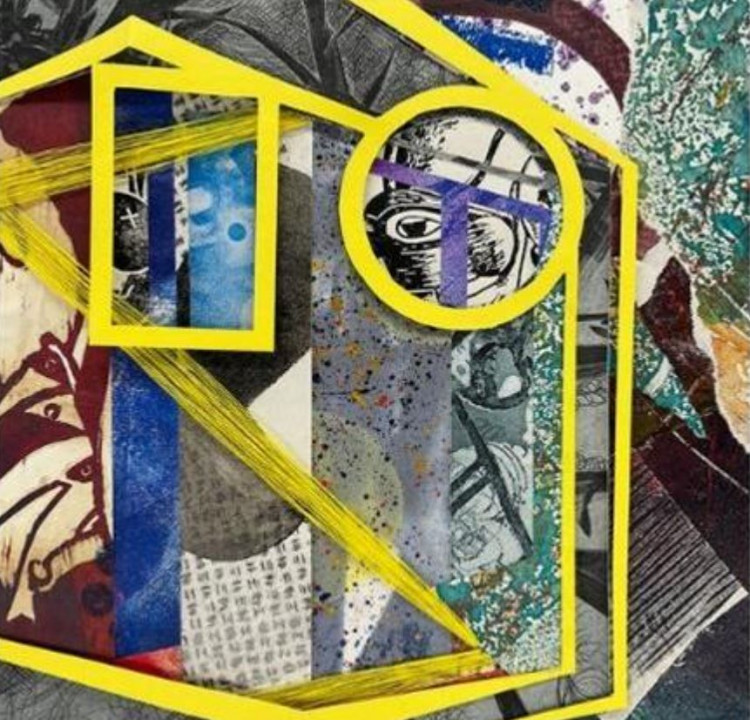 Eight Women Print is a collective formed during the lockdown. As the artists moved online, they adapted to new ways of creating and developing their individual and collective practices from their homes across the globe in India, Spain and the UK. Each member of the group has explored ideas and experiences that have resonated during the lockdown periods, both local and global, of how we have all adapted, and are still adapting, to different ways of living and being. Their own personal experiences of isolation, upheaval and anxiety as well as wider global experiences such as migration and conflict are explored.
The work will be predominantly printmaking, with sculptural and textile elements woven through the exhibition.
https://richmond.nub.news/whats-on/arts-crafts/threads-of-time-eight-women-print-group-show-41093
Turner's House, Twickenham
July 9 – Oct 31 - Between the Sheets: Turner's Nudes
There have been rave reviews in the national press for this exhibition concentrating on a rarely seen side of Britain's greatest artist.
Loved as the master of landscapes and seascapes such as The Fighting Temeraire, Hannibal Crossing the Alps and Norham Castle, few know that Turner's sketchbooks also contain depictions of the female form.
Yet Turner was a compulsive recorder of his life and travels, and produced drawings and watercolours of models, sexual encounters, literary fantasies, and his lovers such as Sophia Booth.
This small-scale exhibition is one of the first to look at Turner's engagement with the naked female form, specifically within intimate and erotic contexts and provides invaluable insight into the man, and his attitude to and relationship with women.
This exhibition is possible thanks to a generous loan from Tate.
https://twickenham.nub.news/whats-on/culture/exhibition-between-the-sheets-turners-nudes-40190
Landmark Arts Centre
Until Sept 23 - Trash to Treasure Festival
The festival coincides with National Recycling Week, and with a host of workshops and classes running throughout, the Landmark's offering aims to inspire residents to improve their recycling through creativity.