Dangerous child drinking culture – concern over hospital admissions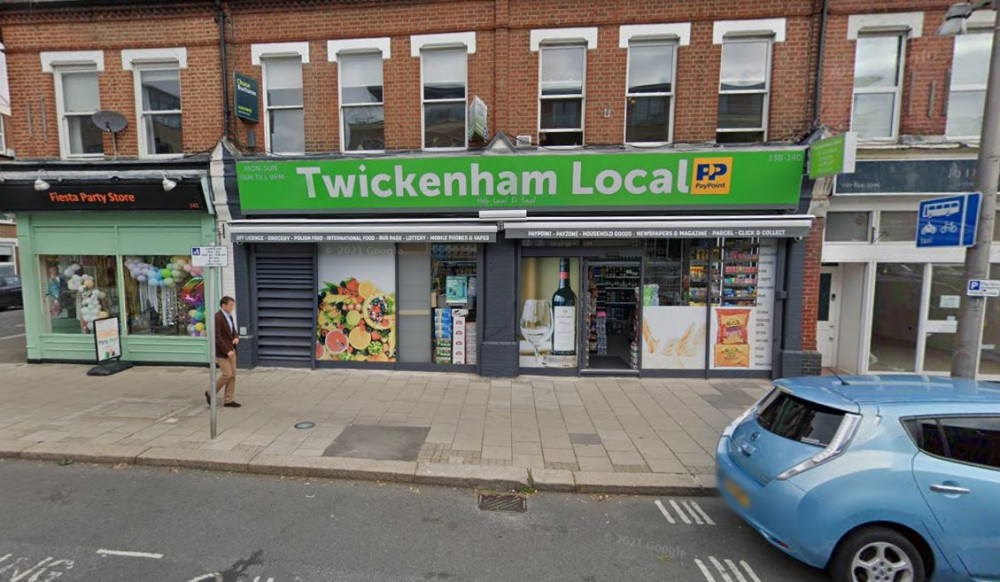 A dangerous drinking culture among children in the Richmond borough has been revealed by the police.
The concerns emerged at a council meeting this week investigating the sale of alcohol and vapes to children by a convenience store in Twickenham.
It was claimed that at least two schoolgirls – one aged just 12 - needed hospital treatment after being sold drink by the store, Twickenham Local, in Heath Road.
Police have revealed 'grave concerns' over the store and this week called on councillors to remove the licence to sell alcohol held by the owner – Manmit Singh Golati.
They have linked the shop to antisocial behaviour on nearby Twickenham Green, which has sometimes involved groups of up to 60 youngsters.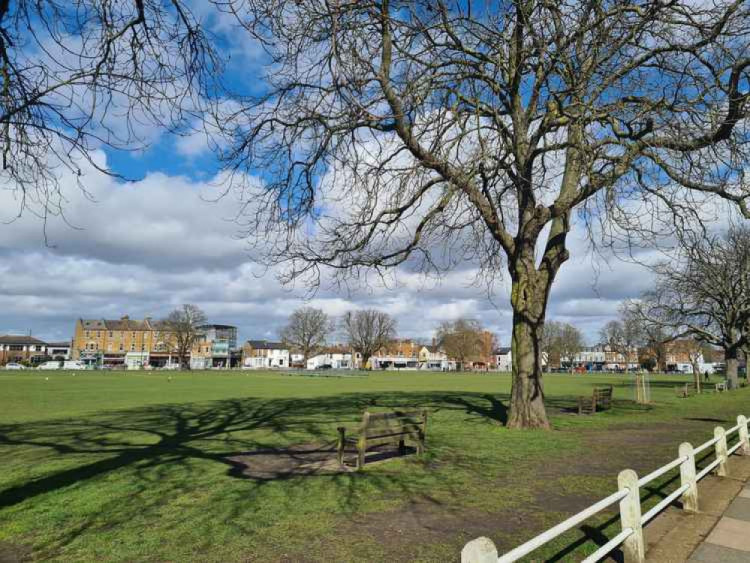 An officer revealed this week that staff at the business allegedly continued to sell drink to children despite being put on notice that they needed to take action to put a stop to it.
The problems linked to Twickenham Local are evidence of a much wider child drinking problem across the Richmond borough.
A lawyer for the police, Jonathan Welch, told Councillors on the Licensing sub-committee: "The younger population - under 18-years of age - are particularly vulnerable to harms of alcohol.
"Since 2015/16, Richmond borough has had the highest level of hospital admissions for alcohol-specific conditions out of all the London
boroughs.
"The latest 2019/20 rate for Richmond is 33 per 100,000 young persons, which is highest harm level when compared to nearest neighbour group boroughs and higher than London (15.4 per 100,000) and England (30.7 per 100,000) averages."
He said the police have had a series of reports from local residents about the shop illegally selling drink and vapes to children.
This comes against the background of concerns that some stores in the borough are selling dangerous psychoactive vape liquids, sold as 'spice vape' or 'cannabis vape' to youngsters. There is no evidence that this is the case with Twickenham Local.
Incidents linked to the shop by the police include a 12-year-old girl admitted to West Middlesex Hospital by paramedics. On another occasion a girl, thought to be aged 14-15, was admitted to the same hospital after her mother was called by worried friends to Jubilee Gardens, Twickenham.
In a witness statement, the mother told police: "My stomach dropped and (I) felt horrified as I saw my daughter covered in vomit, unconscious on the floor."
The investigation into the store has been led by PC Justin Campbell-Harris. In a statement, he said he had received repeated reports from concerned residents about the sale of drink and vapes to children.
The officer said he had been 'shocked' at the fact that the owner of the store did not appear to have any idea of how to put together an action plan to prevent illegal sales to children.
Despite visiting the store, PC Campbell-Harris said problems continued with reports that 'streams of young children are coming out of the venue with cigarettes, alcohol and vapes'.
The officer revealed that even last week youngsters involved in antisocial behaviour linked to a house party claimed to have bought alcohol from Twickenham Local.
In a statement, he said: "I have grave concerns that the sale of underage alcohol is still taking place at this venue and feel it is only a matter of time before a serious incident happens concerning the welfare of a child."
In evidence to the committee the owner, Mr Golati, a father of two, claimed complaints were the result of prejudice. The police said they would take any suggestions seriously and that their action was based on 'overwhelming' evidence of illegal sales.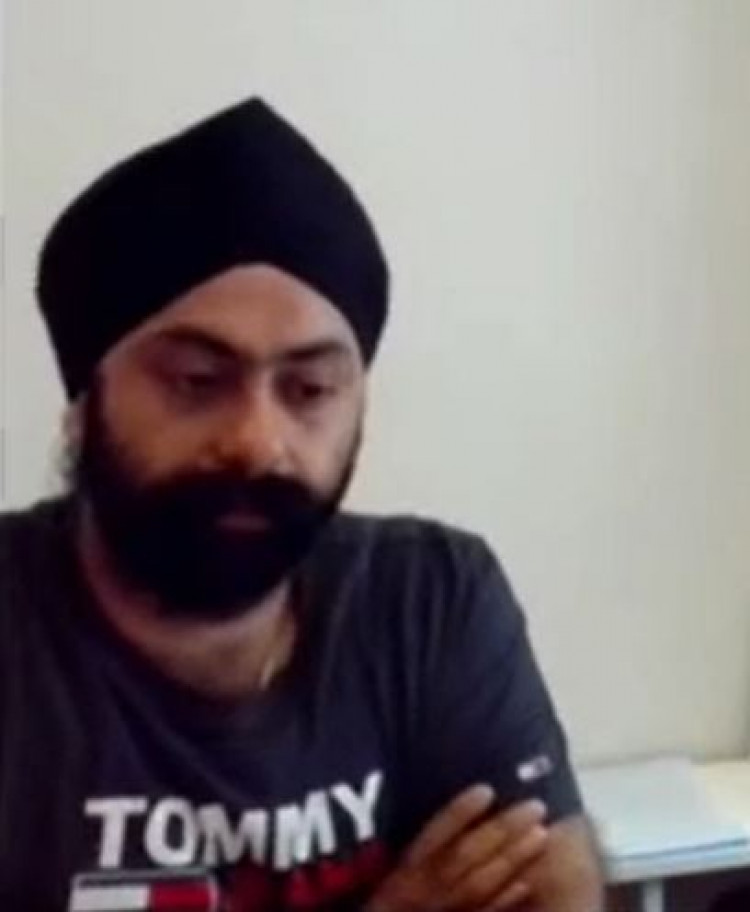 Shop owner Manmit Singh Golati. Credit: Richmond Borough Council Licensing sub-committee.
Mr Golati said: "I feel that I have been targeted because of my religion and appearance and have many times been verbally abused in my shop alongside my staff.
"I am a responsible multiple business owner who understands the laws and regulations of this country and fully abides by them, and I am also aware of my license conditions.
"I have 2 kids myself, one is 6 years and second one 10 years old, they are both boys. I would never want anyone to sell alcohol or vapes to my kids, I am very very strict myself.
"Every day after school we got so many kids standing outside our shop, buying sweets, crisps, juices and daily food stuff but we cannot tell them to leave the shop and go, as they are buying sweets.
"I guess others think that they buy alcohol or vapes from us which they don't."
The committee will publish its decision on whether to remove the alcohol sales licence within five days.
Council webcast - https://richmond.public-i.tv/core/portal/webcast_interactive/678006