Moormead Pavilion 'to cost well in excess of £500,000'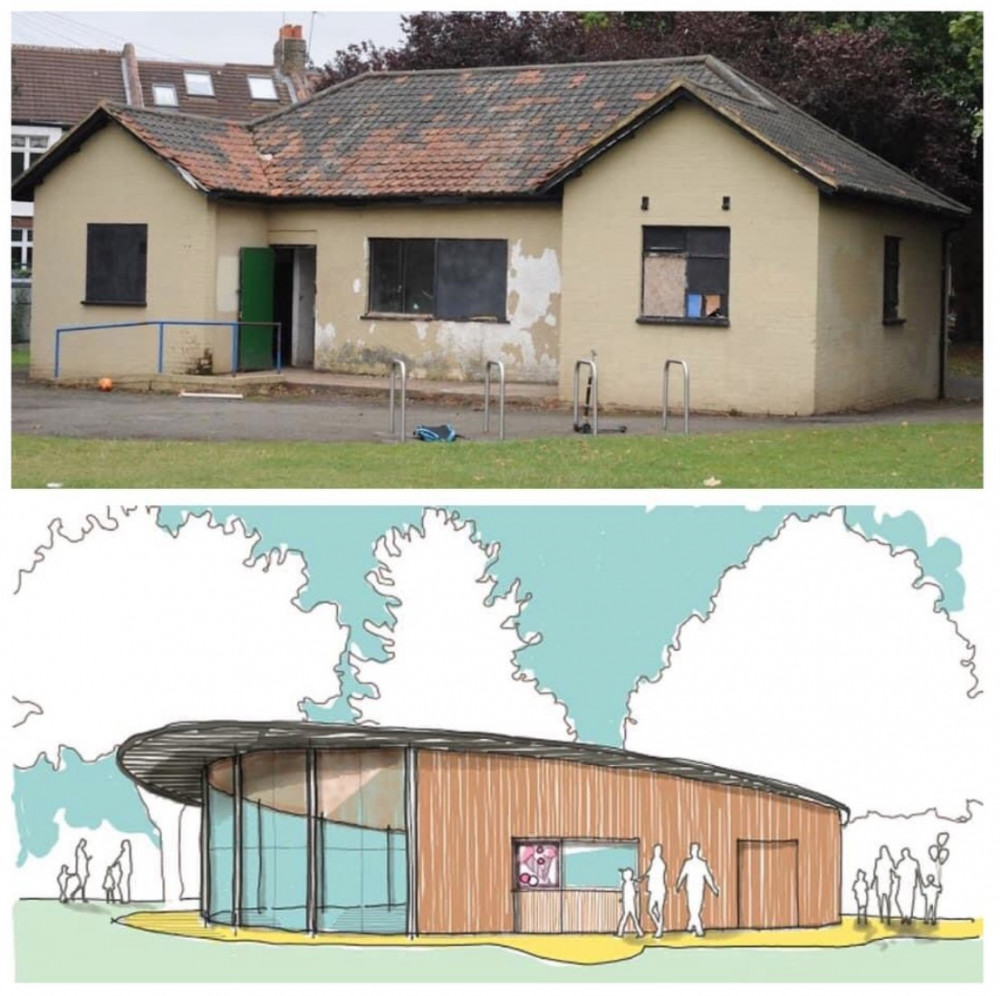 Building a new pavilion and café on the Moormead pPark is likely to cost 'well in excess of £500,000', according to Council documents.
The high cost of the scheme, which is widely backed by residents, schools and sports clubs, suggest it could be some years before it is delivered.
The Council has set aside £150,000 to help support the scheme, but finding the rest of the cash will be up to a community group set up to build and run the new building.
The Moormead Community and Sports Pavilion Charity (Moormead CSP) has indicated it will be applying for funds and grants to bodies such as Sport England, London Marathon Charitable Trust and bodies linked to the National Lottery.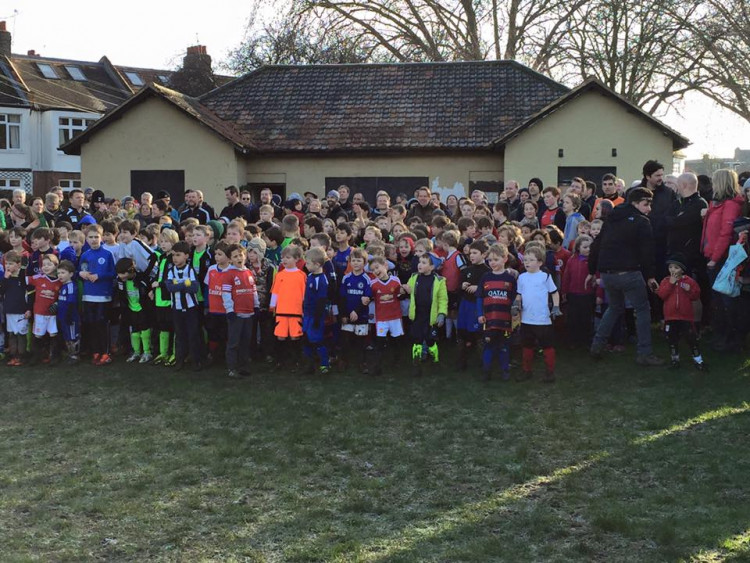 Such applications are complex and time-consuming and – even if they are successful – can take a long time to come through.
The Council has indicated it plans to release £20,000 from its £150,000 contribution to help the charity develop its proposals on the East Twickenham park.
Its Environment, Sustainability, Culture and Sports Committee has agreed to set up a project group involving Council experts who will work alongside the charity to make sure the promised pavilion is built.
A report to the committee makes clear that the £150,000 contribution from the Council 'is a wholly inadequate sum for any major refurbishment or rebuilding of the pavilion'.
It pointed out the final cost is likely to well over half a million pounds, stating: "If the Council were to pursue these types of works alone, capital bids would need to be developed at sums that are bound to be at well in excess of £500,000."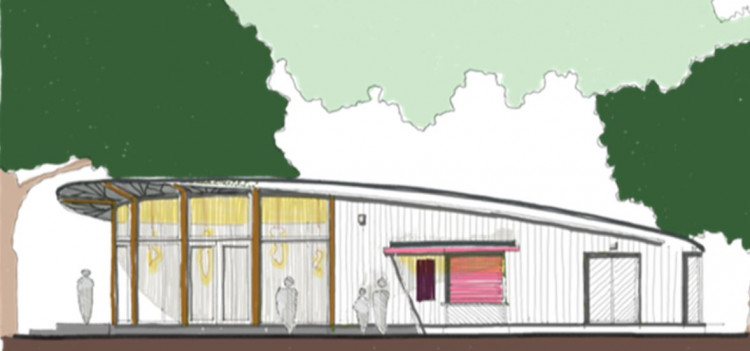 Planning permission for the scheme was granted by Councillors in January against a recommendation for refusal by Council officials.
The scheme involves demolishing the existing derelict brick building and replacing it with a single storey community pavilion to accommodate a cafe and kiosk, community space, ancillary kitchen and stores, storage space for sports equipment, public toilets, an air source heat pump (ASHP) and refuse store.
The building would be cylindrical in shape and would incorporate a green mono-pitched roof.