Financial scandal rocks parkrun, which was founded in Richmond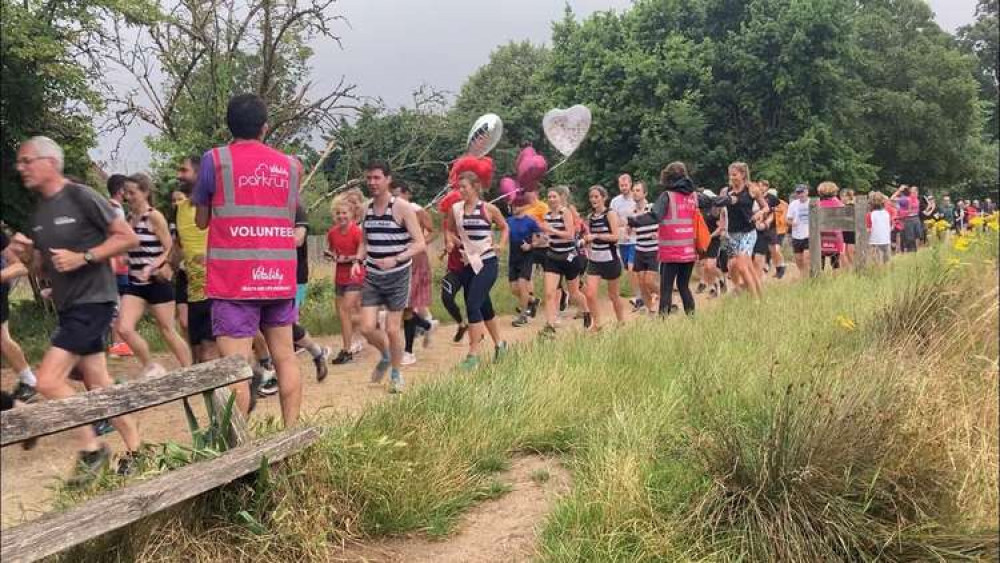 Parkrun, which was founded in Richmond and rose to become a global fitness phenomenon, has been hit by a financial scandal.
The weekly 5K events run by volunteers on hundreds of sites across the world have been credited with helping hundreds of thousands of people improve their health.
The runs regularly attracts famous names and the organisation has generated enormous good will, winning praise from politicians and sporting luminaries such as Sebastian Coe, who led the successful London Olympic Games in 2012
However, it has emerged that the chief executive, Nick Pearson, who stepped down earlier this year following seven years in charge, had been taking secret payments.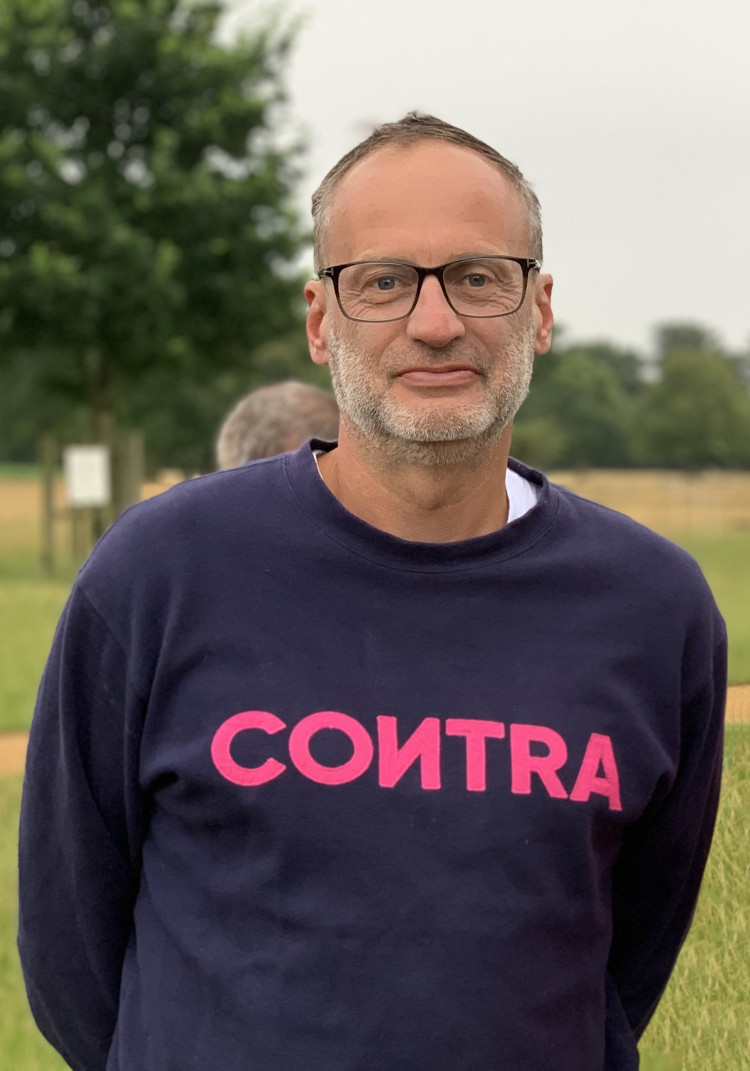 Evidence suggests that Mr Pearson received substantial payments, thought to be over £70,000, from a manufacturer working for the sports clothing company CONTRA, without revealing these to the organisation.
CONTRA is a sister brand of parkrun which supplies and sells shirts and other items to parkrun participants.
Mr Pearson was praised for his 'fantastic leadership' of parkrun when he stepped down, however financial irregularities were subsequently discovered by his successor Russ Jefferys.
The Trustees of the event, which started from humble beginnings in Bushy Park in 2004, have released a statement revealing the details. Today, the Bushy event regularly attracts 1,000 people, while there are other events at Richmond, Old Deer Park and other local venues.
A statement from the Chair of Trustees, Gavin Megaw, states the organisation has always run its affairs based on a belief that 'people are fundamentally good' and can be trusted.
However, he added: "It is with great disappointment that I must inform you that we have recently found ourselves responding to an incident within the charity that has significantly challenged our trust.
"We discovered that our previous Chief Executive Officer Nick Pearson had an undisclosed and unapproved agreement by which he was receiving a commission from a third party supplier in regard to the creation of the clothing brand CONTRA in 2018. At no point was this conflict of interest disclosed to the Trustees or anyone else involved in parkrun."
He added: "Our new Chief Executive Officer uncovered the irregularity when liaising with the third party supplier and reported it immediately to the Trustees.
"The Trustees have sought advice from independent professional advisers, including legal and accountancy firms, to ensure that the necessary steps have been taken to deal with the incident and recover the funds. Alongside that, the appropriate statutory bodies have been informed."
These include the Charity Commission and Sport England.
Significantly, it has emerged that Mr Pearson has repaid the funds in full to parkrun. He has also committed to covering the costs of the investigation.
Mr Megaw added: "Despite this disheartening incident, it is vital that trust continues to be a core value for the charity. Thank you all for everything you do for parkrun, and for your trust. Please understand that it will never be taken lightly."
Mr Pearson was due to take up a new post with GoodGym, which represents groups of runners, walkers, and cyclists who combine regular exercise with helping with community projects. This will not now go ahead.
GoodGym said: "Due to information we have recently been made aware of, Nick Pearson will not be taking up the role of chair of trustees at GoodGym as we have previously announced."
On stepping down from parkrun, Mr Pearson said: "It has been a privilege leading the organisation for nearly seven years and I am immensely proud of what parkrun has achieved in that time.
"I feel like now is the right time for me to move on and explore new opportunities, whilst parkrun can benefit from new ideas and a fresh perspective."
In a statement, Mr Pearson said: "I made a huge error of judgment.
"Not only that, I breached the trust of good people. I believe that everyone should be accountable for their actions and that includes me.
"During my time as CEO of Parkrun I entered into a consultancy arrangement that benefited me financially and represented a direct conflict of interest. I failed to declare this to the trustees or my colleagues.
"I have co-operated fully and paid Parkrun all monies received under the agreement. I have let a lot of people down and I understand the disappointment and anger that will cause. Rebuilding trust will be a very long process, but I commit to doing everything I can to make this happen. I will continue to fully co-operate with Parkrun's legal representatives where required."