Teens issued with warning as police set up zone to tackle anti-social behaviour, violence and sexual assaults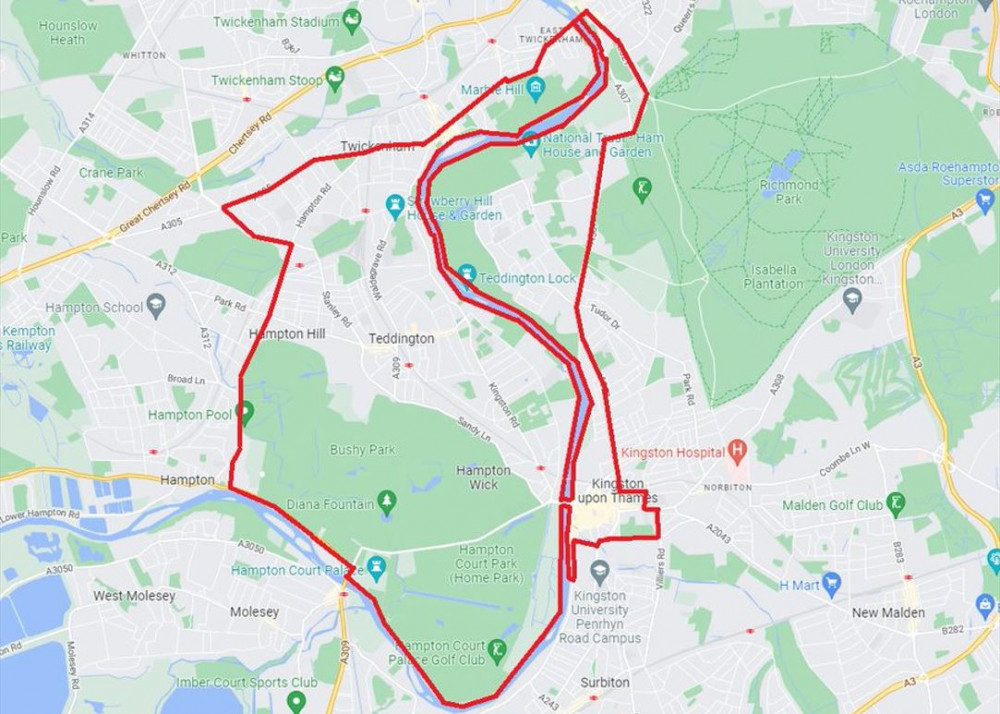 Much of Richmond, Twickenham and Teddington has been declared a no go zone for rowdy groups of teens today - Thursday.
The police have put in place an anti-social behaviour, crime and policing act order starting at noon, which will run for 24 hours and gives officers extra powers to break up groups.
The move is designed to clamp down on violence, assaults and large gatherings as teens celebrate the end of the exam season.
The decision follows evidence of serious disorder last weekend around Teddington Lock, which included violence, a sexual assault and anti-social behaviour.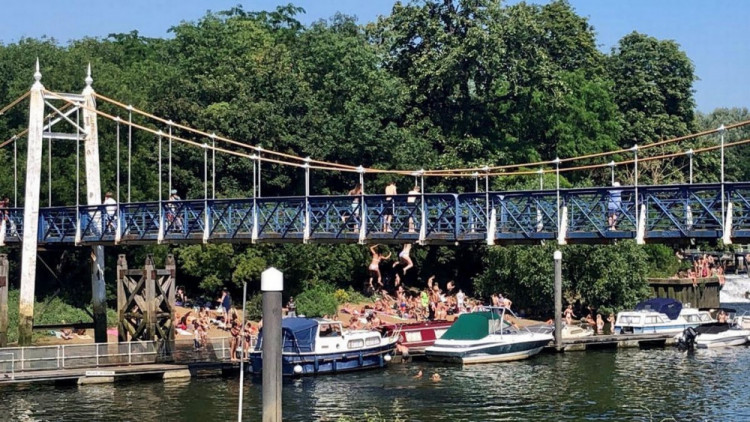 Extra police will be on duty in the zone, which covers much of central Richmond, Twickenham and Teddington, including a number of parks and the riversides.
It includes the area, river and bridges within a boundary that runs from Richmond Bridge and riverside down through Marble Hill park and Twickenham through to Teddington Lock and all of Bushy Park.
During the special order today it is an offence to:
* Fail to comply with direction given by police to disperse.
* Fail to surrender items likely to cause anti-social behaviour at request of police.
* Return within specified period after directed to disperse.
Richmond Police said: "An S35 anti-social behaviour, crime and policing act order has been authorised by Insp Mcloughlin for midday today for 24 hours.
"This is after significant anti-social behaviour and assaults at a gathering on the 17th June and information police have about another planned gathering.
"Last Friday many children were at Teddington Lock for a gathering arranged on social media. Police responded a reported sexual touching offence, a number of assaults and dangerous behaviour including jumping from the bridge."
The police added: "Police are working closely with schools, council Park Guard and the public to ensure school children celebrate the end of exams safely.
"We are asking that parents exercise their parental and safeguarding responsibilities too, to ensure children celebrate the end of exams safely."