Twickenham house fire was accidental but cause still unknown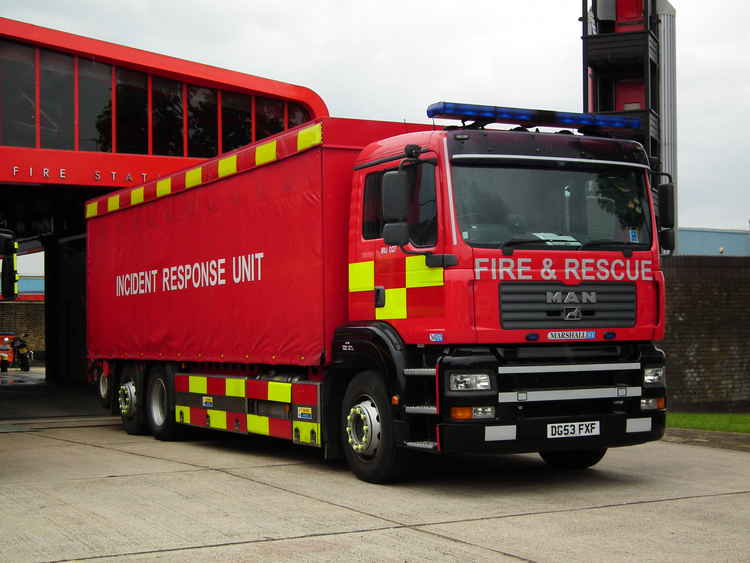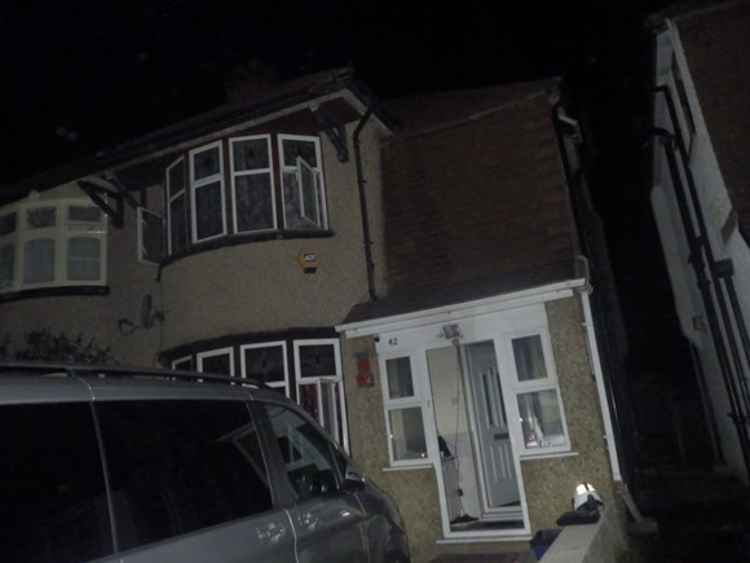 A fire that broke out in a Twickenham house on Saturday has been recorded as accidental by the London Fire Brigade but its cause is still unknown.
Four fire engines and around 25 firefighters were called to the house on Runnymede Road at 8.50pm on Saturday June 5.
The fire was under control within three hours, by 11.45pm.
One woman left the property before the Brigade arrived, and was treated at the scene by London Ambulance Service crews.
Fire crews from Heston and Twickenham fire stations were at the scene.
Part of the semi-detached house's ground floor was damaged by the fire.
The fire has been recorded as accidental and its cause is still under investigation.