Planet Organic has an eye on new stores in Richmond and Teddington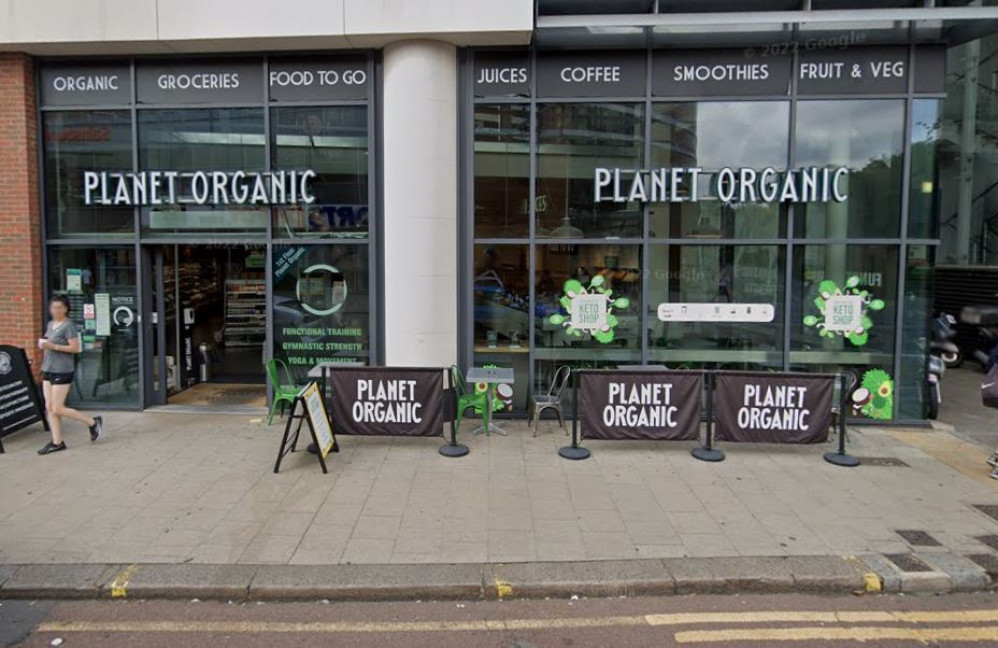 The upmarket supermarket chain Planet Organic is planning a major expansion and has its sights set on Richmond and Teddington.
The company, which currently has 13 outlets in London, is looking for locations as it aims to take the figure up to 50.
It is opening a distribution centre in Sunbury and is initially targeting wealthy suburbs within a 45 minute drive for deliveries.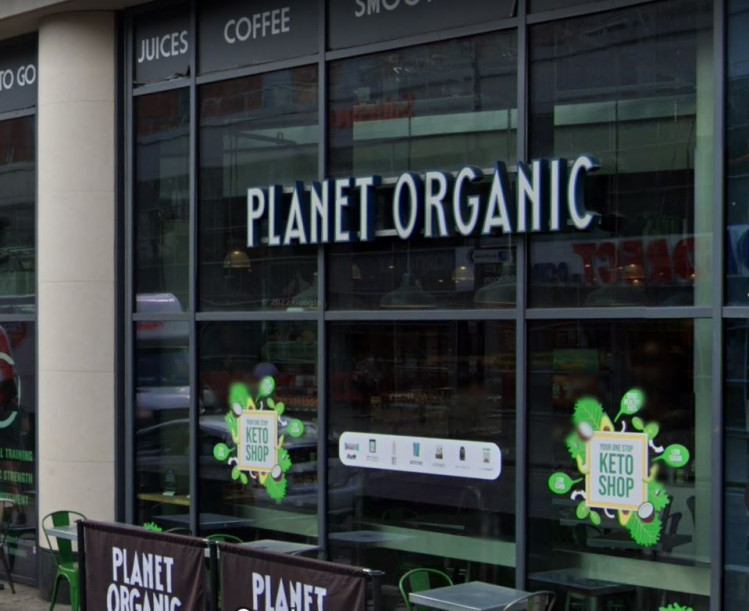 Richmond and Teddington are top of their hit list, according to chief executive George Dymond.
Planet Organic typically appeals to wealthier, ethical customers. And there is already strong competition in this area with Whole Foods Market, which is owned by Amazon, as well as Waitrose and Marks & Spencer, along with smaller independents.
Mr Dymond said that, despite the cost of living crisis, he is confident there is strong demand for quality food produced in a more natural way.
Speaking to Ian King on Sky News, he said: "We are mindful of the cost of living pressures. But working with our friends at the Soil Association, we are confident that with the cost of organic food, particularly produce, the gap is going to close with fertiliser grown products.
"We think that is a bit of an opportunity, particularly for customers interested in their health and the health of their loved ones and the health of the planet.
"I also think there is a good discussion for us all to have in terms of what price good quality food is that has less impact on the planet."
He insisted there is a big difference between the standard identical plastic wrapped veg and fruit found in mainstream supermarkets compared to Planet Organic.
"It is pretty damned tasteless compared to what we can offer," he said.
"We do operate in a different part of the market. If you look at our stores, they are typically in the wealthier suburbs of London."
He said the ethical approach extends to eliminating food waste through a partnership with Olio, whereby volunteers collect unsold food from its stores and pass it on.
Mr Dymond said: "As we look to expand, we are still going to go to some of the suburbs you would expect Planet Organic to be found in.
"We are opening a distribution centre later this year in Sunbury and that brings in some very interesting places, such as south west London, in particular we are looking at Richmond and Teddington."