Stop the jams in the Royal Parks - Leave your car at home plea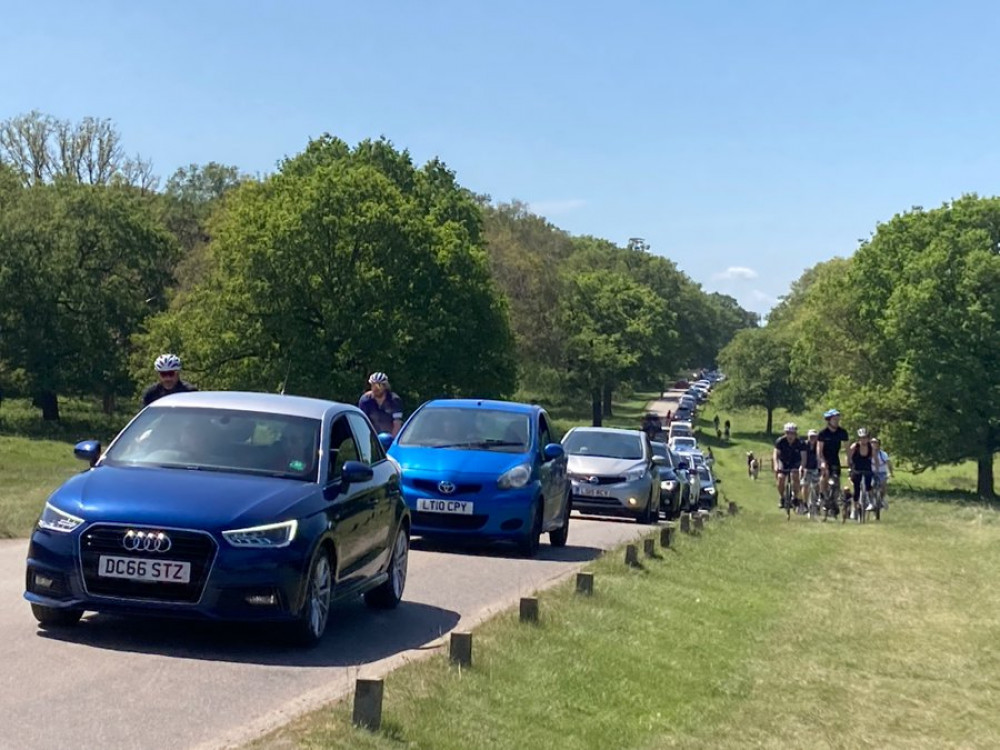 Bosses at Richmond Park have pleaded with residents to leave their cars at home this weekend.
The move comes after two successive weekends where the park has been jammed with cars, causing the police to close Kingston Gate to stem the tide.
The high number of cars in what is a wildlife reserve poses a threat to other users, including deer, pedestrians and cyclists.
At the same time, the police have reported that angry drivers caught in the jams and unable to park have been abusing park staff.
The fact that so many people are driving to Richmond Park, filling car parks and so causing long tailbacks, have fuelled demands for stringent controls or an outright ban. Similar problems have been reported at Bushy Park.
It appears that the wonderful planting and displays in the Isabella Plantation, which featured on a TV series earlier this year, are attracting particularly large numbers of visitors at weekends.
The 40 acre 'horticultural wonder' is best known for its flowering evergreen azaleas, which line the ponds and streams.
Many can trace their origins to the work of famous plant hunter, Ernest Wilson, who sent back what has become a world famous collection of 50 azalea types from Japan 100 years ago.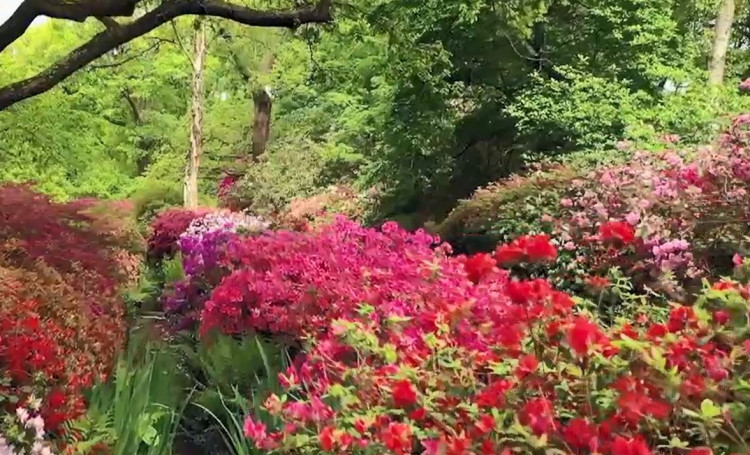 Park Manager at Richmond Park, Paul Richards, Park Manager for Richmond Park said: "This time of year is peak flowering season at the Isabella Plantation in Richmond Park and, as a result, the park can get exceptionally busy, particularly at weekends.
"Last Sunday, there were long tailbacks of traffic and waits of an hour or more to get a car parking space.
"The last thing anyone wants on a beautiful spring day is to be stuck in traffic, so if you are visiting this weekend or next, please consider coming by public transport or visiting during off peak times such as on weekdays."