Ted Lasso stars win Richmond pub quiz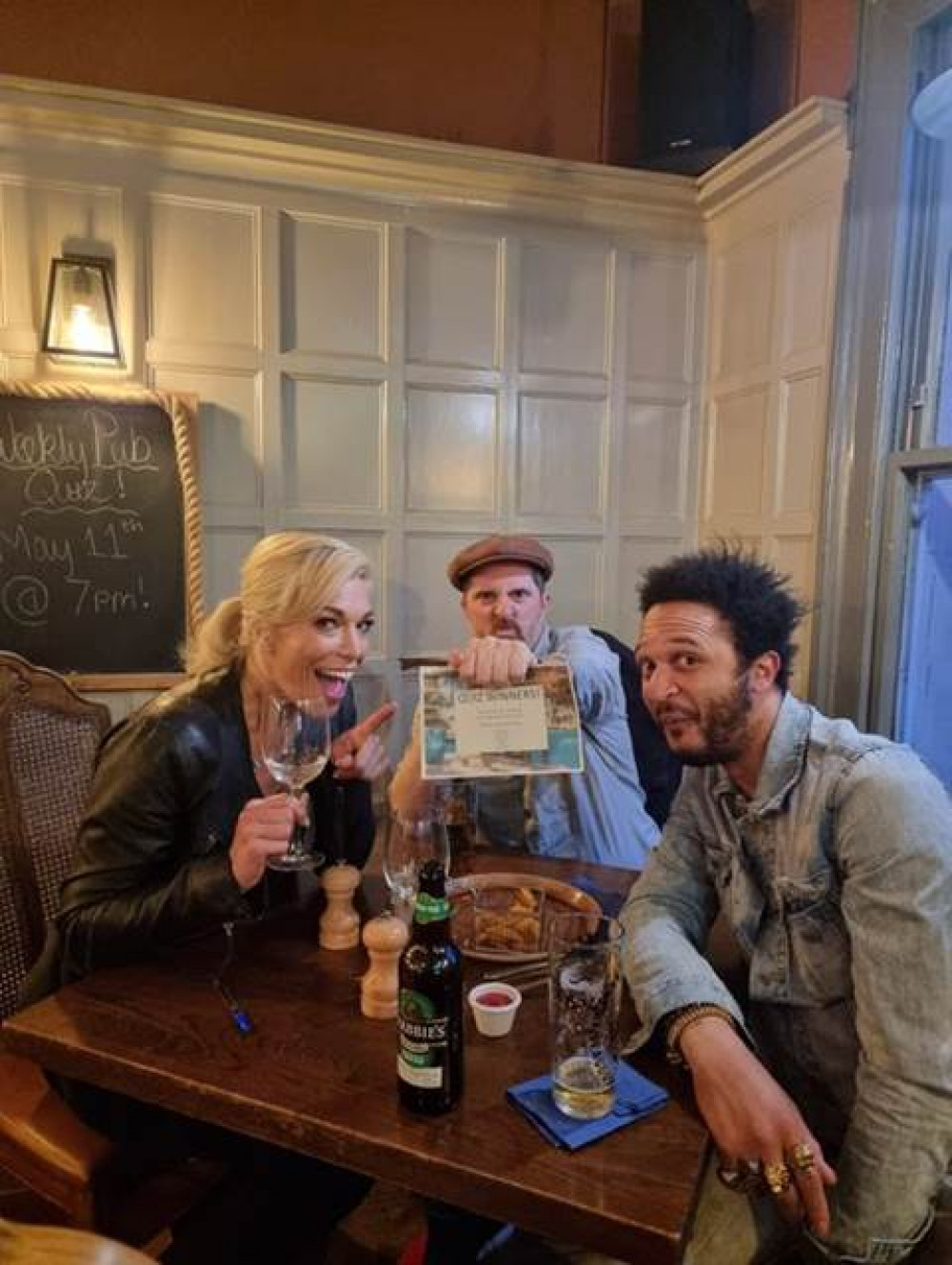 From left to right Hannah Waddingham, Brendan Hunt and Chip Hamilton.
Two of the Ted Lasso stars pitched up at the quiz night at the Old Ship in Richmond and won the top prize.
Actors Brendan Hunt who plays Coach Beard and Hannah Waddingham who plays Rebecca Welton, the owner of AFC Richmond joined co-ordinating producer director Chip Hamilton for their local night out.
The trio have spent many days filming in the area but there is regular pub is The Prince's Head ( in the series it is the Crown & Anchor ) where the series is filmed and is just 200 yards away and a central location of the series. The pub has become a global tourist attraction.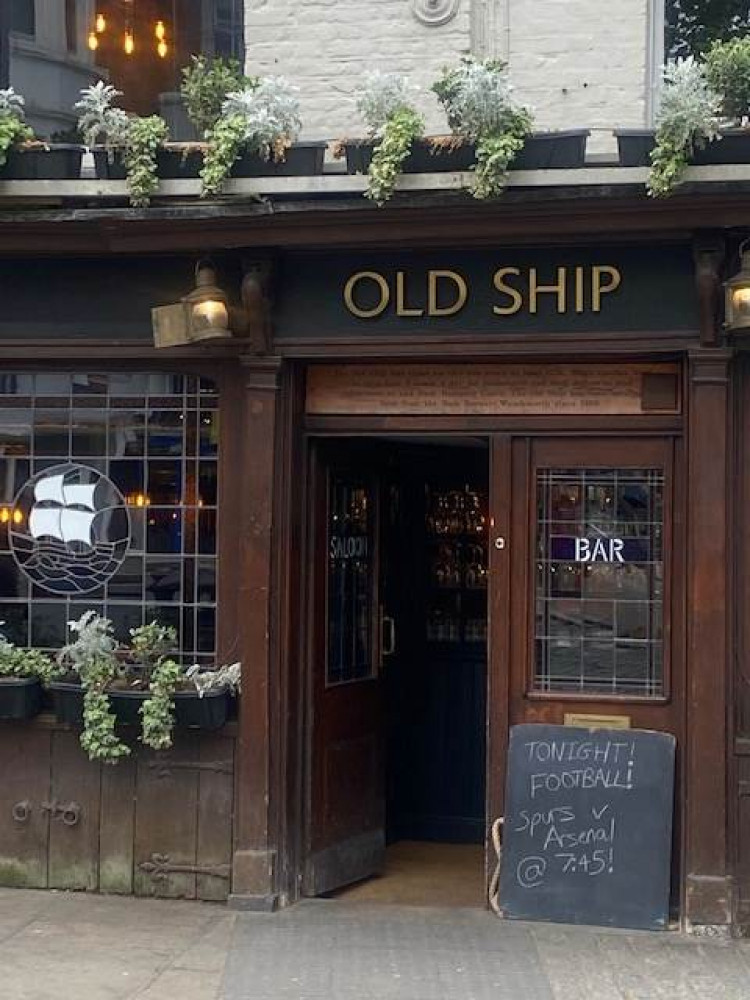 The Old Ship pub in Richmond Town centre.
A representative of the Old Ship said: " It was great to see them here, there were no airs and graces and obviously they know a very good pub when they see one and we do have a brilliant pub quiz. Come and join us."
Check out the Old Ship here: The Old Ship | Pub, restaurant and bar in Richmond, SW London (theoldshiprichmond.com)