Earth Day offers an opportunity to take a 'green' approach to buying a home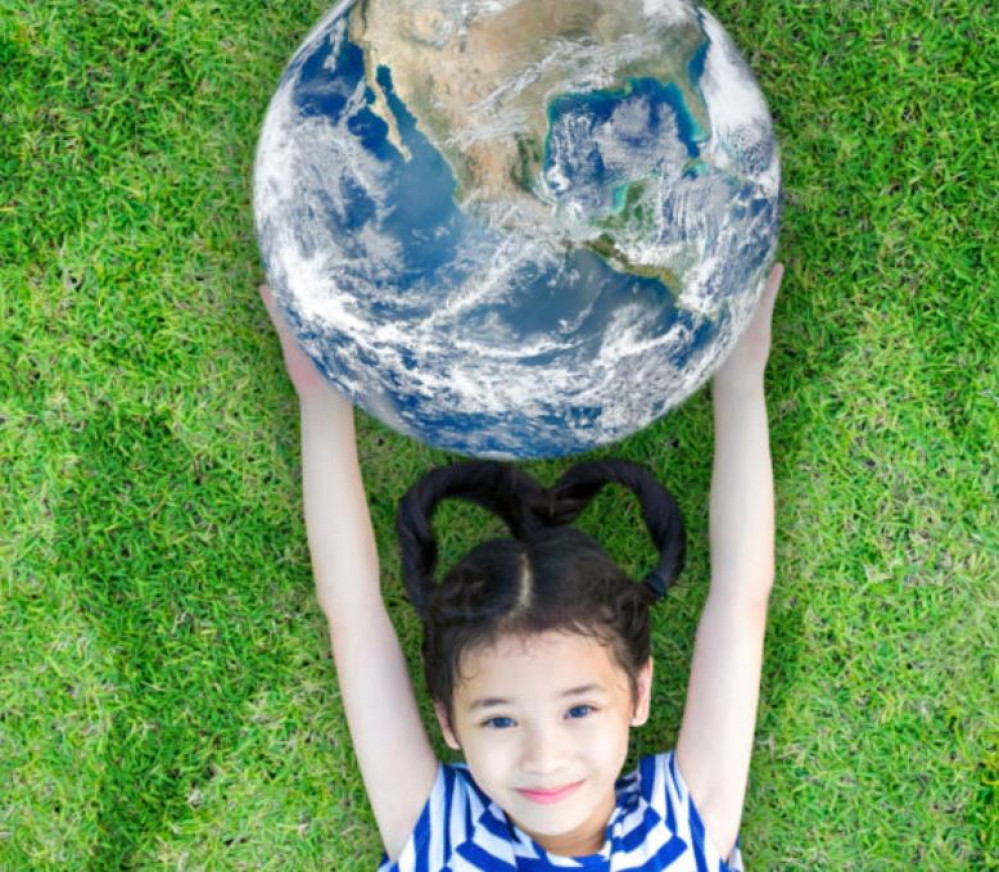 The back and forth of buying a house – all the trips to the estate agent and solicitor, the surveyor visit and removals - creates time, expense, and carbon emissions.
Against the background of Britons increasingly trying to tread lightly on the planet, Greenacre Financial Services is offering a carbon positive house buying process.
The move comes as the 2022 Earth Day, which falls today, has the theme 'Invest In our Planet' and is calling for businesses to shift towards sustainable practices.
First celebrated in 1970, Earth Day is a reminder to protect the environment, restore damaged ecosystems and live a more sustainable life.
The idea of offering 'green' house purchase is based on a partnership between Greenacre and Carbon Neutral Britain, who have calculated the emissions released from the moment a client begins looking for a property.
This is then offset through tree planting schemes in Britain, including several major schemes in the Yorkshire Dales and Bedfordshire, while the organisation also supports schemes around, such as supporting wind and solar power in Africa and India.
Greg Stanworth, Managing Director of Greenacre, who are a sponsor of Nub News, said: "We've calculated the cost with Carbon Neutral Britain for clients carbon emissions produced during their house buying process, which is estimated to be 0.338 kg CO2e per completion.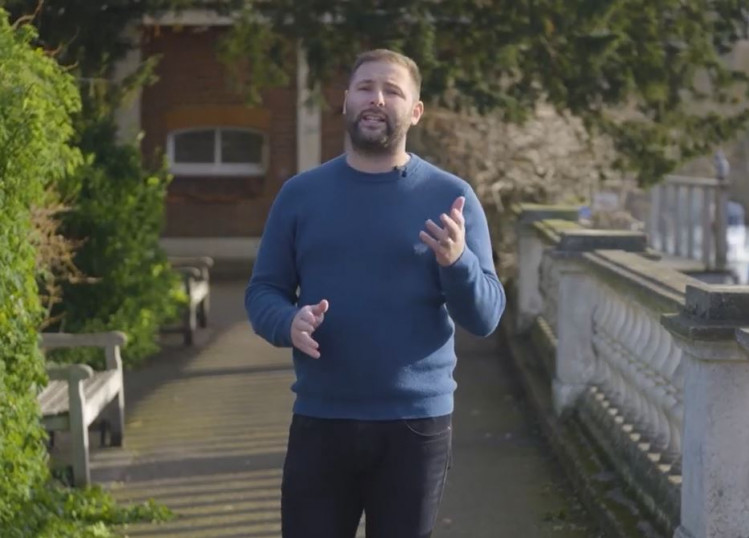 "Through their purchase, clients will actually offset a higher 1000 kg CO2e to ensure all emissions are offset actually making the purchase a climate positive application.
"I am so proud to be one of the first mortgage broker companies to take part in this initiative. 'Green' issues and conversations around our carbon emissions is rightly a hot topic at the moment and although our company may not be one of the 'big hitters' when it comes to emissions I think it is important to be able to make a positive contribution no matter how small.
The option will come with no cost to clients who will be given a Climate Positive status, which will document the offsetting process including the projects that have been supported or the trees that have been planted.
* Find out more here - https://greenacrefs.co.uk/carbon-positive-mortgages/