Job of the Week: Nub News is recruiting!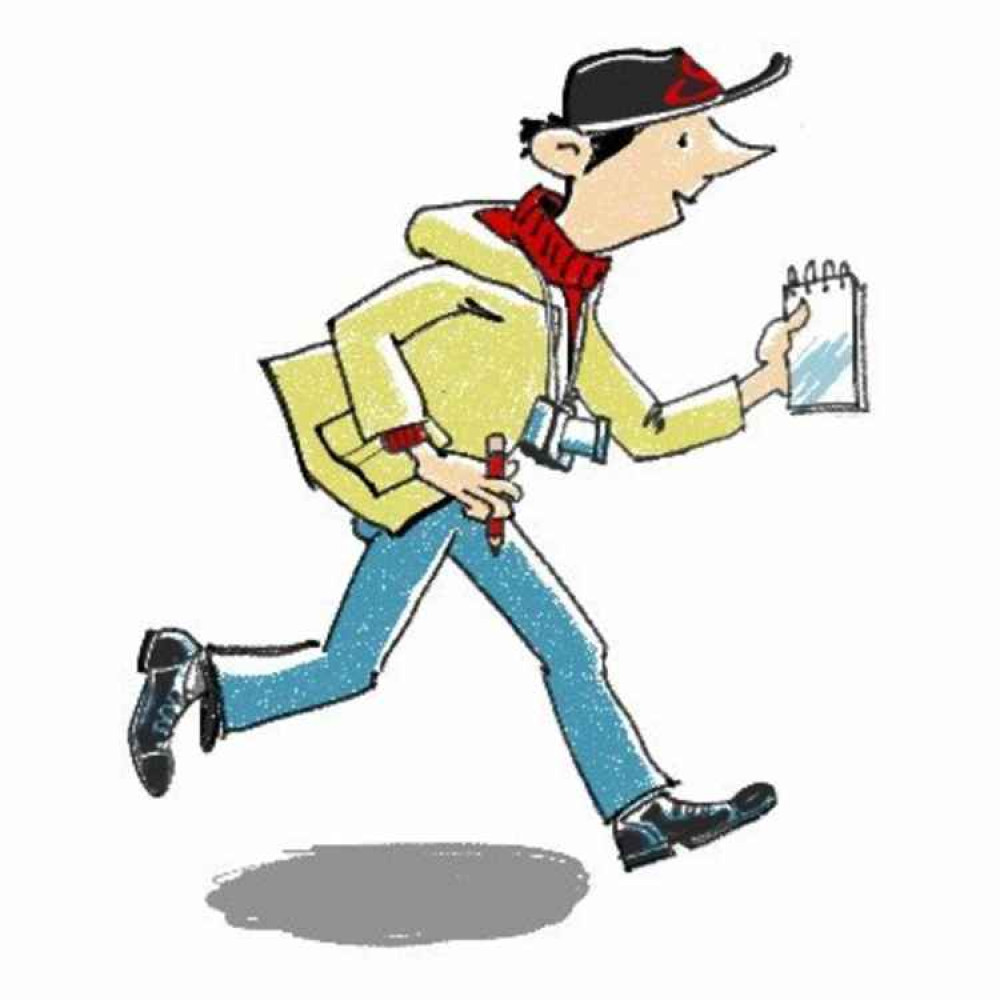 Nub News is unlike other local newspapers and we are changing the industry. We are now looking for regional sales people.
Nub News is recruiting in the following areas: North West, Midlands, London, South East and the South West.
We care about our towns and work hard to help our partners make the most out of their sponsorships.
We are building trust in communities and we are seen as a good-news online local newspaper.
We are seeking sales professionals to sell sponsorship packages to local and national businesses in your region.
You must be confident speaking to clients over the phone and be able to arrange and conduct in-person and virtual meetings with potential sponsors.
You will also be responsible for the ongoing relationship with our partners.
This is a work-from-home position. We are looking for someone who is organised, motivated and hard working as well as be able to manage their day effectively.
We offer a competitive salary depending on experience plus a commission/bonus package plus additional benefits.
If interested please send your CV and covering letter to: