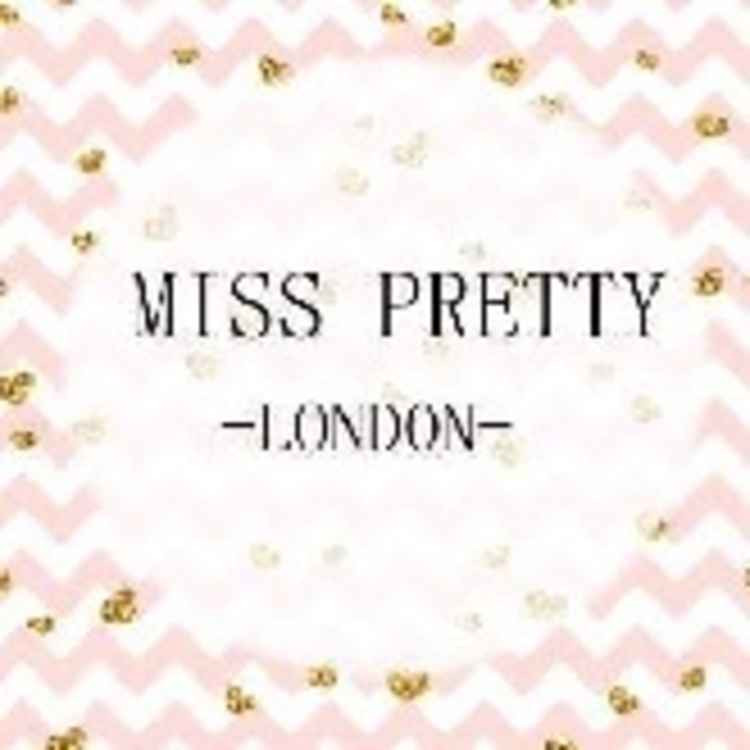 Miss Pretty London Limited
In 2019 we opened our little gift shop at 23 Church Street, Twickenham, TW1 3NJ. Located right by the beautiful thames riverside this was the perfect place for our first shop.
More Info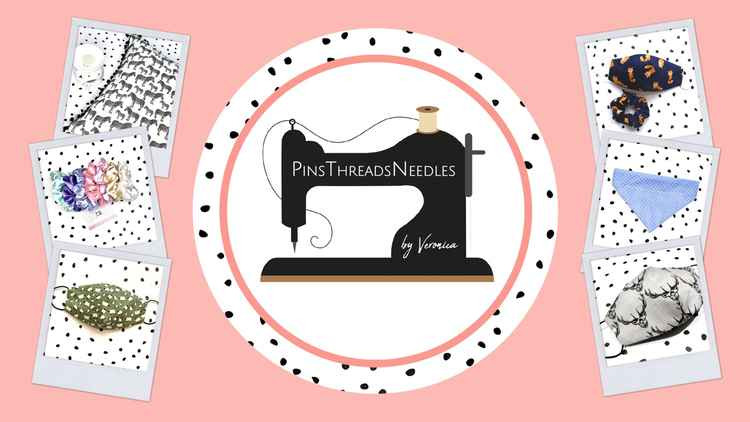 PinsThreadsNeedles by Veronica
Trendy Scrunchies, Face Masks, Home Decor and Fashion Accessories designed and handmade by myself in East Twickenham with great care and love.
More Info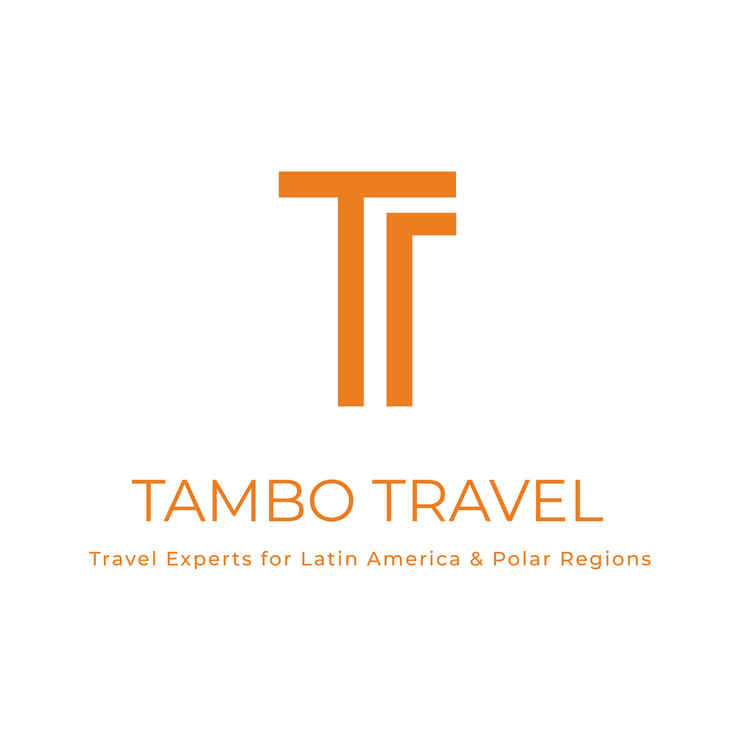 Tambo Travel
Tambo Travel is an expert in tailor-made holidays to Latin America and the polar regions, with over 30 years' experience in the travel industry. Offering a wide range of holidays, from family adventures to romantic, luxurious honeymoons, we can plan your escape from start to finish, taking care of all the logistics so all you need to do is relax and enjoy your time away.
More Info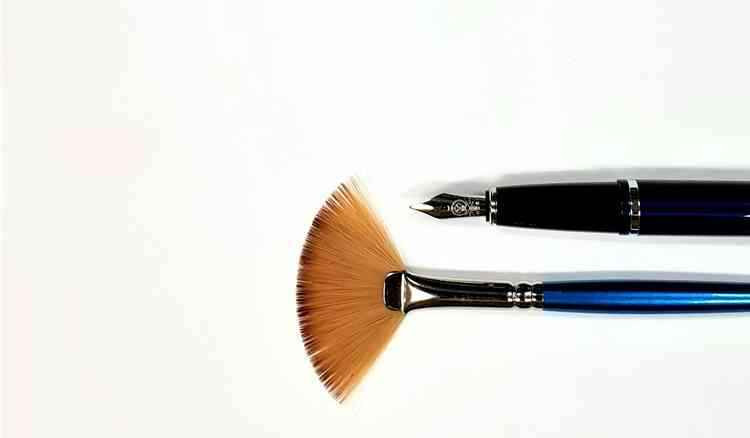 Star Print
We are an independent, family-owned stationers and artist materials shop which has been supporting the community for over 35 years with its business, personal and children's school stationery requirements, along with the provision of quality artist materials for all stages from the established working artist to kids arts and crafts.
More Info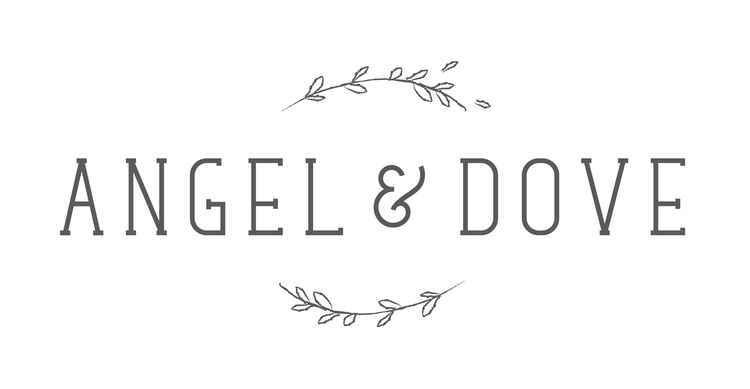 Angel & Dove
Angel & Dove is an online shop based in Twickenham selling contemporary funeral and sympathy goods. Our collection has been designed to celebrate life, love and individuality and to help make the saddest of occasions beautiful, personal and memorable.
More Info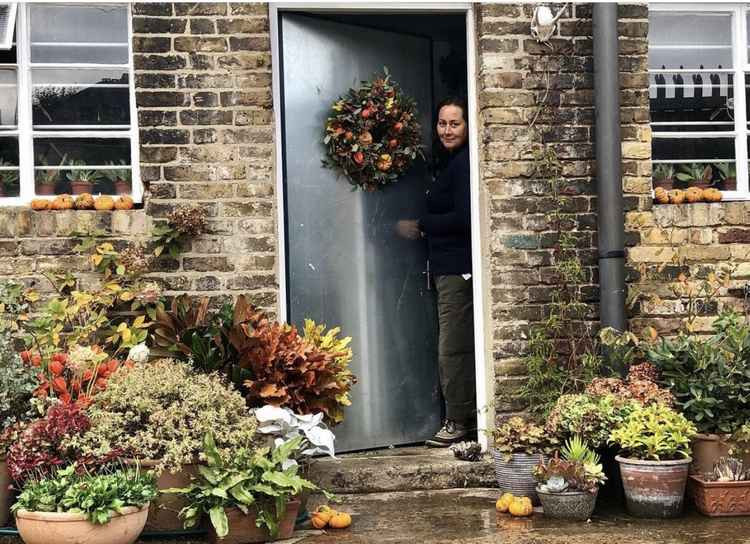 Rose&Mary Flowers
Florist studio in East Twickenham specialising in wedding, event and funeral flowers, bouquet deliveries to West and SW London.
More Info