Holland Hahn & Wills LLP
Holland Hahn & Wills are Financial Planners and Wealth Managers. We deliver financial peace of mind, allowing clients to enjoy a worry-free retirement and concentrate on what really matters. Our focus is to build close and lasting relationships with clients. Our experience and attention to detail sets us apart as experts on the psychology of retirement.
More Info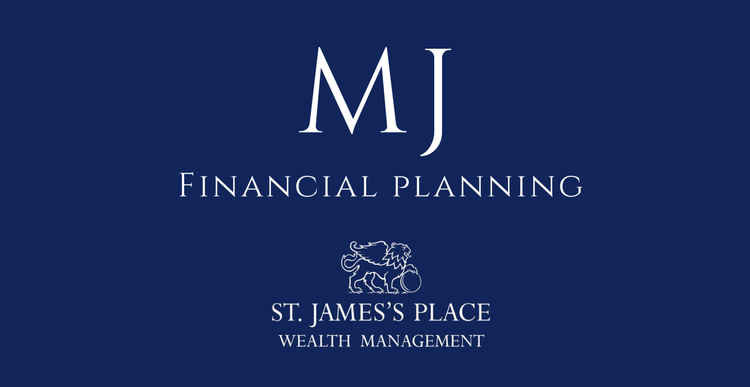 MJ Financial Planning
I offer a holistic financial planning service ensuring that I gain a strong understanding of where my clients are currently, where they want to be in the future and provide information and guidance on the route to take to help achieve these requirements. My clients are provided with a bespoke financial planning solution which is tailored to their specific requirements.
More Info