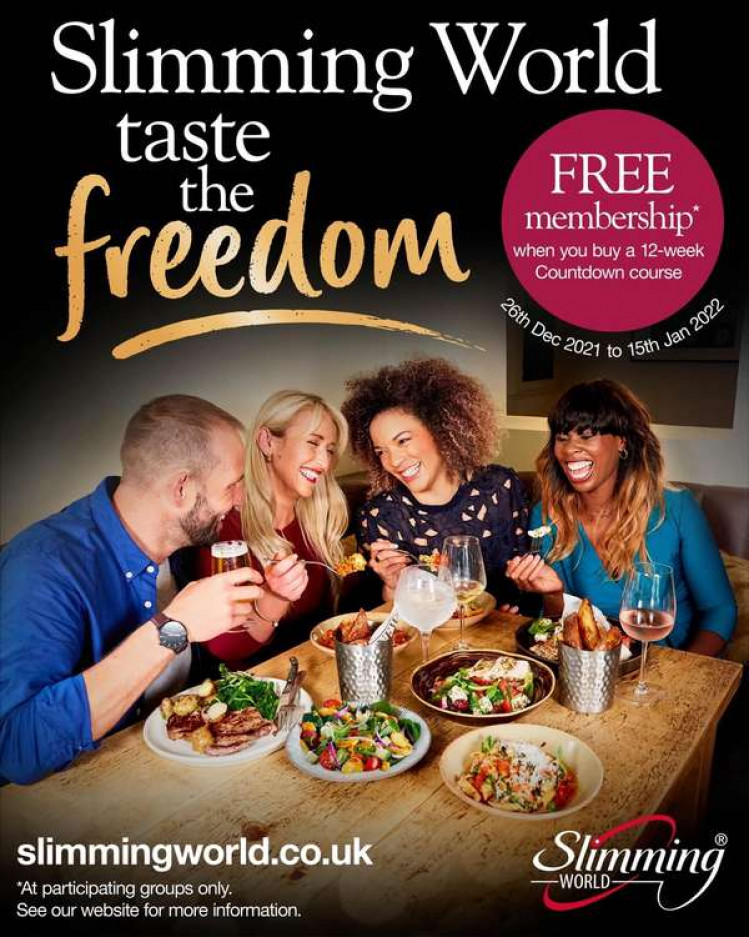 Slimming World Twickenham with. Judith
Hi, I'm Judith and I'm looking after Twickenham Slimming World group at All Hallows Church Hall, 138 Chertsey Road TW1 1DL on Tuesday evenings at 5.30 and 7.30pm. No need to book- just come along Feel free to call me for more details 07740305111
More Info
Richmond Reflexology
Fully qualified and insured mobile Reflexologist (MAR) covering the SW London area. Suitable for all ages and a range of conditions. Specialist in pre-conception, pregnancy and post natal reflexology, and reflexology for babies and children. 20 years experience treating a variety of clients aged from newborn to 96. Gift vouchers available. Covid secure - I follow the current government guidelines.
More Info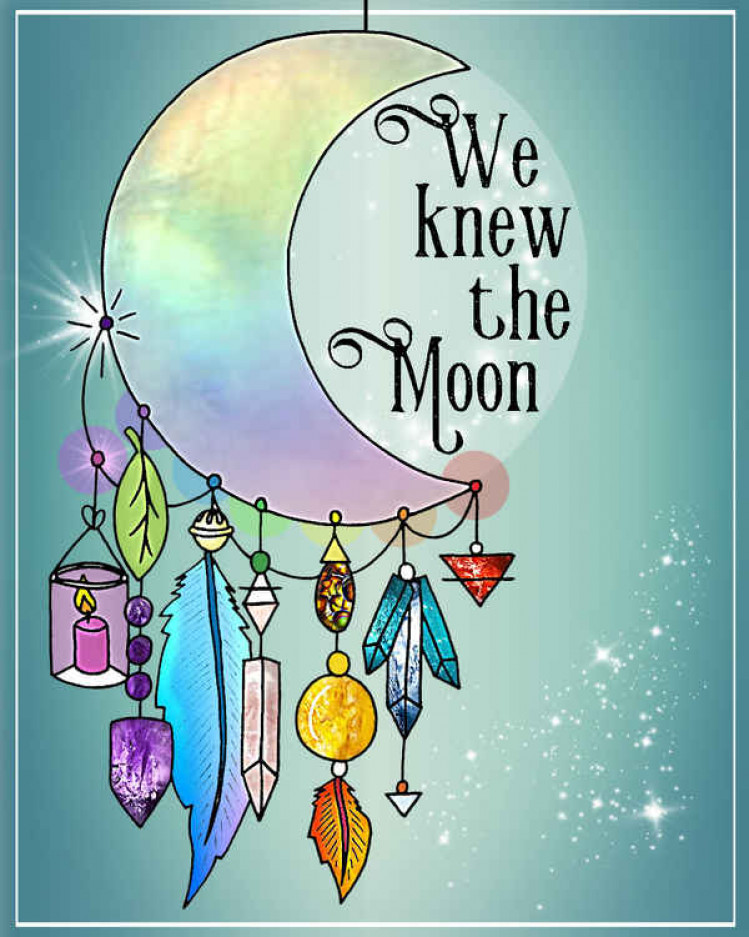 We Knew The Moon
Living and working in Twickenham, Dee and Tracey met at Miss Pretty London (Tracey's giftshop). Dee is the founder of The Beauty of Our Dreams: For Empath Entrepreneurs. With a shared love of crystals, all things spiritually woo woo and of course the moon, they soon became friends.
More Info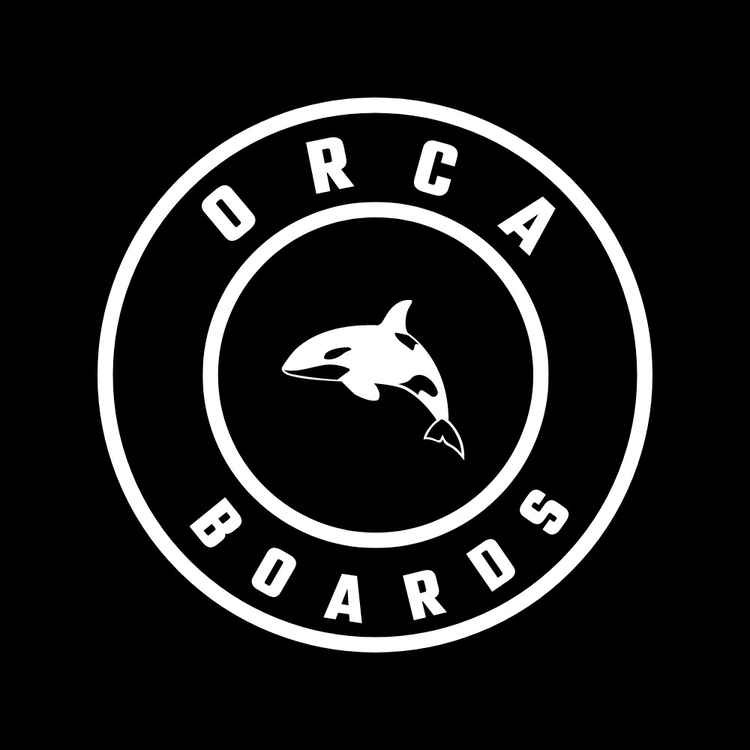 Orca Boards
We are a Twickenham-based and family-owned outdoor sports company. We sell premium quality inflatable paddle boards and Eco-friendly accessories. We are kinder to our planet what we call home and all about love for orcas, whales and all other animals. We will plant a tree from each sales and also portion of our profit will go into marine conservation and ocean clean up projects.
More Info
Showing 1 to 10 of 16 results