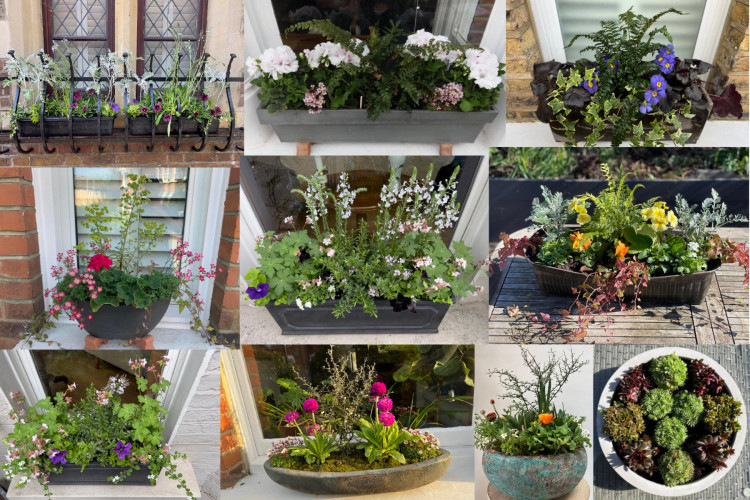 Bencke & Brown
Bespoke planting, gifting and maintenance services in South West London.
More Info

The Southwest London Gardener
We are a small local team of gardeners based in Twickenham. We offer many services, ranging from soft and hard landscaping to garden design and regular garden maintenace. We also specialise in garden wast removal and operate on a natural and sustainable basis.
More Info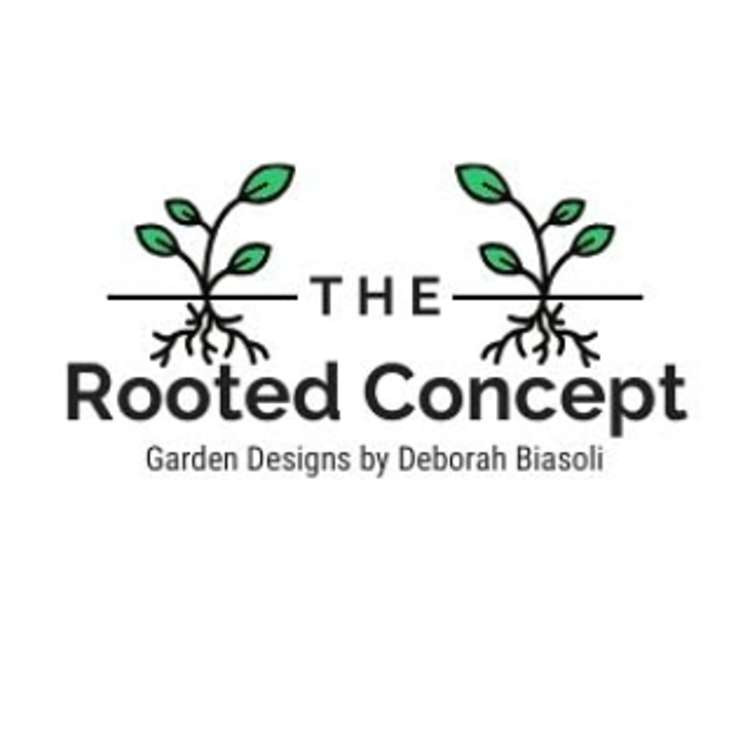 The Rooted Concept Garden Designs
Do you need help to make the most out of your garden, or to revamp your planting? I can help!
More Info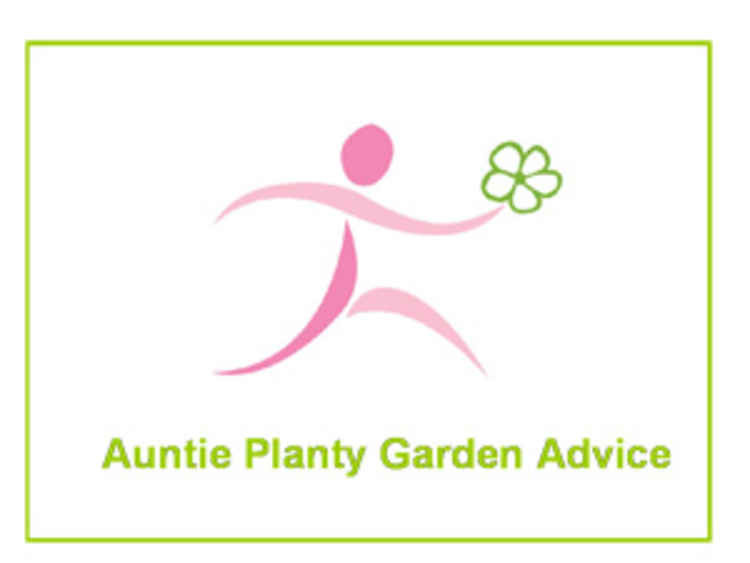 Auntie Planty Garden Advice
A chartered horticulturist who offers a unique garden mentoring and plant problem-solving service, at your elbow and in your own garden.
More Info