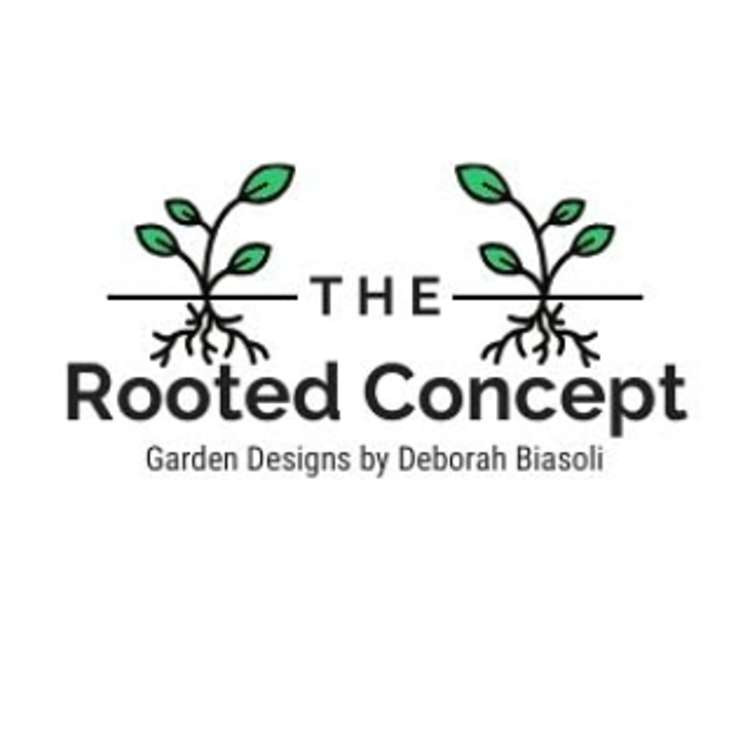 The Rooted Concept Garden Designs
Do you need help to make the most out of your garden, or to revamp your planting? I can help!
More Info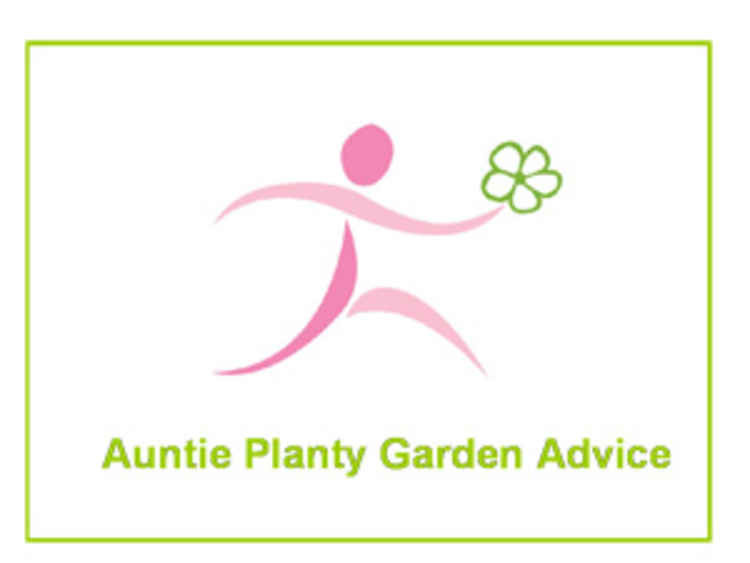 Auntie Planty Garden Advice
A chartered horticulturist who offers a unique garden mentoring and plant problem-solving service, at your elbow and in your own garden.
More Info